Hyaluronic Acid (HA) is a gooey substance that is naturally produced by our body and can be found in our connective tissues, eyes, and skin. The main function of Hyaluronic Acid is to retain water to keep your tissues well lubricated and moist. It is responsible for that plump and hydrated look of the skin. As we age, the amount of moisture in our body decreases making us more susceptible to wrinkles and sagging. This is why some people take oral supplements, topical creams, hyaluronic serum, or even injections.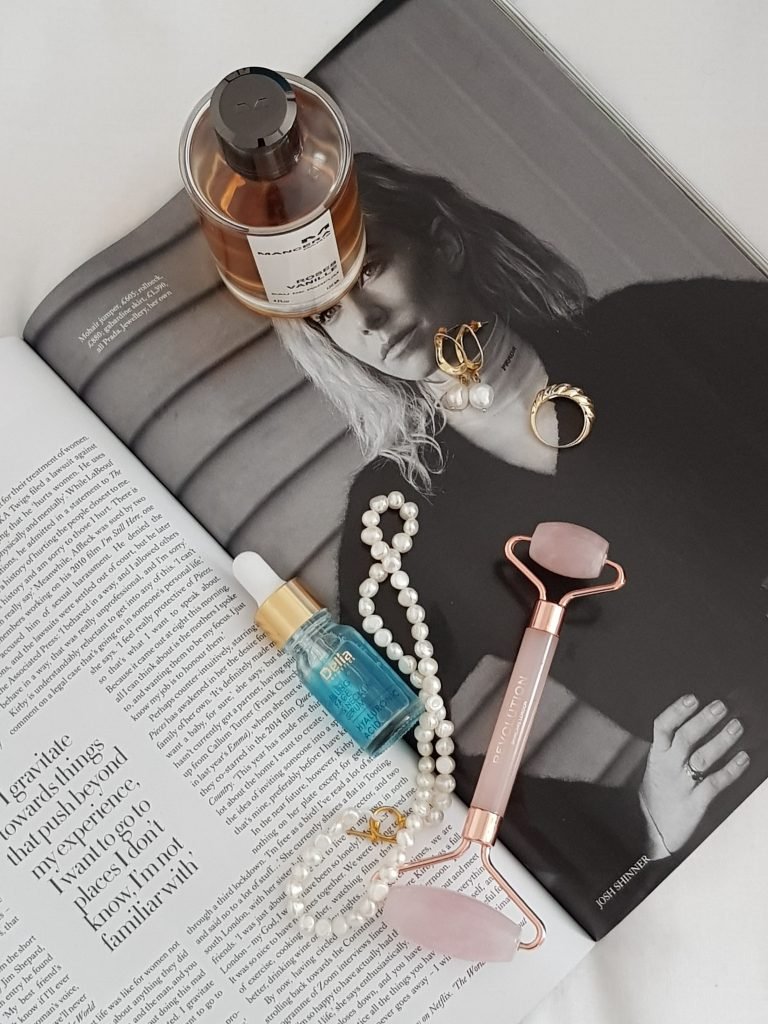 Do you know Hyaluronic Acid has an amazing capacity to attract and hold onto 1000x its weight in water but it stops your skin from losing that moisture to evaporation? These days more and more skincare products are including hyaluronic acid, as a natural ingredient, in their formulation. When applied topically, it's an effective way of maintaining moisture levels and helping the skin to appear smoother and plump. It can also help to improve the appearance of fine lines and wrinkles. As it is super gentle in nature, it is suitable for all skin types including sensitive skin.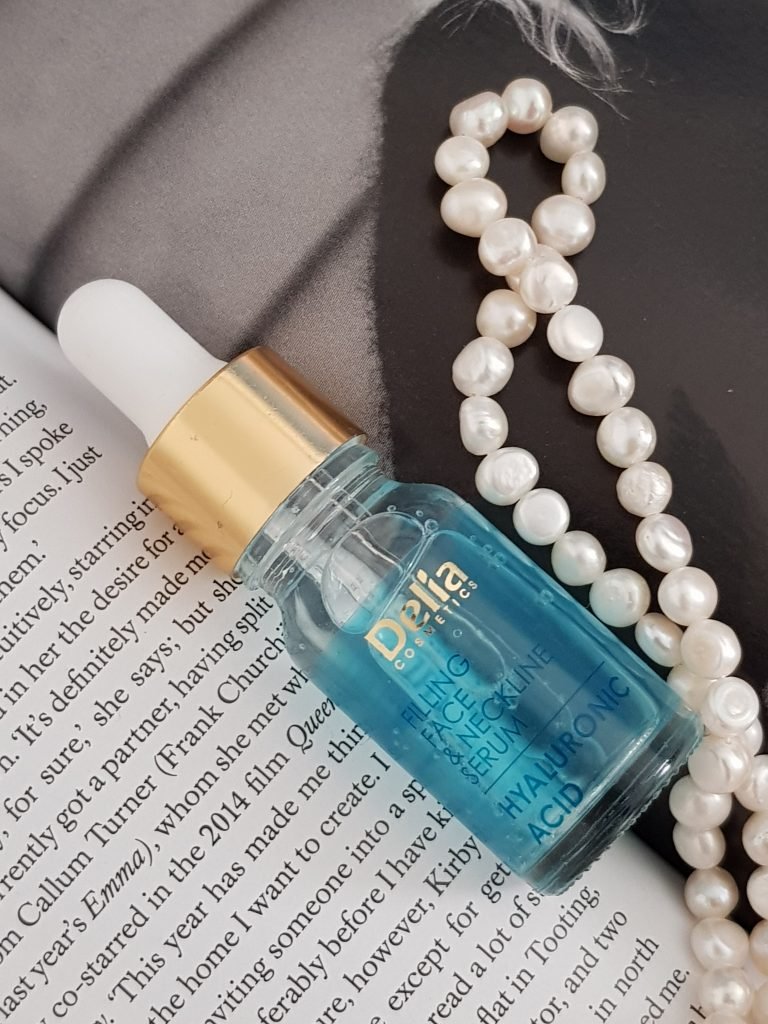 Benefits of Hyaluronic Acid in skincare
Hydration: Whether your skin is dry, dehydrated or even oily, your skin can only look healthy if it is well hydrated. Do you know, Oily skin can also lack in moisture? Hyaluronic Acid always packs a punch when it comes to hydration. Not only this, the results are long-lasting. Average moisturisers can only keep the skin hydrated for an hour or so but hyaluronic acid serum acts as a humectant. It holds in the moisture in the top layer of the skin, and even draws moisture to it.
Reduces signs of ageing: Everyone has to age and all we can do is do age gracefully and that's possible with good skincare. Having Hyaluronic acid in your skincare routine will make sure to effectively deliver hydration to your skin and restore plumpness, elasticity and firmness in the skin by helping to support skin's Hyaluronic Acid levels.
Calm irritated and sensitive skin: Hyaluronic acid is an ideal moisturiser for sensitive skin. It has the wonderful ability to calm and soothe irritated skin.
Skin Protection: Sunlight, pollution and lifestyle choices all take their toll on your skin. Our skin's lipid barrier is weakened from the harsh impact of external environment. Hyaluronic acid strengthens the lipid barrier resulting in fewer lines and wrinkles.
Hyaluronic acid can also be combined with other actives as it acts as an incredible supporter. Combined with other skin-loving ingredients like Vitamin C and Vitamin A/Retinol, it ensures smooth, flawless skin. Whatever be your skin type, having hyaluronic acid in your skincare routine is a no-brainer!
Until next time, Ashh xo
*This post features PR samples. Opinions are my own and unbiased.