The festive season is upon us and this is the time for gifting. If you're still looking for some really lovely electrical gifts this Christmas, I have put together a gift guide to make it easier for you to choose the best present.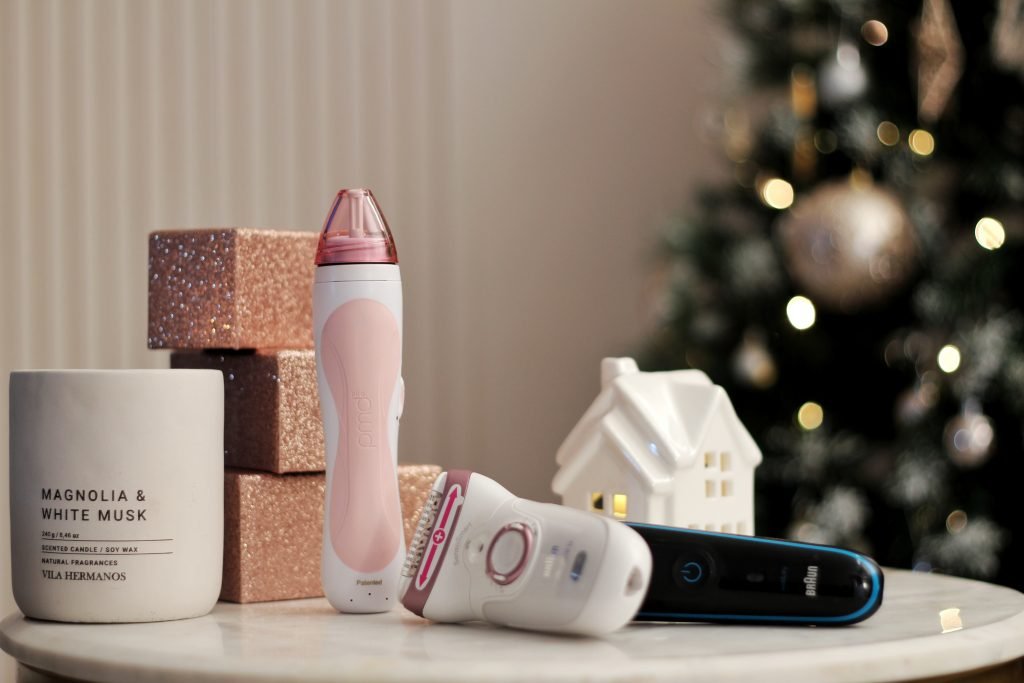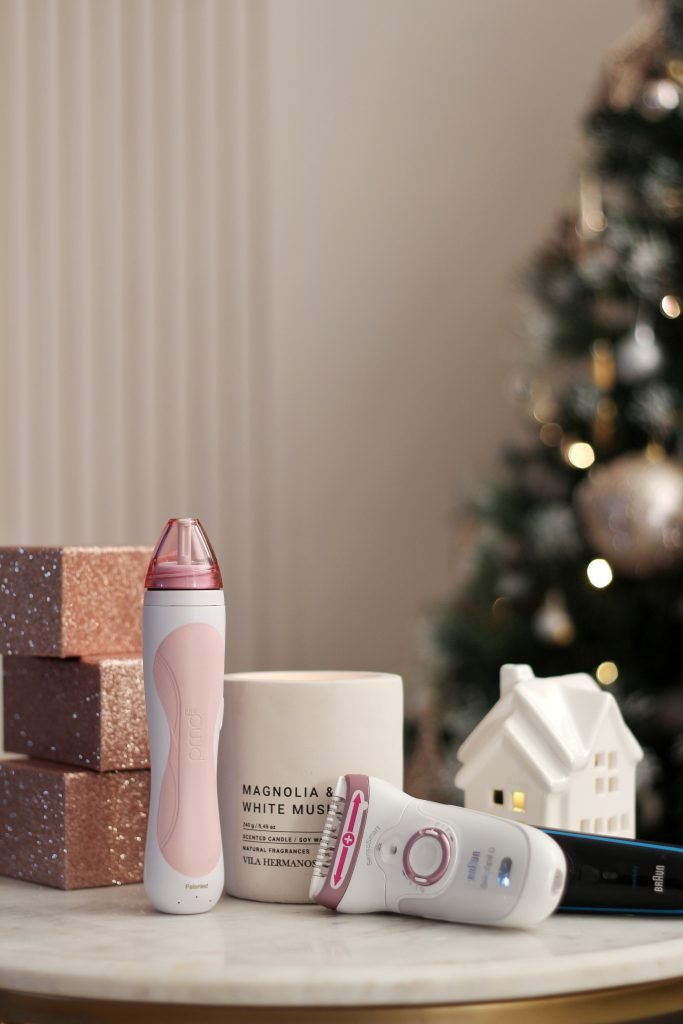 Facial Cleansing Devices – Whether looking for a luxurious facial cleansing brush or want to go pro with a microdermabrasion device, you just can not go wrong with either of them! FOREO LUNA mini3 is a sonic skin cleansing device with a Glow Boost function to achieve smooth and naturally beautiful skin in a minimal amount of time. It helps remove up to 99.5% of deep-seated dirt, oil, and dead skin cells. PMD Beauty Personal Microderm Pro, on the other hand, uses perfectly calibrated vacuum Suction and Patented Spinning Disc Technology to provide the same brilliant results as professional, in-office microdermabrasion treatment. It is great for removing blackheads and whiteheads with the targeted nozzle suction – perfect for the T-zone of the face!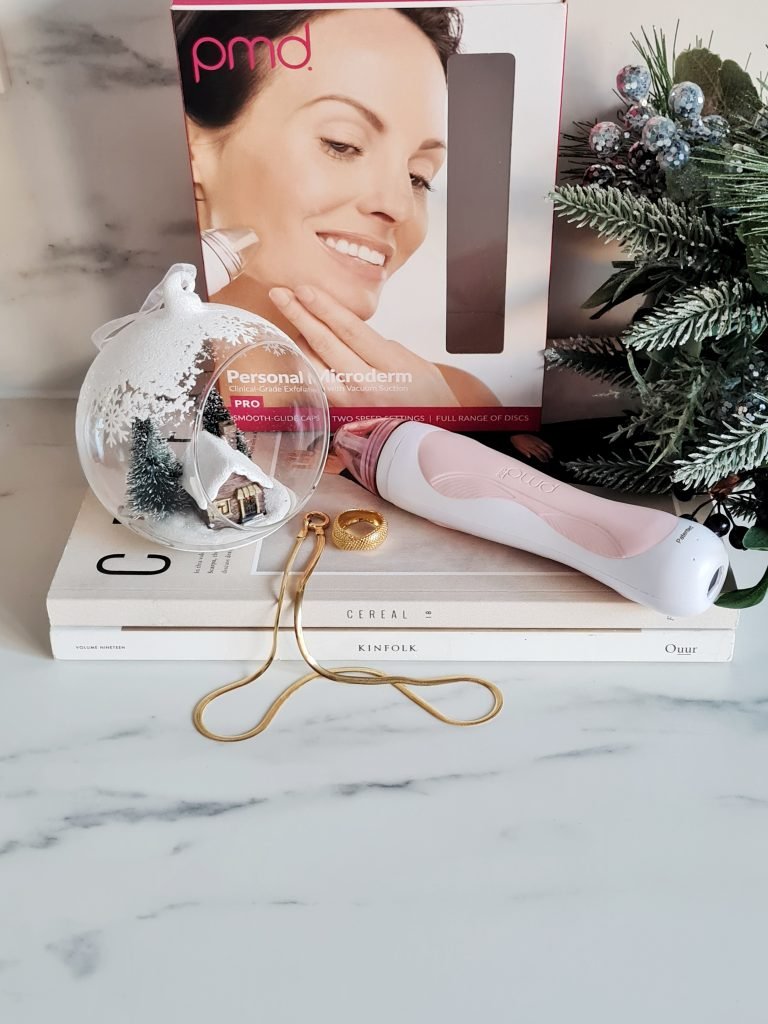 Electric Shaver for Men – Beards may be all the rage right now, but if your guy goes likes to go with a clean shave, he may appreciate an updated grooming kit. Braun All-in-One Trimmer comes with several blades and attachments and ensures the perfect trimming of the beard or hair. This device is rechargeable and has different cutting length settings. This is the ultimate all-in-one styling kit for achieving 9 jobs with 1 device. This multipurpose kit will be one of the most practical gifts for him.
At-home Hair Removal Device – Constant hair removal can be a tedious job and very expensive in the long run especially if you get it done professionally at a salon. I like the idea of having a Hair Removal device that can be used in the comfort of my own home. Braun Silk-épil 9 epilator is one of the fastest and most precise epilators, providing up to 4 weeks of salon-smooth skin. In addition to Braun's best Wet & Dry epilator, the set includes 6 extras for full flexibility in your at-home hair removal regime. Now, who wouldn't like such a gift?!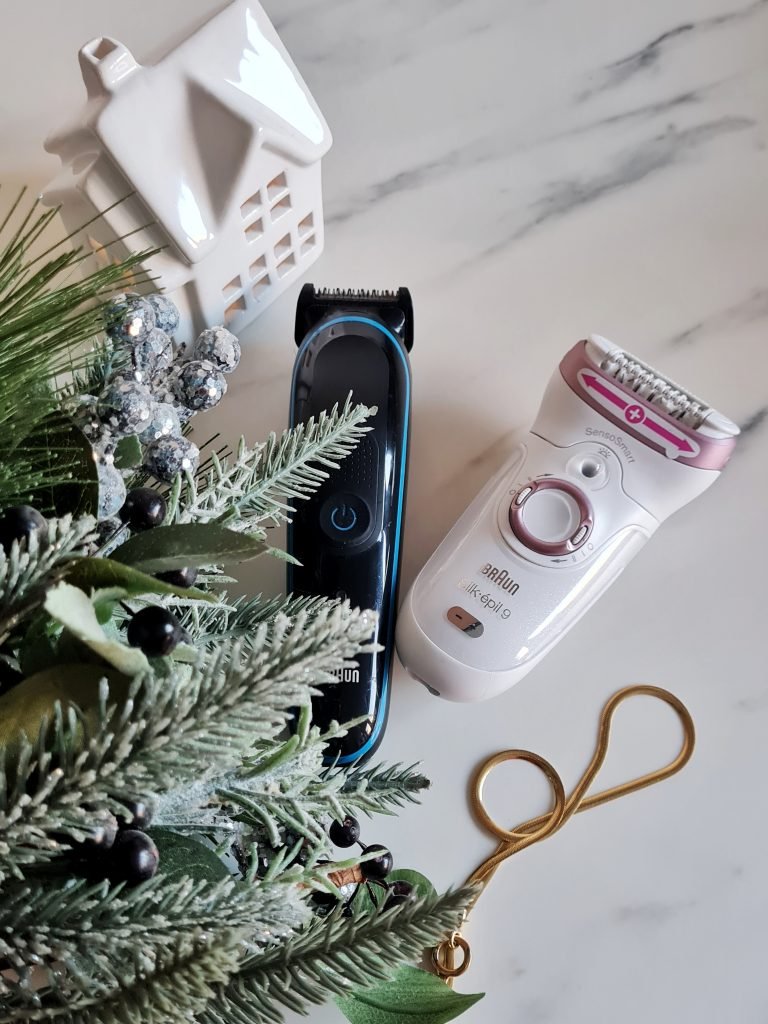 Ultrasonic Diffuser for Wellbeing – Aroma Diffusers have risen in popularity – all thanks to the multiple health benefits they have to offer. An aroma diffuser disperses essential oils into the air in the form of vapor and provides a natural fragrance that mentally soothes you. A diffuser sets the right mood and ambiance for a homely atmosphere. Not only this, but with the right essential oils, they can also help with colds and headaches.
Gift for New Parents – If the new parents you know choose to bottle feed their baby, they'll need a good quality sterilizer to help keep the bottles hygienic at all times. Philips Avent Bottle Steriliser & Warmer not only eliminates 99.9% of bacteria (thanks to the power of steam), but it also dries bottles with a jet of filtered air – this is a perk! It prepares perfectly warmed feeds in minutes with a bottle warmer that manages the temperature for you. The smart temperature control prevents milk and baby food from overheating and automatically adjusts the heating pattern for fast warming.
Lastly, if you're short of time, a gift voucher is always a good idea!
Until next time, Ashh xo
*This is a sponsored article. All opinions are my own and unbiased.