A sensitive scalp can be hard to manage and may be a reason for hair fall too. Your scalp can be sensitive due to many reasons and one of them could be medical. As I am not a qualified person to give any medical advice, but happy to share the other reasons along with some tips to take care of your sensitive scalp.
Choosing the wrong shampoo
A shampoo with harsh ingredients like sodium Laureth sulfate, can dry out your scalp and contributes to itchiness. People with sensitive scalps must check carefully the ingredients used in the shampoo before they buy any products.
Tip: Sulfates, parabens, and synthetic fragrances are a big no-no when treating sensitive scalp. Using a gentle, SLS-free shampoo that doesn't disturb the pH of your scalp will really help in making a difference to your scalp.
Washing your scalp too often
Washing your hair and scalp too often can strip it of its natural oils, drying out your scalp and making the problem worse.
Tip: Avoid washing them every day and try it twice a week or even every 4 days depending on how much dirty your hair is.
One of the most common reasons for a sensitive scalp is using too much heat on your hair. Now heat can be from many sources like sun, styling tools such as hair dryers, curling tongs, hair straighteners, and hot showers.
Tip: First things first, stop using very hot showers and instead use warm or cool water to avoid drying out your hair and delicate scalp. The heat from styling tools like a hair dryer or straightener can make your hair brittle and can seriously dry out your scalp and aggravate any problems. Try letting your hair dry naturally. Also, when you go out, try to cover your head with a hat or scarf to avoid excessive sun exposure.
Exposure to harsh chemicals
Harsh chemicals are not only present in shampoos but your styling products like gels and pastes can also contain ingredients that can affect the sensitive scalp. Coloring your hair too often can also add to the sensitivity and itchiness on your scalp. Whether done at a salon or at home, hair coloring treatments often lead to a sensitive scalp and brittle hair. Boxed Hair dyes contain very harsh chemicals like ammonia etc that can make the scalp even drier.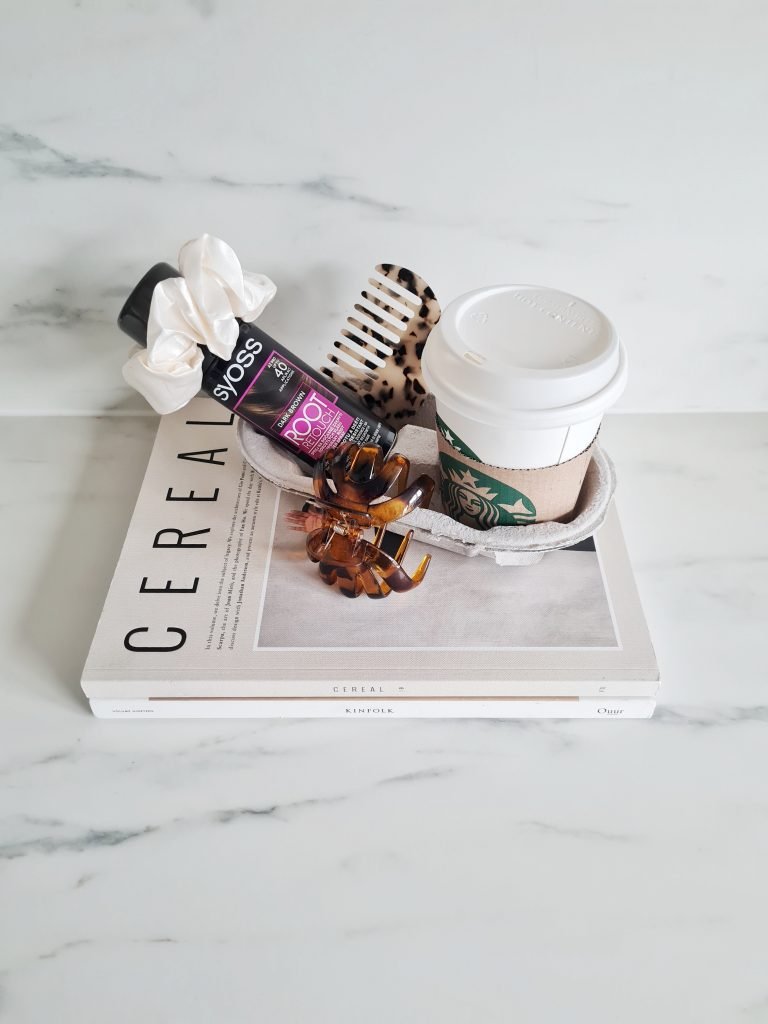 Tip: Avoid using too many styling products and instead of using hair dyes too often, try to go for a temporary root cover like Syoss root retoucher that covers your hair temporarily and washes off with shampoo. Other than this, you should keep your scalp hydrated and nourished by using hair oils, masks, and hydrating treatments. Aloe Vera pulp is known to soothe itchy scalps and is a great at-home scalp treatment.
Other than the above, it is good to consult your hair expert or a dermatologist who will analyze your condition and will give you the best solution.
Until next time, Ashh xo
*This is a sponsored article. All opinions are my own and unbiased.