Pacific Lime Cologne Absolu is Atelier Cologne's latest creation, a bright lime and coconut perfume which tells the story of an unexpected celebration on a dream beach. The main ingredients of this unisex fragrance are lime from Mexico, lemon from Italy, coconut from the Philippines, spearmint from America and eucalyptus from China. This mixture of fresh, sweet, soft, amber and woody notes will invite you to a party you will never forget. Bright and sparkling, just like your love! This fragrance was launched in 2018 but I had my nose on it just recently when i was invited to Atelier Cologne Studio – Covent Garden, London for celebrating National Fragrance Day.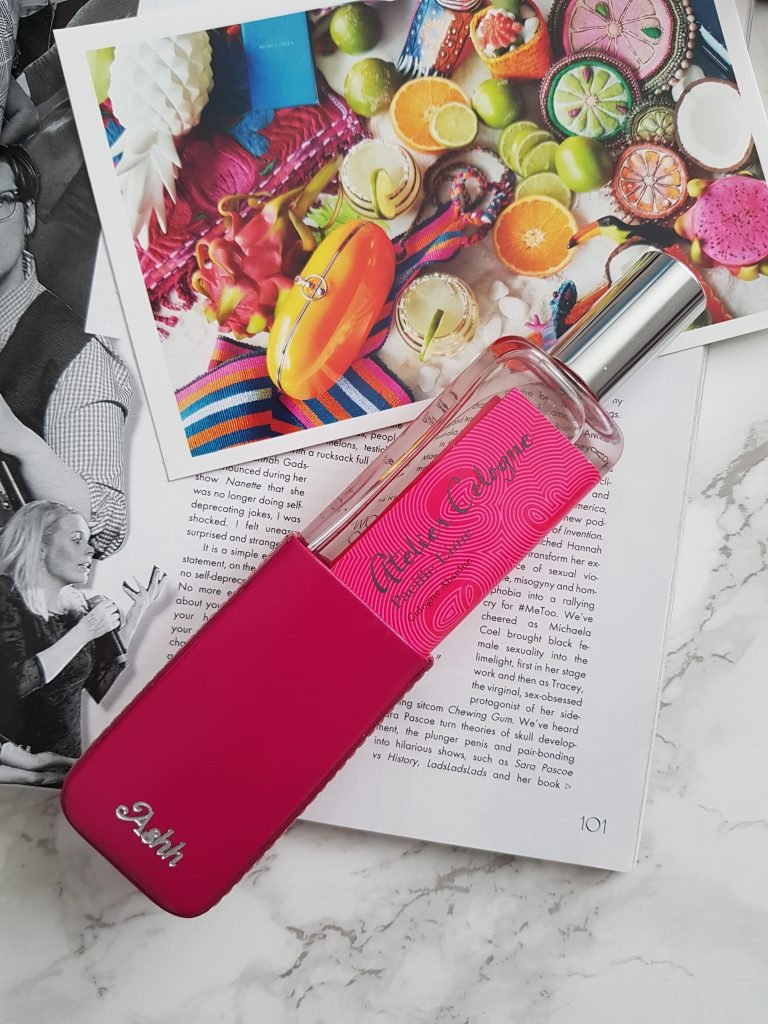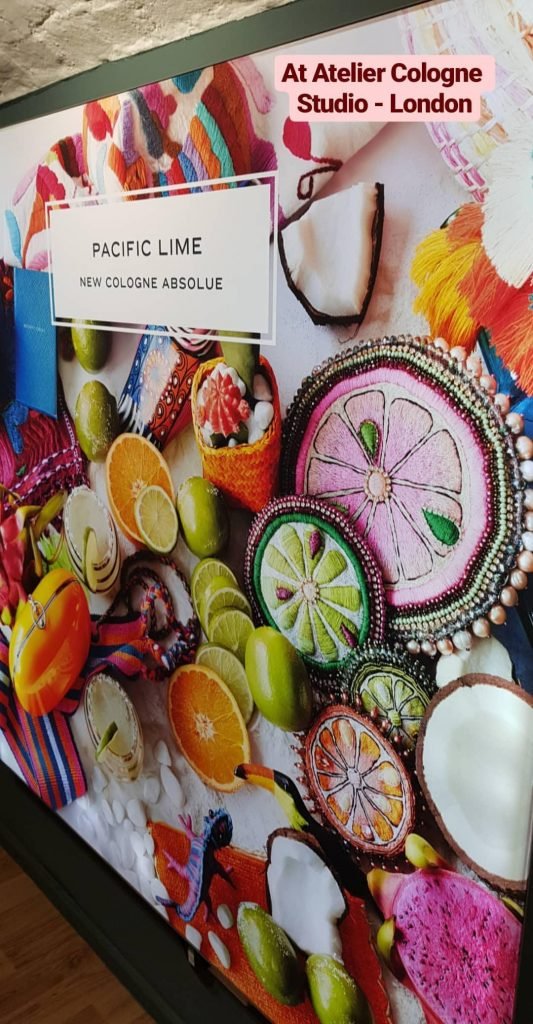 Story behind Pacific Lime
"The scarlet fuchsia sunset was her only hint to their destination. He had spent months organizing this event in the greatest secrecy. Surrounded by everyone they loved, they savored the moment with joy and excitement. When the doors opened, she recognized the beach of her childhood. Everyone was dazzled by the vibrant colors, the exotic perfumes, and the exhilarating tropical heat. The party could finally begin!"
Key Notes
Lime from Mexico
Coconut Extract from the Philippines
Eucalyptus from China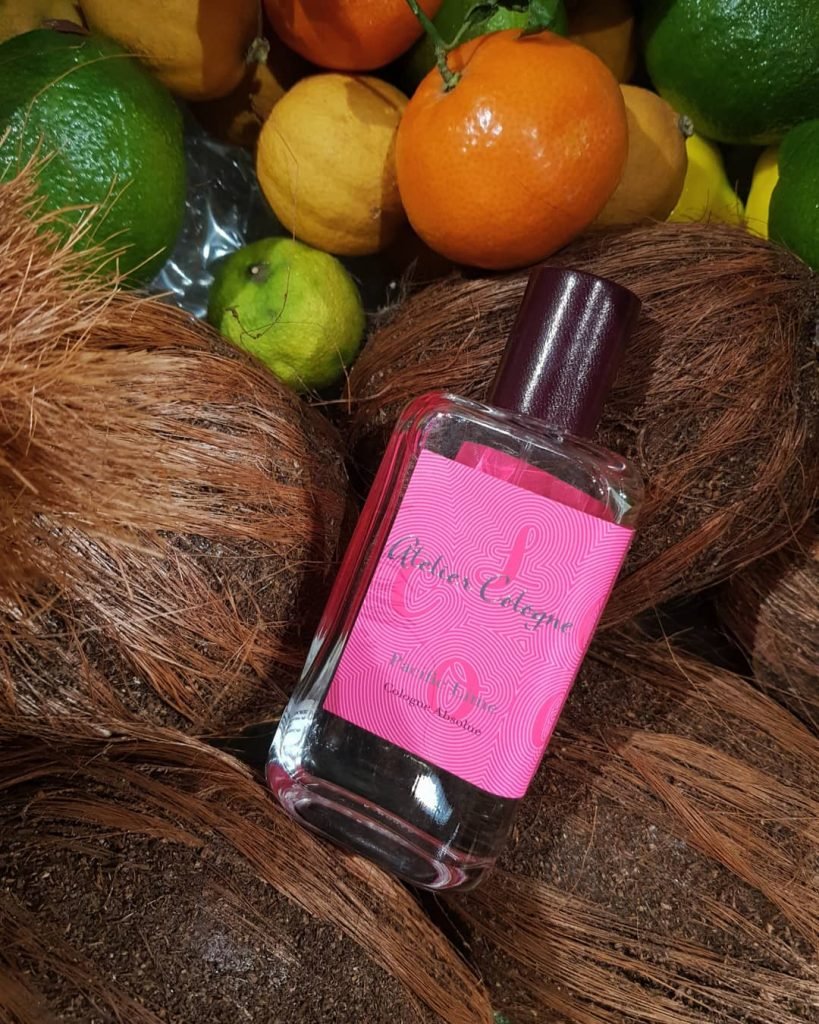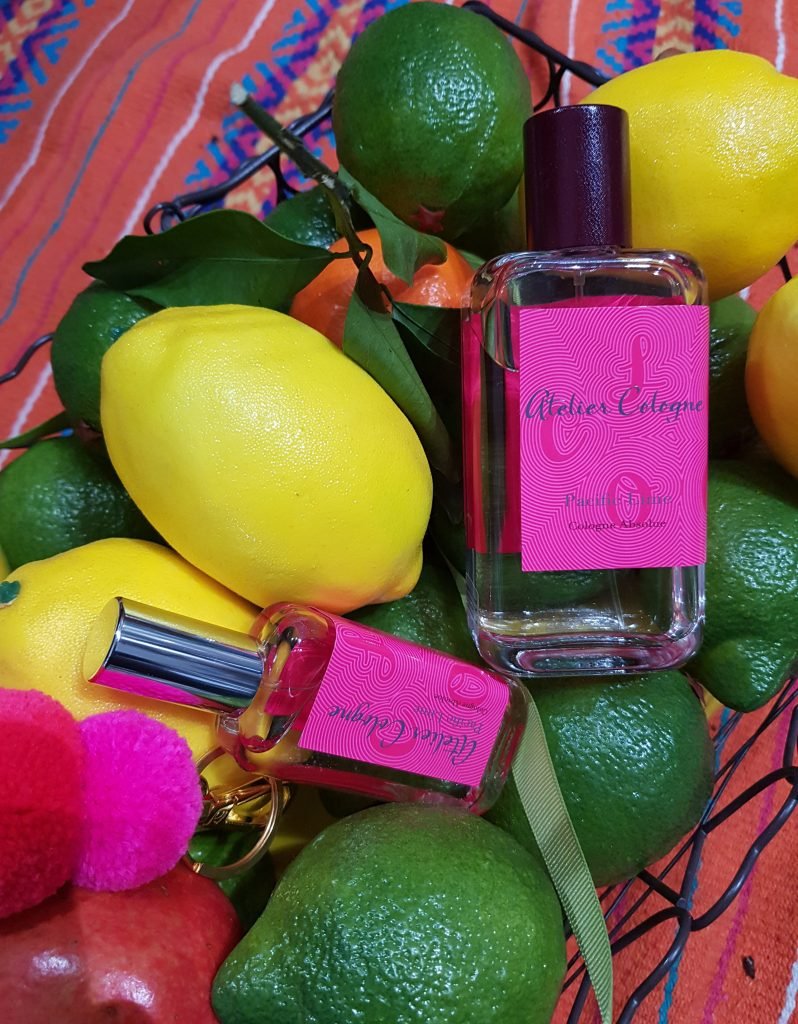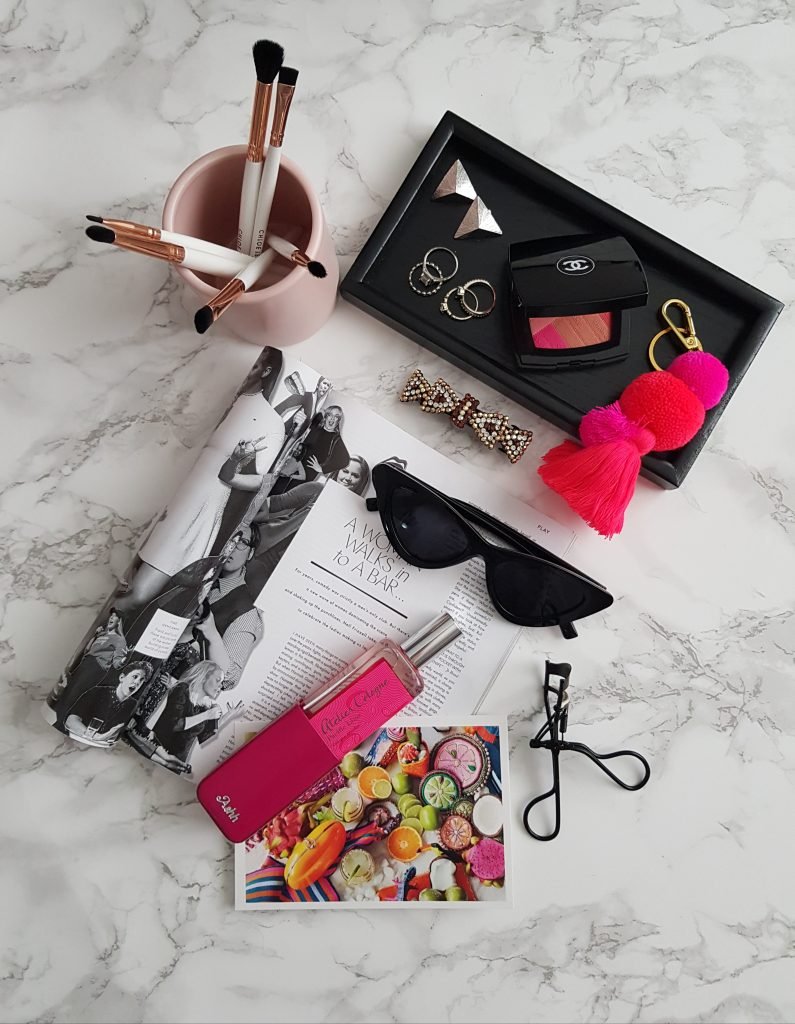 I really get delicious Lime, Calming sweet coconut water (not creamy) as well as Spearmint and Eucalyptus – very interesting composition. It is a completely different fragrance than what I had expected. Its crispy, crunchy and juicy accord for me. Lime is definitely a dominating note and its just delicious! I was not into Citrus scents but Pacific Lime changed my mind. I have not stopped wearing it since I got it. Its a happy scent – perfect pick for summer.

The formula of this Cologne Absolue is made from 91% renewable natural origin ingredients of the highest quality. 
Sillage & Longevity
Oh this has got really good performance in terms of projection and longevity. I am so happy that this cologne lasts on my skin for hours before turning into a skin scent.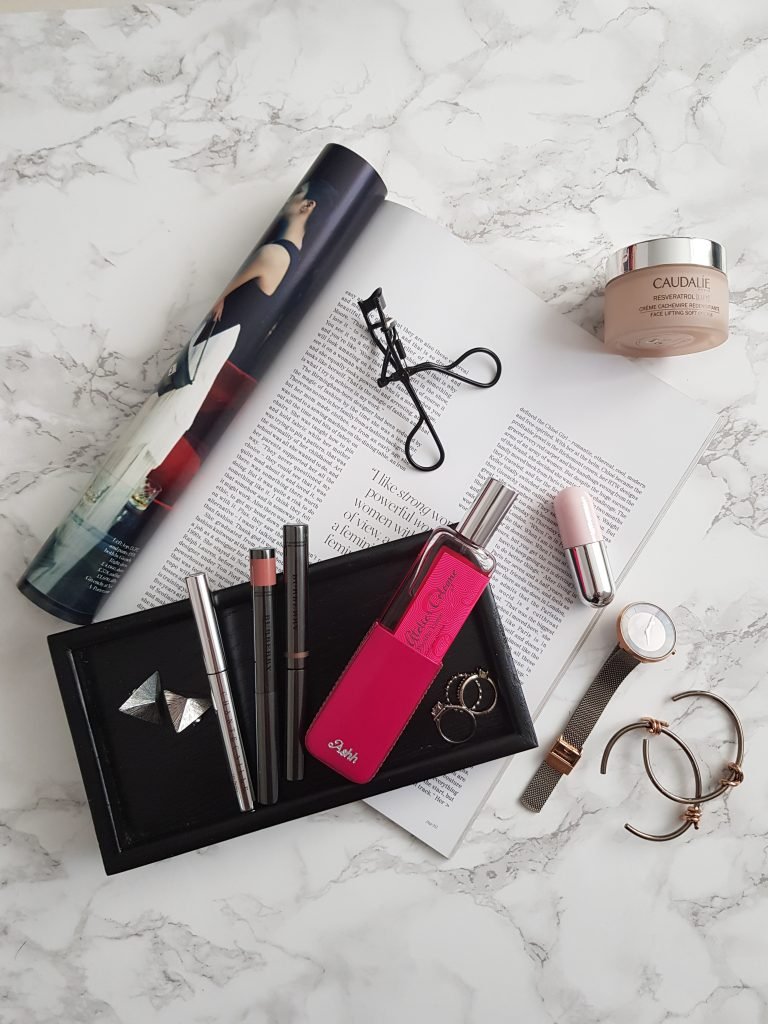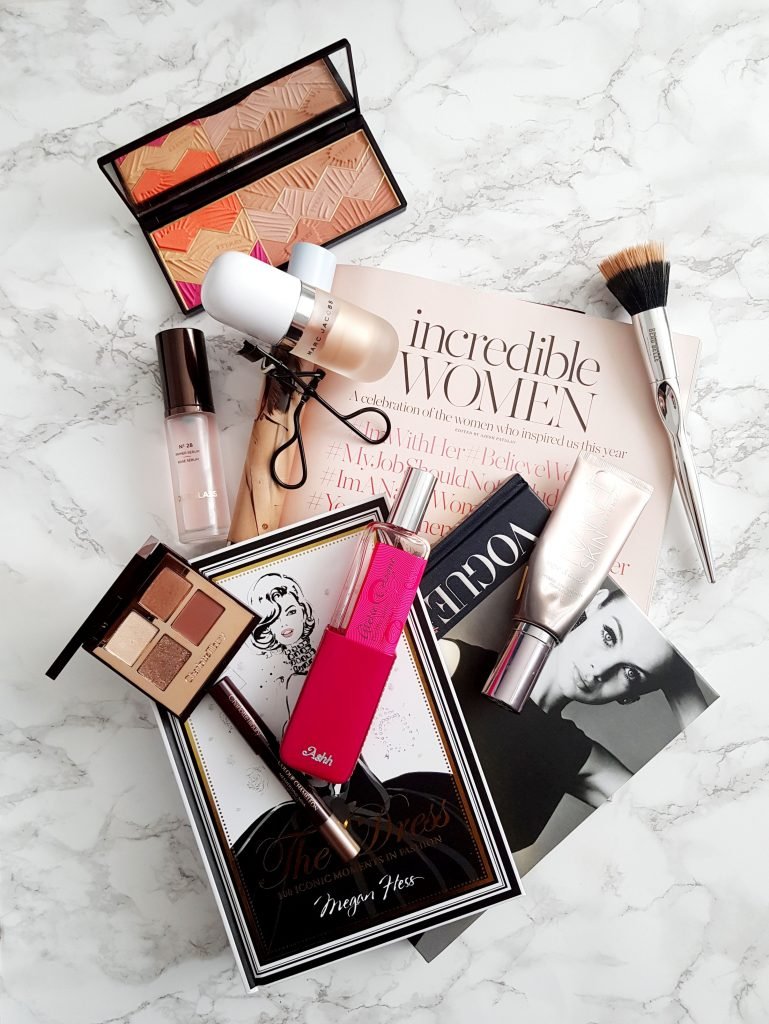 Overall Thoughts
This is such a bright, fun, sparkling scent which uplifts the mood instantly. Even the bottle packaging has fuschia elements which gives energetic vibes. It reminds me of tropical holidays, beach life, music and sparkling mocktails. The lime that I get is very fresh and juicy like a freshly squeezed lime with a slight sweetness of coconut. The addition of eucalyptus and spearmint is really interesting. This not only is a beautiful scent but unlike most Atelier colognes (don't get me wrong but summer scents are generally light), this one has got best longevity in my opinion.
This is a fuller, zesty fragrance that is like happiness in a bottle. It sparks joy – Oh my goodness, it is so good! I am gutted I chose smaller bottle of this one as I think it will run out very quickly! This fragrance will really shine in warmer months. I highly recommend checking Pacific Lime out as it can be your new summer scent.
With much love, Ashh xo
*This fragrance was very kindly gifted to me but opinions are my own.