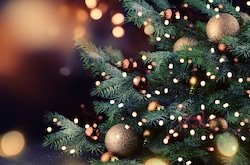 Holidays are the best time for a bit of a pamper. Here is some gift inspiration in case you want to pamper her or yourself!
For Skincare Lovers
Pestle and Mortar's Box of Stars set is perfect for Skincare lovers. Be someone's skin star this Christmas by gifting them Pestle & Mortar's Box of Stars. This set comes with Exfoliate 80ml, Pure Hyaluronic Serum (30ml), Recover Eye Cream (30ml) and Hydrate moisturizer (30ml). Stunningly packaged in a luxe gift box with the brand's signature monochrome styling, Pestle & Mortar's Box of Stars will leave them starstruck.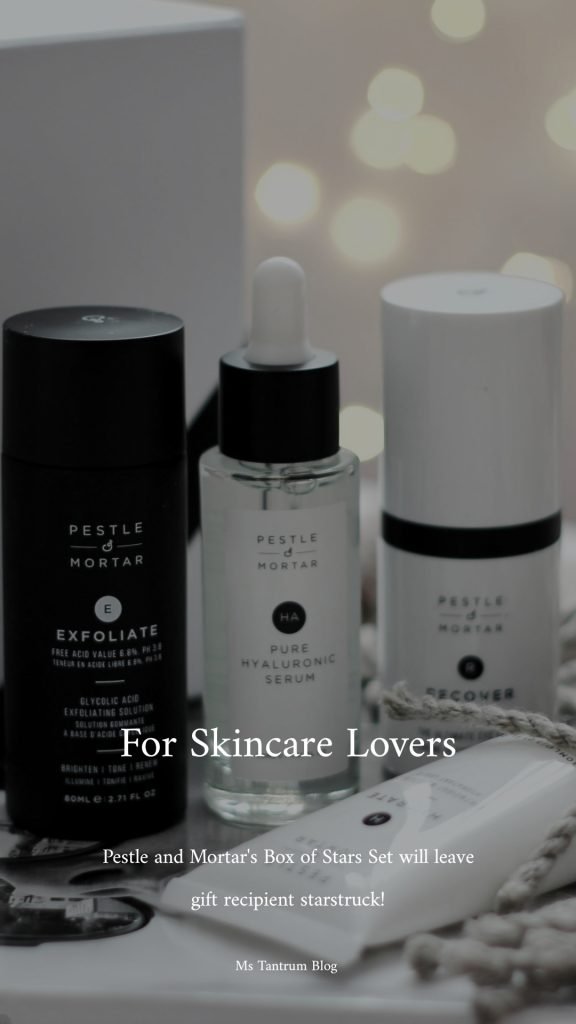 While we are at skincare, Cult 51 Anti-ageing Facial Tools set provides ultimate relaxation and makes a lovely gift for a friend or yourself. This set contains a double-ended pure Rose Quartz Roller and a Rose Quartz Gua Sha tool that together encourage circulation while plumping and toning the skin. You may also go for Luxury Ageless Collection which comes with this facial tool kit along with Décolleté Firming Cream to work together to sculpt, lift and tone the skin.
Gift of Luxury
For Fragrance lovers, Why not gift the extraordinary by choosing Clive Christian Perfume's Private Collection Traveller Set Feminine Edition this year? This is a characterful collection of perfumes of incomparable complexity that explore the fragrant facets of a lifetime – an aromatic journey that encapsulates natural beauty and true creativity. Five miniature amber bottles are presented in a beautiful black and gold coffret, containing C Green Floral, L Floral Chypre, I Woody Floral, V Fruity Floral and E Green Fougere perfumes of 10ml each. This is the ultimate travel set or an exquisite gift.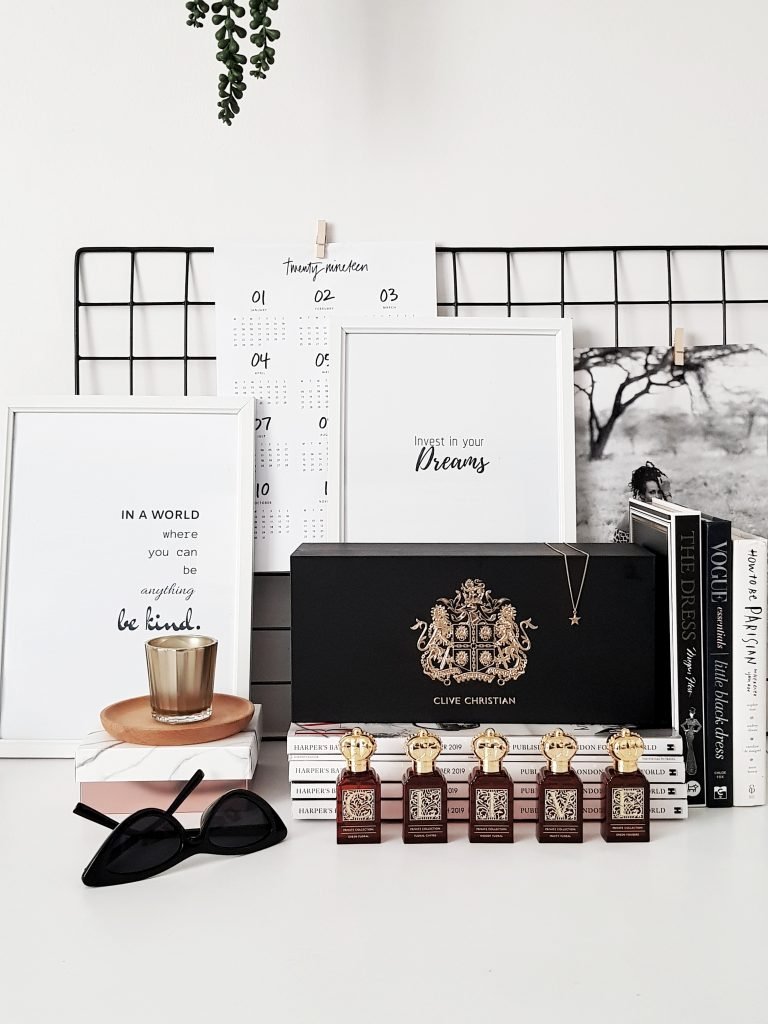 Fragrances can easily lift your mood up and can also transport you to a certain place or moment. When it comes to home fragrance, I love to use fragrant candles. I'm currently enjoying 1872 fragrance candles from Clive Christian Perfume. These candles belong to Citrus, floral and woody fragrance family. The 1872 Fraction Candle Set is perfect as a Christmas gift for fragrance or candle lovers. Distinctly fresh and invigorating, a fusion of sparkling citrus, herbaceous notes and bright woods from the 1872 perfumes come alive as an emotive and graceful scented candle trio. The set has 3 x 60g candles and the burn time is approximately 22 hours per candle.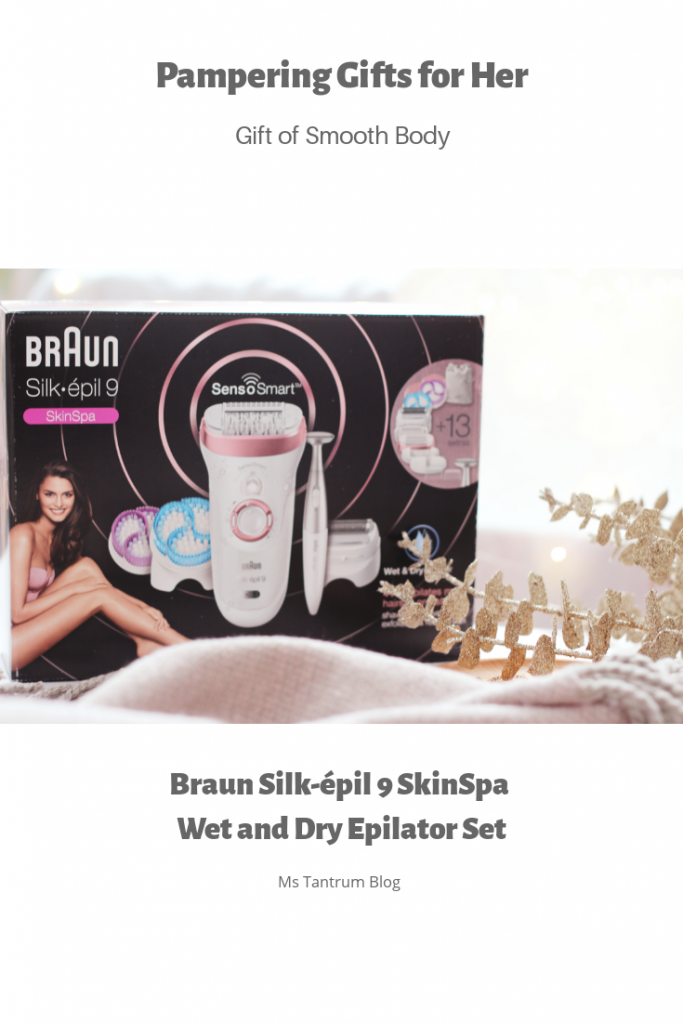 Gift of smooth body
We all want a smooth silky body but frequent trips to the Salons may not be feasible for everyone. They are not cost-effective either! I like the idea of having a Hair Removal device at home that I can use any time in my own comfort. Braun Silk-épil 9 epilator is one of the fastest and most precise epilators, providing up to 4 weeks of salon-smooth skin. In addition to Braun's best Wet & Dry epilator, the set includes 6 extras for full flexibility in your at-home hair removal regime. Now, who wouldn't like such a gift?! My teen niece is very shy going to the salons and I think this set would be a perfect present for her this Christmas.
For Wellness & Mindfulness Lovers
When I think about Wellness, the first brand that comes to my mind is Lola's Apothecary. I personally love their body oils and if the gift recipient loves meditation, yoga or other wellness practices, the new Breath of Clarity range would make a lovely gift for her this Christmas. This scent infuses the senses like a fresh breeze, with eucalyptus, rosemary and sweet marjoram at its herbaceous core, uplifted by the joy of peppermint and lemon. It also works wonders for blocked sinuses and aching muscles aka perfect for cold months!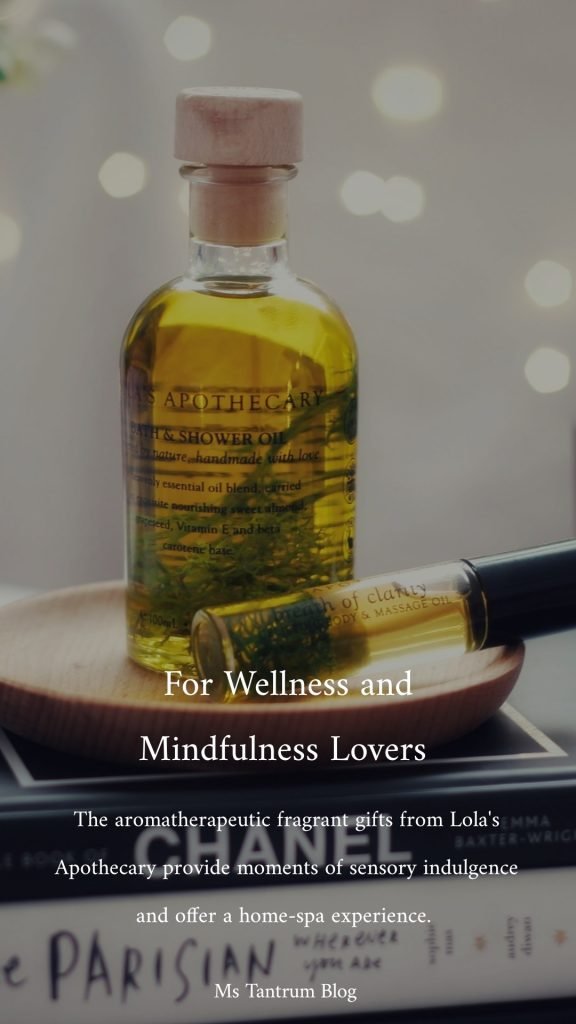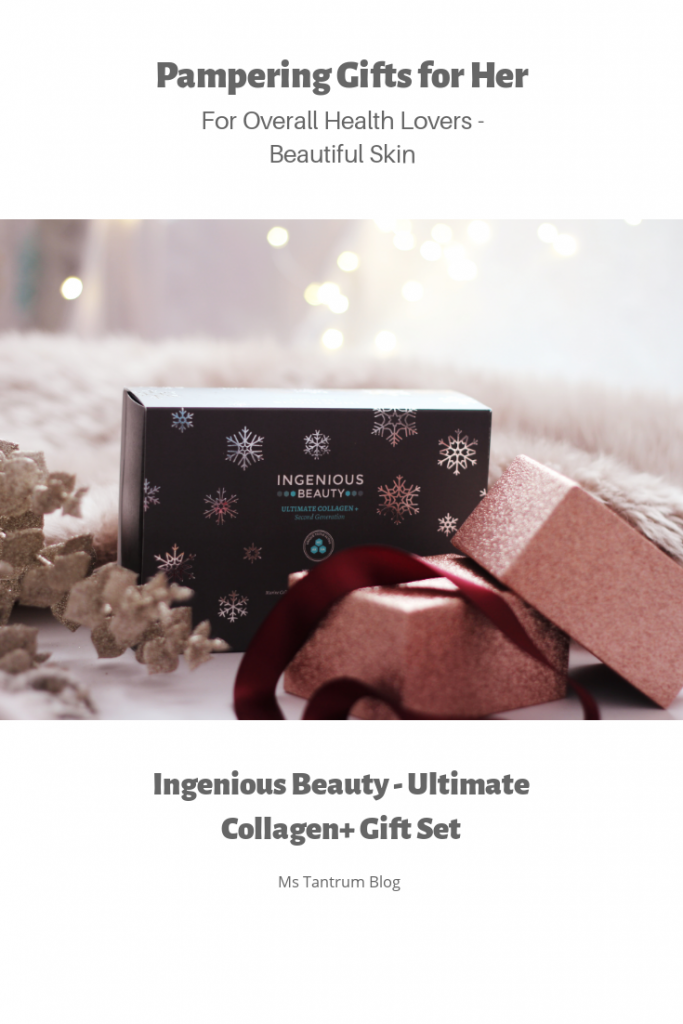 For Overall Health Lovers
Ingenious has revealed a limited edition Ultimate Collagen+ Gift Set for its signature product. Offering a 90 day supply of its award-winning, patented and proven supplement in a beautiful festive presentation box, with free next day delivery up to Christmas Eve, this is the Ingenious Christmas gift for those who value visibly younger-looking, more radiant skin. The brand is lowering the price by £15 just for the month – from £124.99 to £109.99 just for the festive period. Next year the prices are going up and the price of the 3-month gift box (without the special Xmas sleeve) will increase to £134.99 – so this is a great deal.
For Globetrotters
If your partner, sister or a friend likes to go on a lot of trips especially beaches, choosing a lovely beach dress for her maybe a good idea. She would have never expected such a gift and you can totally surprise her but be sure to know her dress size and choice beforehand. UK Swimwear has a variety of beach dress options from various brands to choose from. I have tried their dresses and really like the quality as well as prints.
Until next time, Ashh xo
*This post includes gifted items and affiliate links.
You may also like to read: