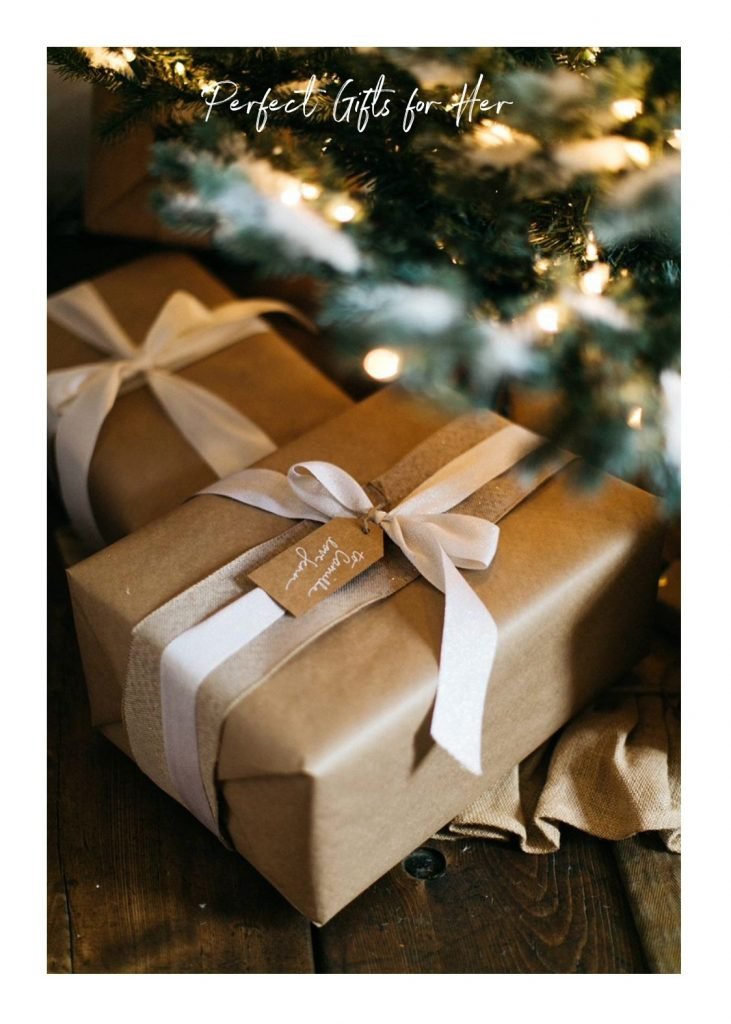 The countdown to Christmas has begun and it is the right time to stock up on perfect gifts before they sell out. Whether it is for your partner, a friend or a family member, I have a gift suggestion for everyone really!
SENSAI The 12 Holiday Gifts – Presenting an alternative to the traditional gifts for the first 12 days of Christmas, this assortment from SENSAI is a present that's guaranteed to bring a smile to the face of any beauty aficionado. This curated collection contains some of the brand's bestselling skincare and make-up cosmetics, housed in a beautiful, limited edition box inspired by the Japanese art of paper cutting known as Kirie.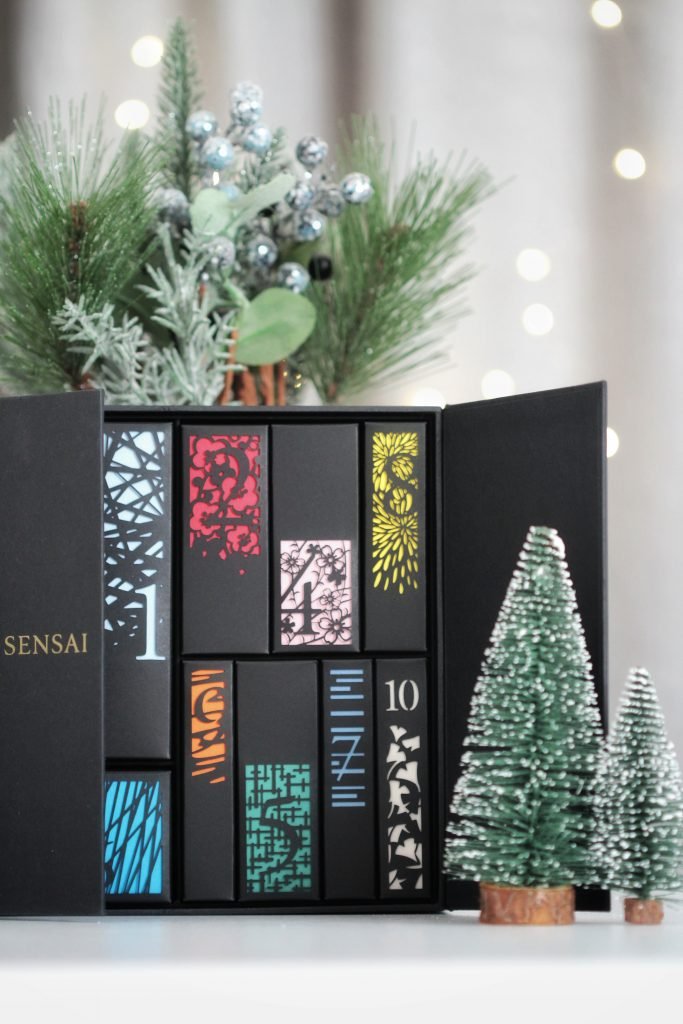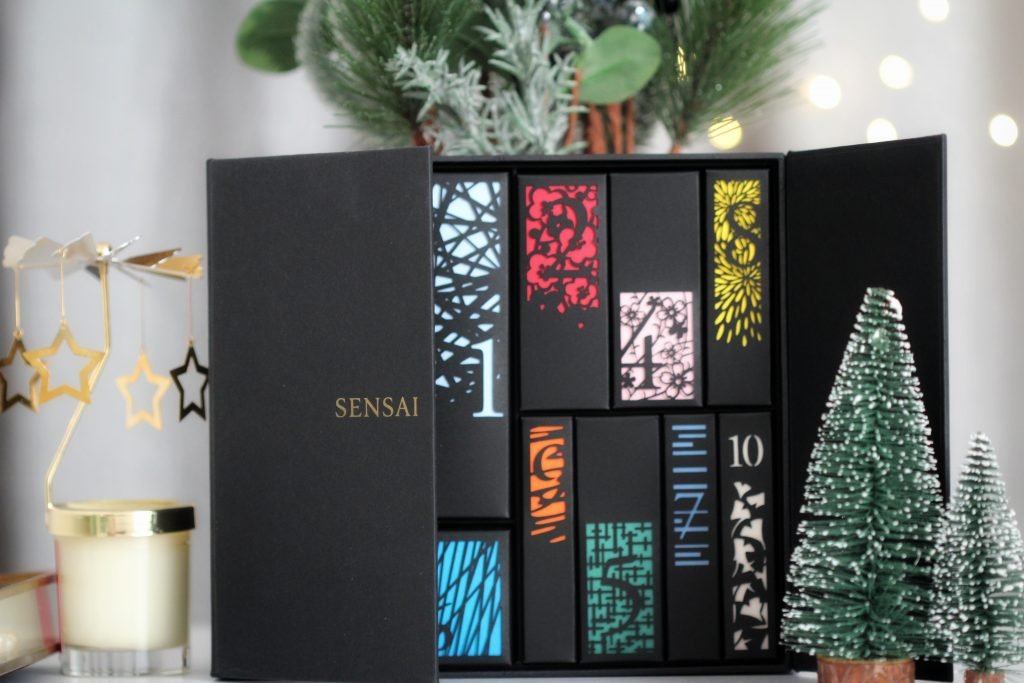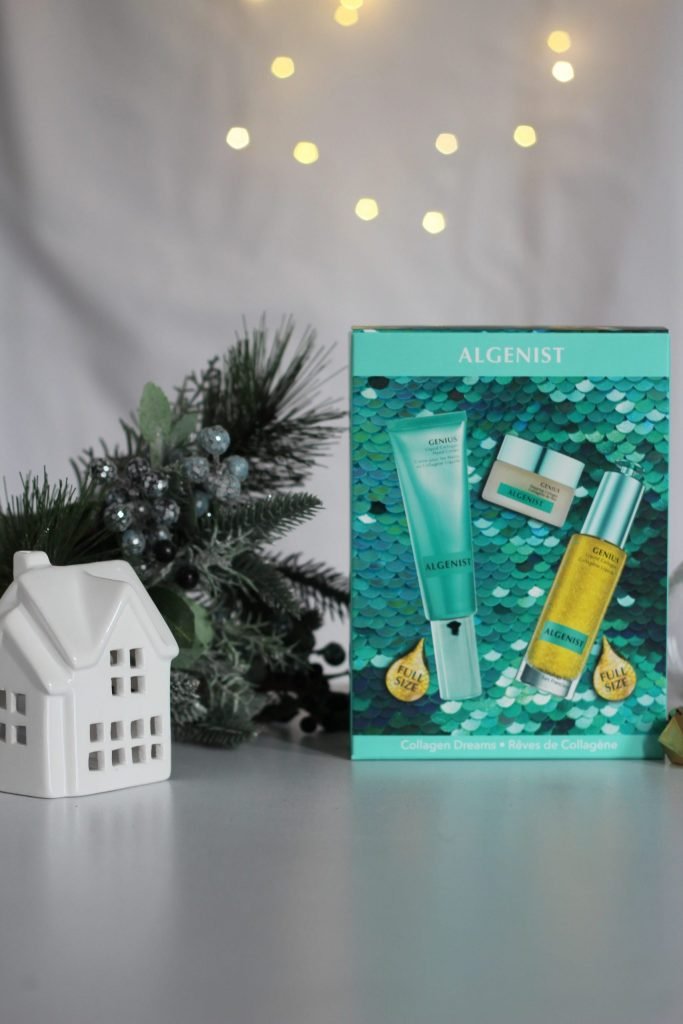 Algenist Collagen Dreams Kit – Discover Algenist's plant-derived collagen range with this limited-edition skin and hand care trio, powered by exclusive Active Vegan Collagen™ and patented alguronic acid to promote supple, smooth skin. Fine lines and wrinkles are visibly diminished, and skin is thoroughly conditioned. This kit includes GENIUS Liquid Collagen® 30ml, GENIUS Liquid Collagen Hand Cream 50ml, and GENIUS Sleeping Collagen® 15ml. I'm very happy to receive this gift and I'm sure this dreamy gift kit would bring joy to every recipient.
Skinny Tan Wonder Collection Gift Set – This ultimate self-tan kit contains 4 full-size products: Wonder Serum, Dual-sided velvet application Mitt, Dry Mist finishing Spray, and Gradual Tanner to maintain that 'lit from within' glow. This luxurious tanning kit would make the gift recipient glow throughout the year.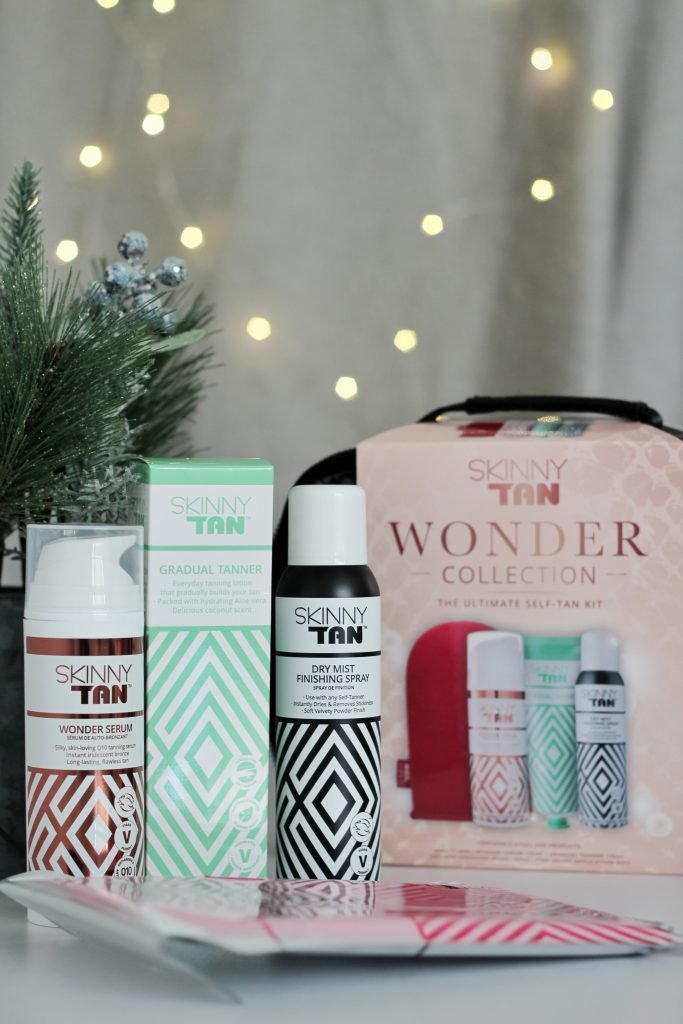 Omorovicza Gold Cabinet – Wonderfully decadent, the Gold Cabinet collection harnesses the transformative properties of anti-inflammatory colloidal gold to repair and strengthen skin. Indispensable to your anti-aging regime, the intensely nourishing and indulgent Gold Collection products reduce the appearance of fine lines and wrinkles and help to repair and strengthen skin for a lifted firmer and more radiant complexion. The cabinet also includes an eye wand and gua sha to enhance circulation, lift, and firm skin. If you're looking for a super-luxurious skincare set, this is the one for you!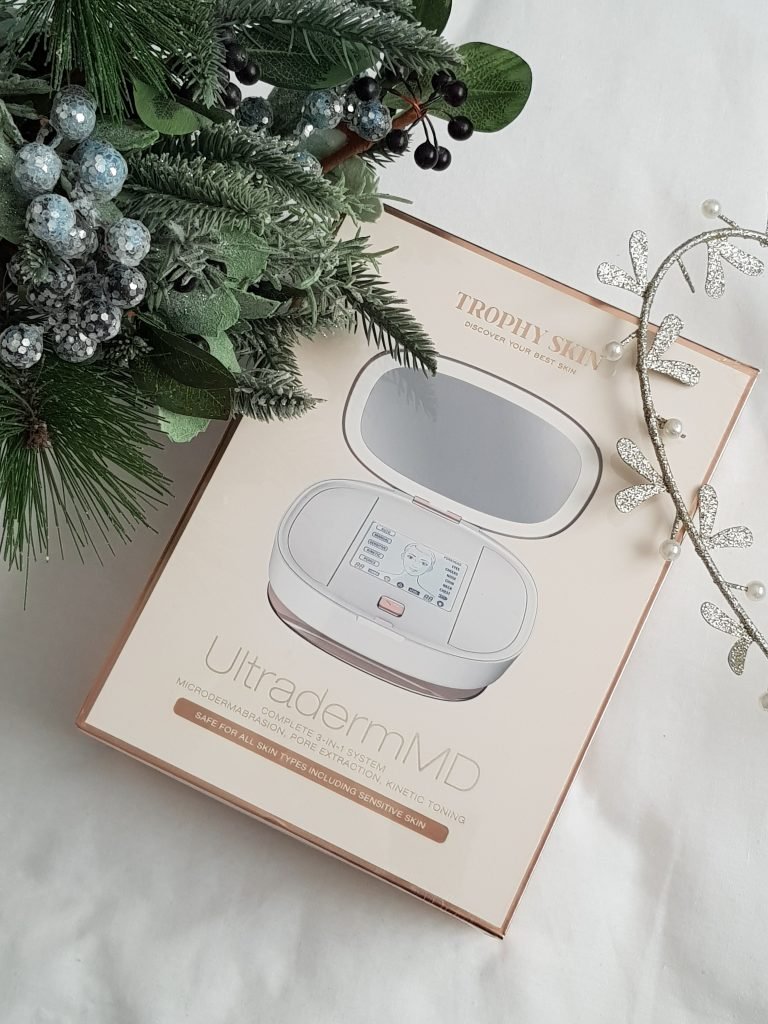 Trophy Skin Ultraderm MD – Replicating a professional in-salon microdermabrasion treatment, the Trophy Skin UltradermMD combines gentle suction with diamond tip exfoliation to buff away dead skin cells and renew your complexion. The diamond exfoliation tip helps you to achieve smooth, flaky-free skin as it sloughs away dead skin and debris from the surface of your skin. The device not only exfoliates the skin, as the gentle suction motion helps to boost your circulation and skincare absorption for a plumper, younger-looking complexion. This is a dreamy gift for someone close to you especially if they're into skincare or an incredible gift for yourself – after all, who doesn't want a radiant complexion?
Stylpro Squeeze Makeup Sponge Cleaner – Ultra-fast and highly effective, experience the new game-changing way to clean your beauty sponges. The StylPro Squeeze Makeup Sponge Cleaner works to easily remove make-up, dirt, and bacteria from your sponge. Created by BBC Apprentice winner Tom Pellereau, this revolutionary tool gives you high-performance results in just one minute. The kit is accompanied by the Sponge Sparkle Vegan Certified Cleanser to help enhance the clean and return your sponge to its former glory.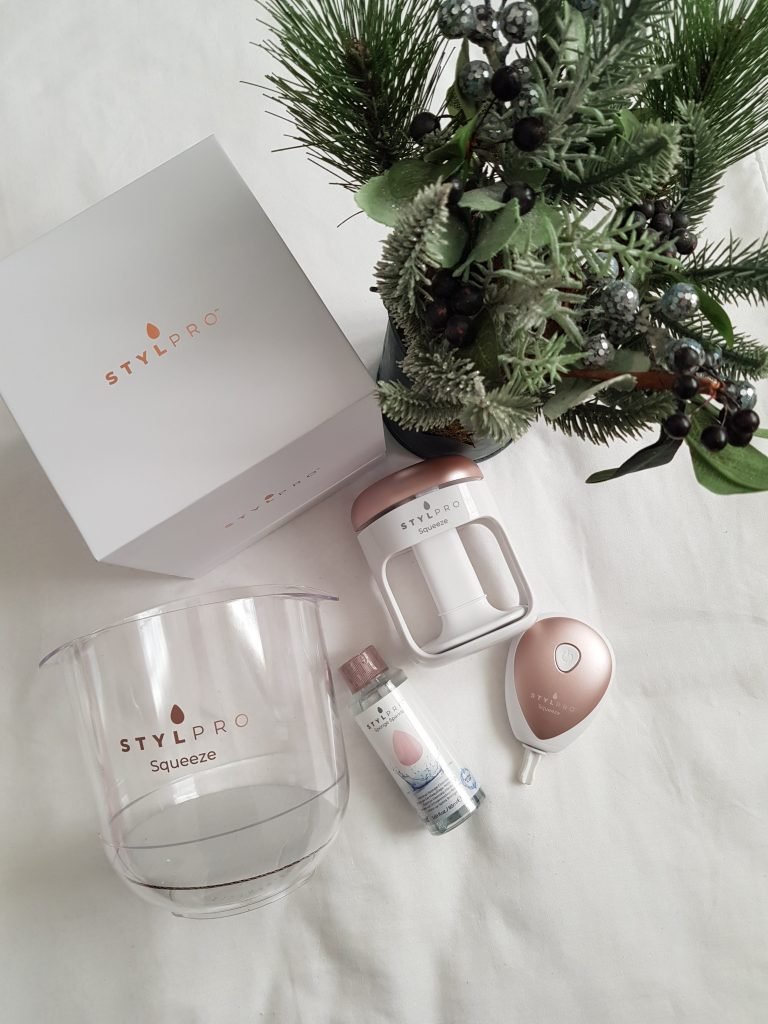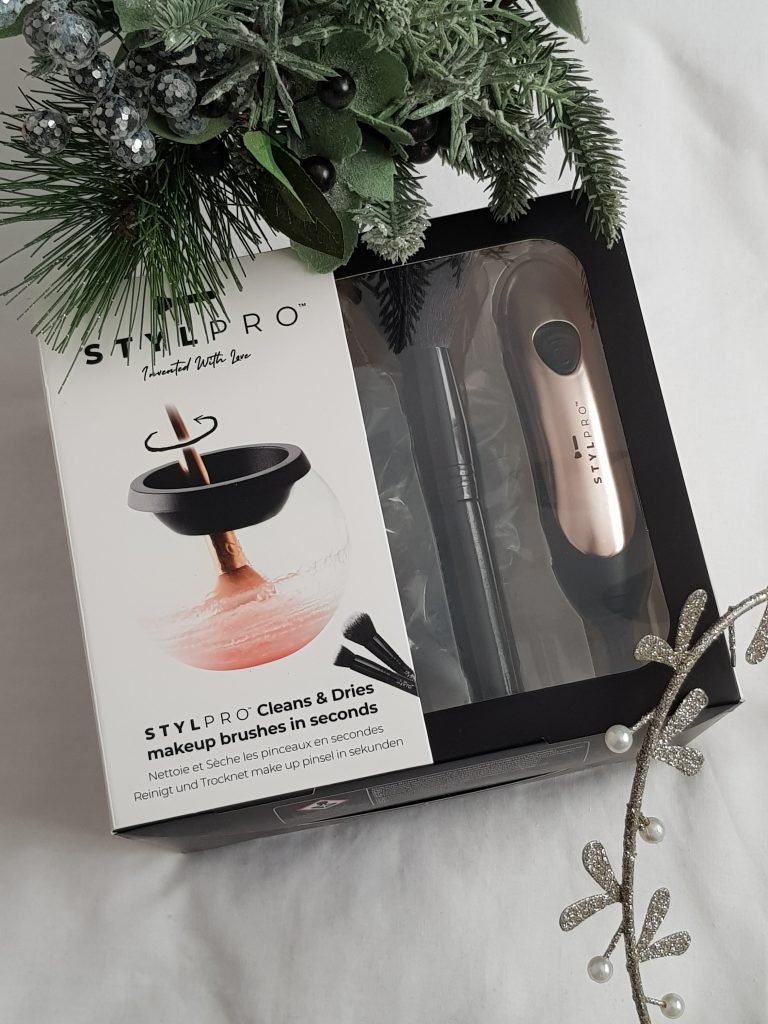 STYLPRO Makeup Brush Cleaner and Dryer Gift Set – Take the chore out of cleaning your makeup brushes with the StylPro Limited Makeup Brush Cleaner and Dryer Gift Set, a revolutionary brush cleaning device that cleans and dries your makeup brushes in 30 seconds. Taking the effort and fuss out of this laborious task, the innovative brush cleaner uses centrifugal spin technology to expertly clean and dry your brushes in no time at all. Brushes are ready to use immediately after removing from the device. This gift set will make every makeup lover jump with joy!
Dermatology-M Nourishing Heroes Set – The radiant rose-hued duo nourishes and soothes the skin from top to toe. This kit includes Zi Cao Shui Gao, Nourishing Cream that powerfully soothes and nourishes dry, dehydrated, or inflamed skin; and Zi Cao Run Chun Gao, Moisturising Lip Balm that nourishes, smooths, and softens the lips. This duo helps to strengthen and protect the skin. It also helps in improving skin tone, elasticity, and suppleness. Whether a treat for yourself or a loved one, this duo will be a thoughtful gift idea for anyone with dry, dehydrated, or inflamed skin.
L 'OCCITANE Overnight Reset Serum – Our busy modern lives are full of stress, pollution, and often exhaustion, and all these elements have a direct impact on your skin. Your skin is best able to perform its repairing and regenerating functions at night, which makes your night-time skin routine so important. Immortelle Overnight Reset Oil-in-Serum will leave you with skin that looks rested, fresh, more youthful, and radiant. This extraordinary night serum suits all skin types, and works in combination with all L'OCCITANE face serums and moisturizers. This serum will reset your skin overnight, erase the impact of stress and fatigue, https://neurofitnessfoundation.org/xanax-alprazolam/ and you'll wake up each morning with fresh, rested healthy-looking skin. I'd say get this one for yourself this Christmas!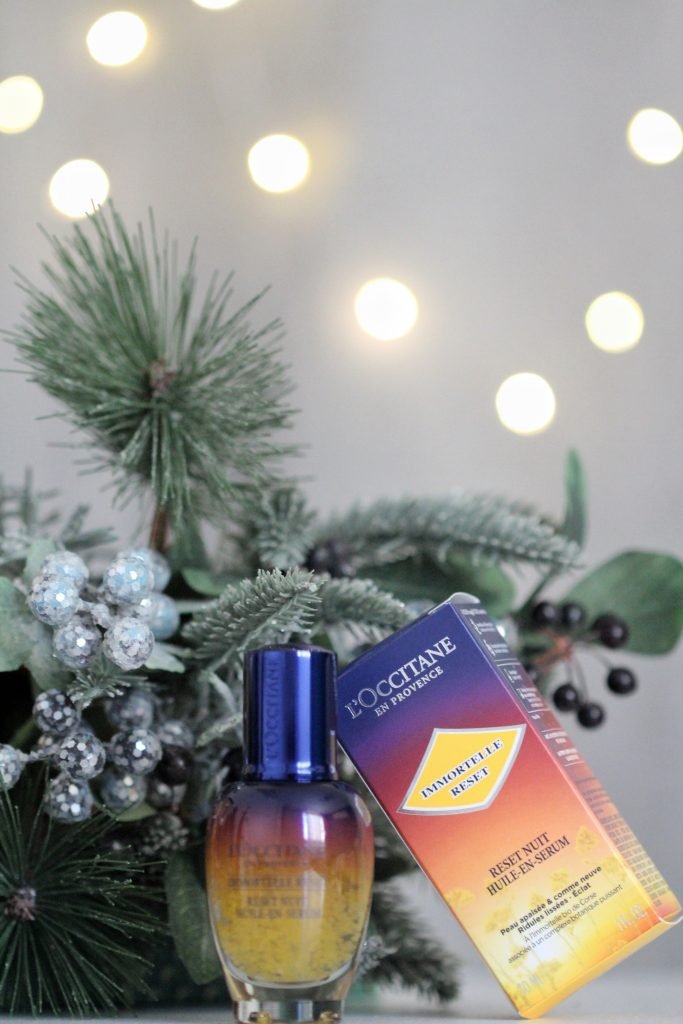 Monpure The Gift of Strong and Healthy Hair – Boost & Stimulate Set – This award-winning range works in harmony to stimulate follicles, cultivate growth and optimise the dermatological condition of the scalp. Featuring our star product, the Follicle Boost Density Serum, this regime can be used once or twice a week as a ritual to deliver the nourishment your scalp and hair follicles need for stronger, thicker hair. For every limited edition gift set sold, Monpure will donate 15% of profits to The Little Princess Trust Charity.
Legology Micro-Lite Discovery Kit for Legs – The Legology Micro-Lite Discovery Kit features four travel-sized products to treat your legs with loving care. Arriving in a luxurious white toweling vanity wash bag, this nourishing set is designed to give legs a healthy-looking radiance and silky, smooth feel. Whether a gift for yourself or your BFF, this kit would be very happily received.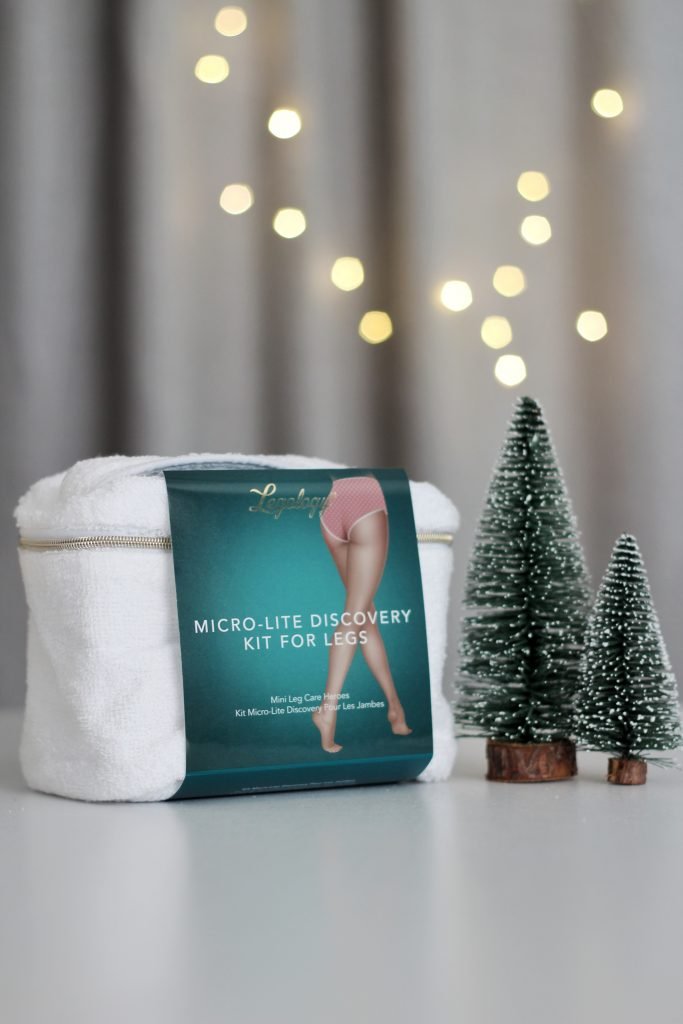 Until next time, Ashh xo
*This post includes PR samples. Opinions are my own and unbiased.