Spring is the time of regeneration and rejuvenation and what better way to celebrate the season of new beginnings than with a brand-new fragrance? It's the ideal time to freshen up your perfume wardrobe and try something new when the weather warms up and the flowers start to bloom. There is a spring scent for everyone, ranging from delicate and airy flowers to juicy, fruity combinations. We'll look at some of the top spring scents available in this blog article; they're ideal for the contemporary lady who wants to encapsulate the spirit of the season. These spring scents will thrill and inspire you whether you're seeking something soft and delicate or flirty and adventurous.
Gucci Bloom – This fragrance will transport you to a beautiful white floral garden in bloom, where you can smell the most delicate flowers. Gucci Bloom captures the essence of spring with its floral notes. This fragrance combines honeysuckle, tuberose, and Arabian jasmine accords to create a scent that is delicate, beautiful, and extremely feminine. The floral scent is reinforced by iris root, which is recognized for its sensuality and lends the fragrance's composition the needed depth and appeal. Gucci Bloom is universally appealing and men love this fragrance on women.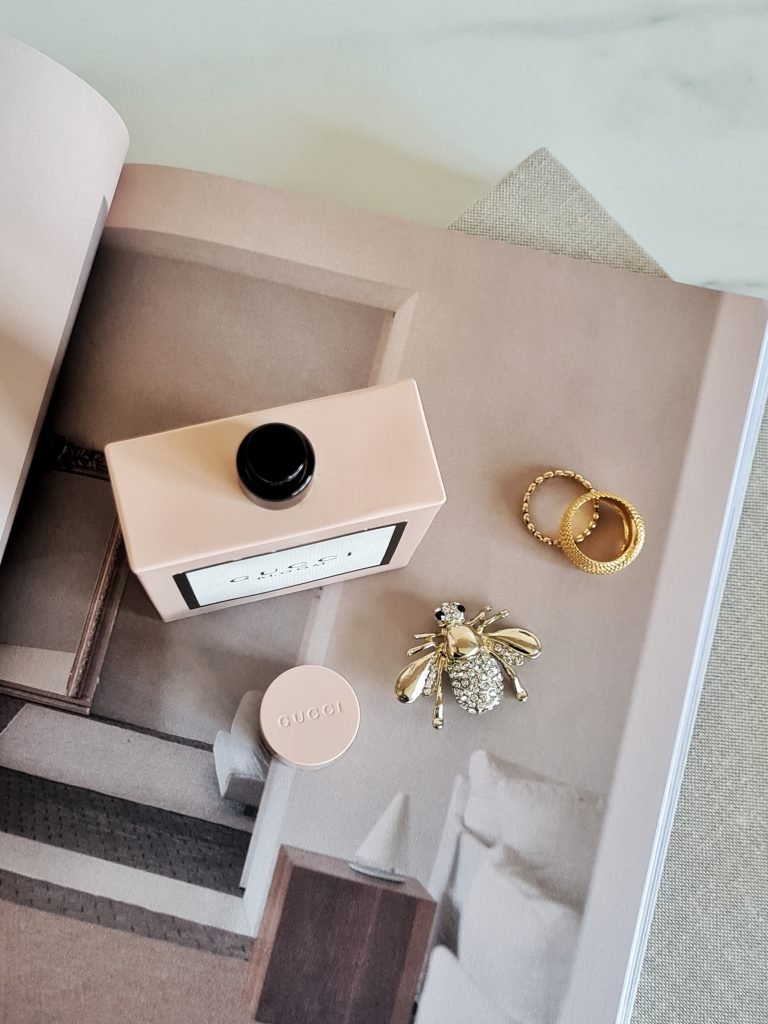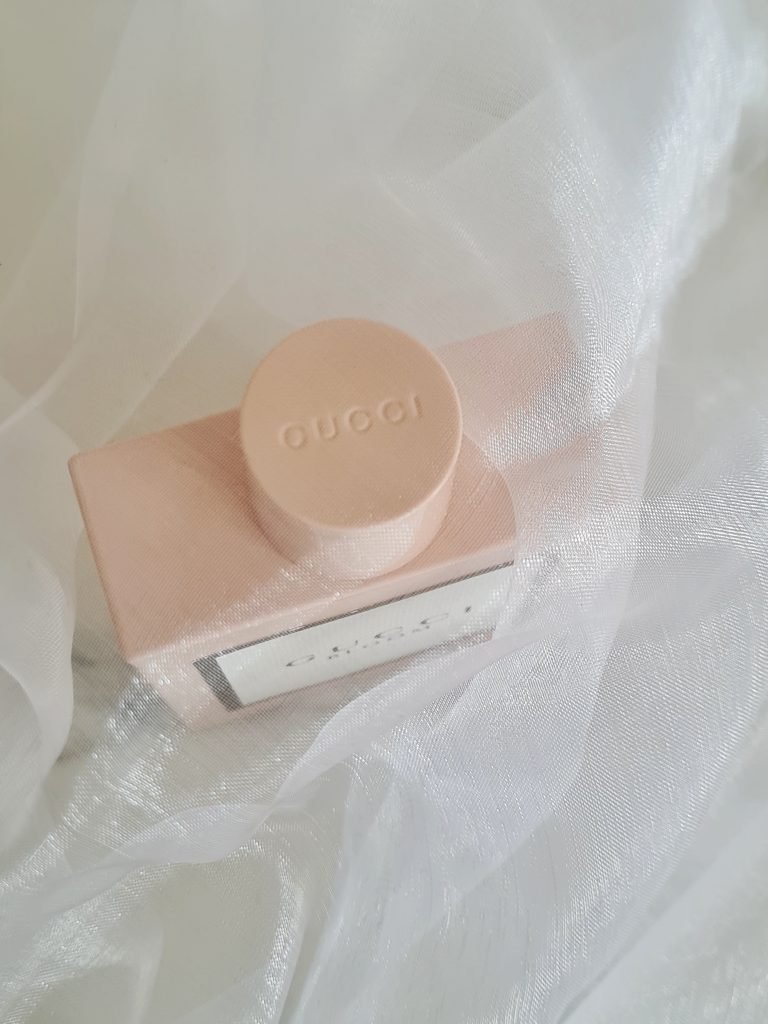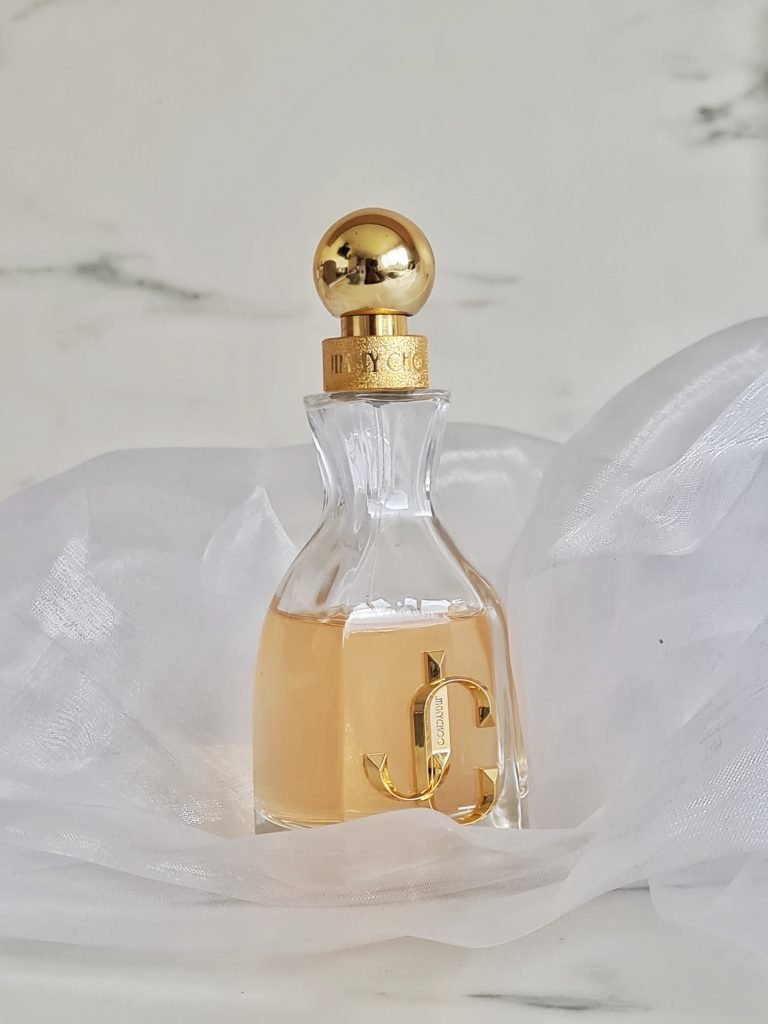 Jimmy Choo I want Choo – If you like juicy fragrances, I want Choo from Jimmy Choo is the one for you! It has both floral and fruity notes making it a perfect pick for warmer months. The scent starts off with top notes of velvety peach and juicy mandarin, which give it a pleasant and energizing vibe. Jasmine and red spider lily, two flower notes, give the perfume's heart a feminine and elegant touch. Warm and seductive vanilla and benzoin make up the fragrance's base, giving it a long-lasting and sensuous finish. This is an ideal scent for the contemporary lady who wishes to stand out. It is audacious, seductive, and unforgettably memorable.
Chloé Rose Naturelle – This is a purely natural yet very luxurious rose scent inspired by the delicate beauty of a full-bloom rose garden. The scent opens with top notes of bergamot and violet leaves, giving it a fresh and green vibe. The fragrance's predominant note of rose is included in the fragrance's heart, which is accented by magnolia and blackcurrant. The combination of these floral elements results in a feminine, sophisticated, and romantic smell. The fragrance's base notes include musk and white woods, which lend depth and warmth to the perfume. Chloé Rose Naturelle is bright and airy and is perfect for a sophisticated lady who loves floral fragrances.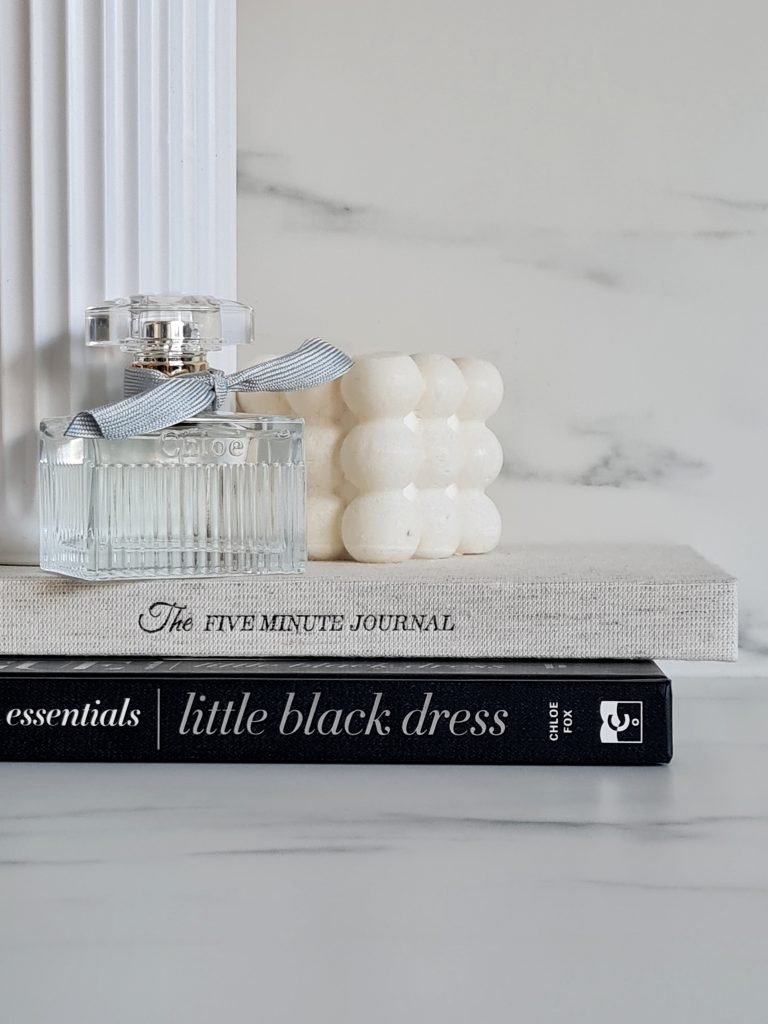 Maison Margiela REPLICA Matcha Meditation – This zen scent is an olfactory representation of the joy and serenity you could have, for example, after indulging in a fresh cup of matcha tea. The fragrance opens with top notes of bergamot and mandarin, which give it a fresh and zesty feel. This is soon followed by the matcha, complemented by intoxicating jasmine and orange blossom. Warming benzoin merges with a harmony of moss and white chocolate to round off the ultimate experience. This is a very clean, green, and refreshing fragrance ideal for springtime.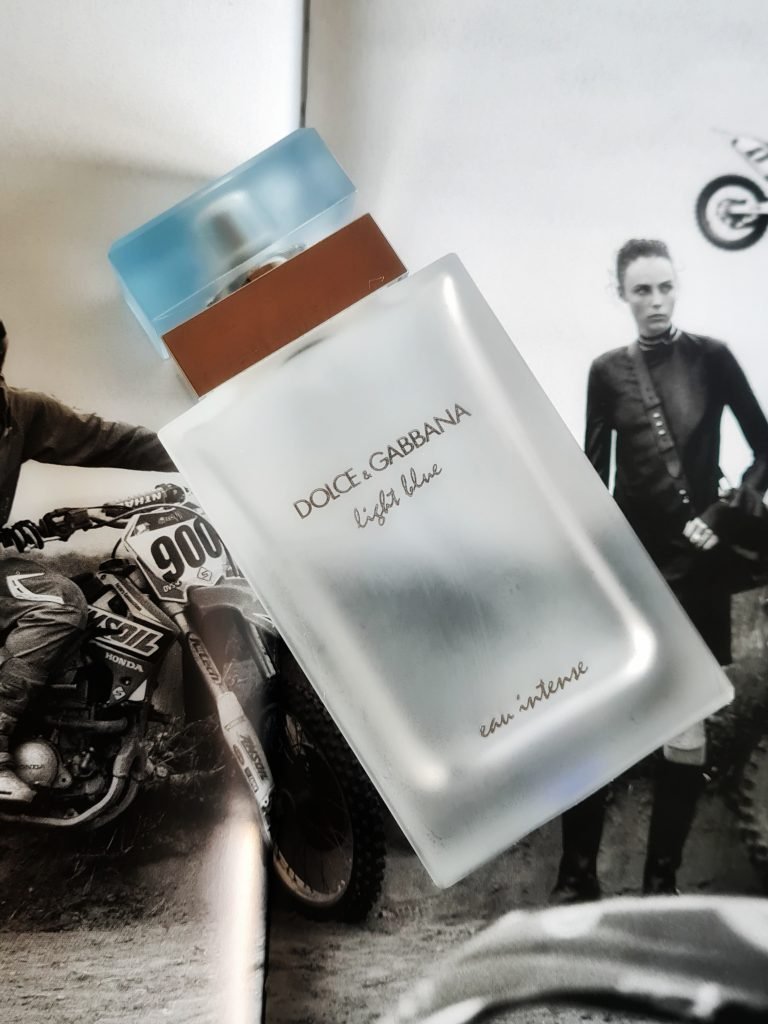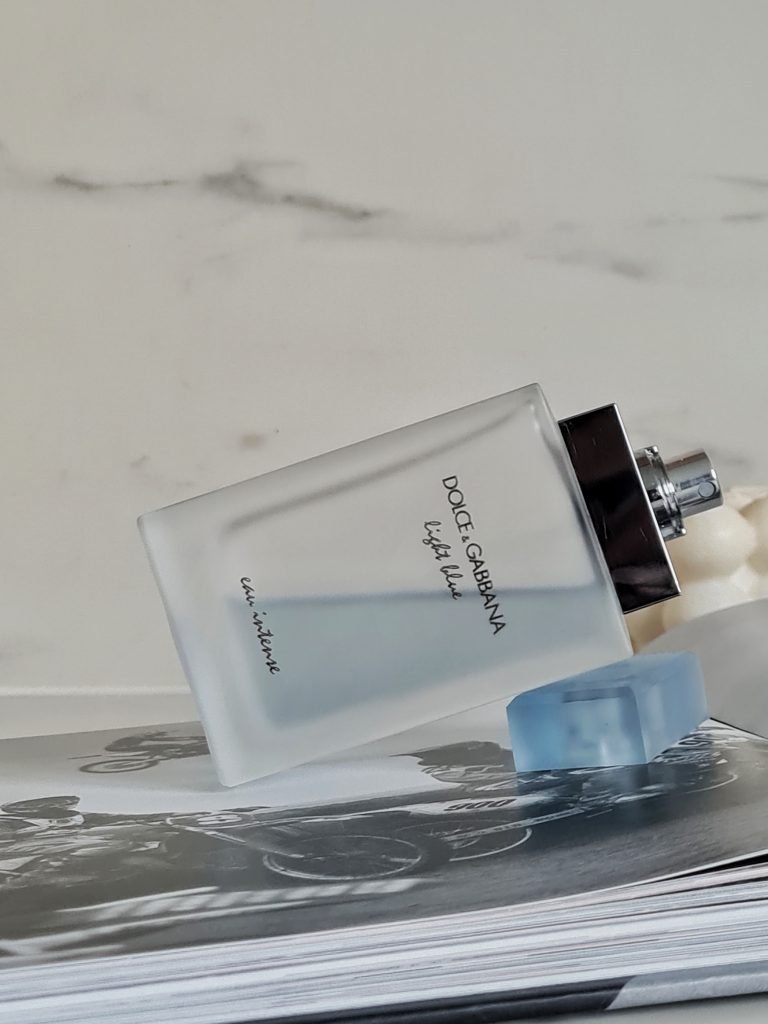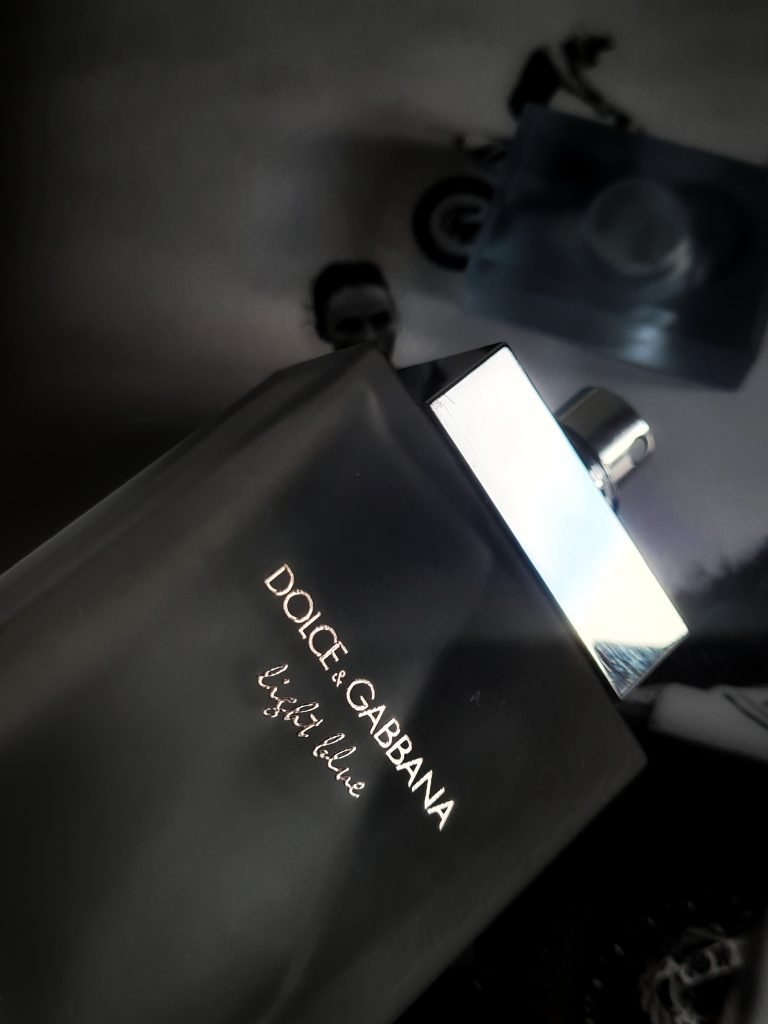 Dolce & Gabbana Light Blue Intense for Her – Light Blue Intense for Her from Dolce & Gabbana is a refreshing and energizing fragrance that is perfect for everyday wear. The fragrance opens with Lemon and Green apple which gives a fresh and fruity touch. Jasmine and white rose in the heart add the floral element while the base of musk and amber wood gives this fragrance a warm and sensual finish. The fragrance is suitable for all occasions but I particularly love it with my white shirt and blue jeans kind of days. It is a fabulous pick for spring and summer.
Until next time, Ashh xo
*AD – This is a sponsored post. All opinions are my own and unbiased.