Our skin is frequently exposed to a range of environmental stressors, including pollution, UV radiation, and extremely cold or hot temperatures, all of which can harm our skin. A good skincare routine is therefore essential for maintaining healthy skin. Cleansing in the morning and at night is a good start. SUQQU has launched new luxurious yet super gentle cleansers to enhance skin's natural glow & boost its natural brightness and moisture.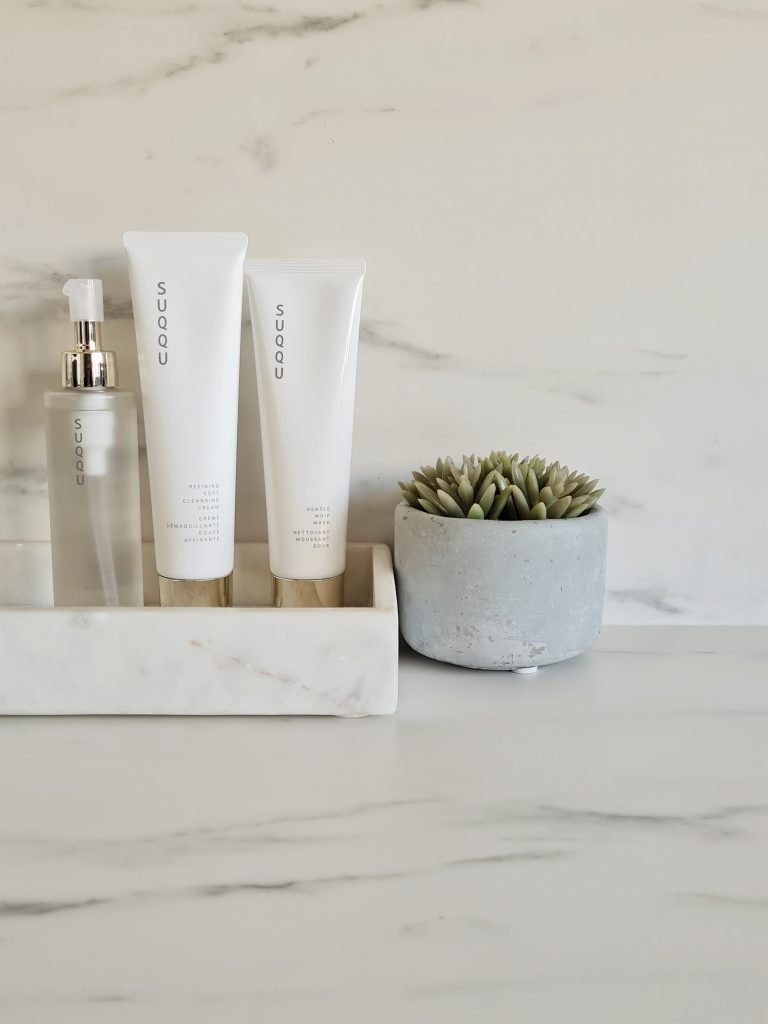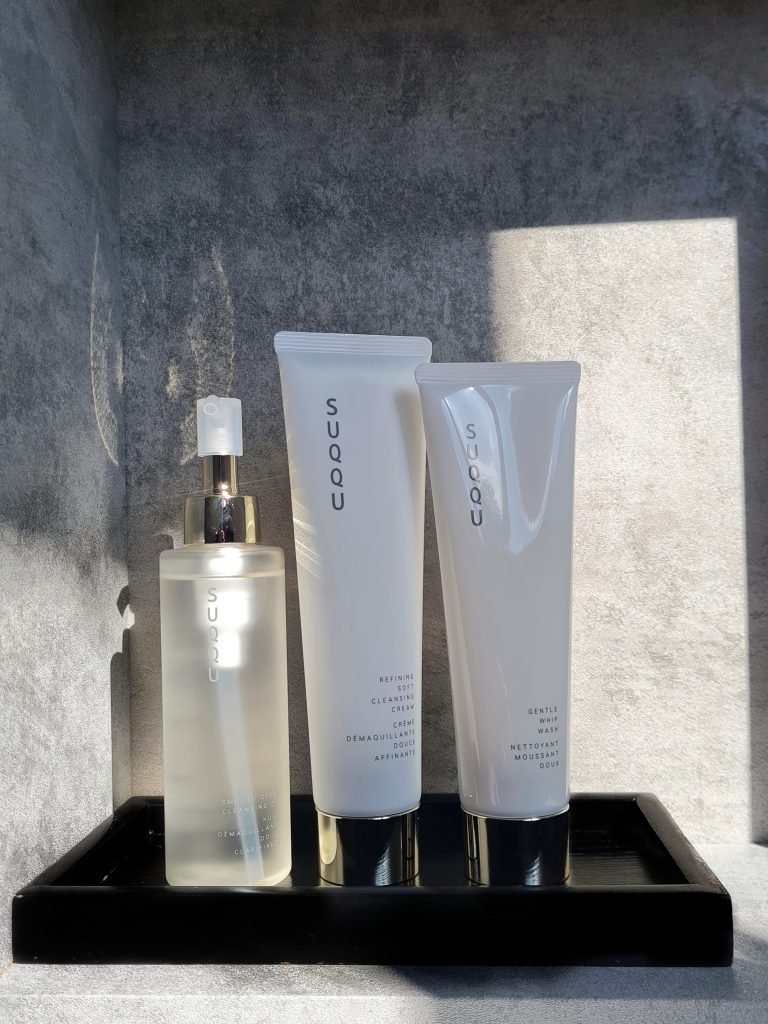 A luxuriously light & non-greasy Smooth Clear Cleansing Oil (£36 | 150ml) removes dirt and makeup efficiently yet gently, leaving the skin with a lustrous glow. I personally love an oil or balm cleanser for removing my makeup and sunscreen every evening. The Smooth Clear Cleansing Oil is so lightweight but rich enough to dissolve dirt and impurities. This oil emulsifies upon contact with water leaving the skin well-hydrated and with a radiant glow.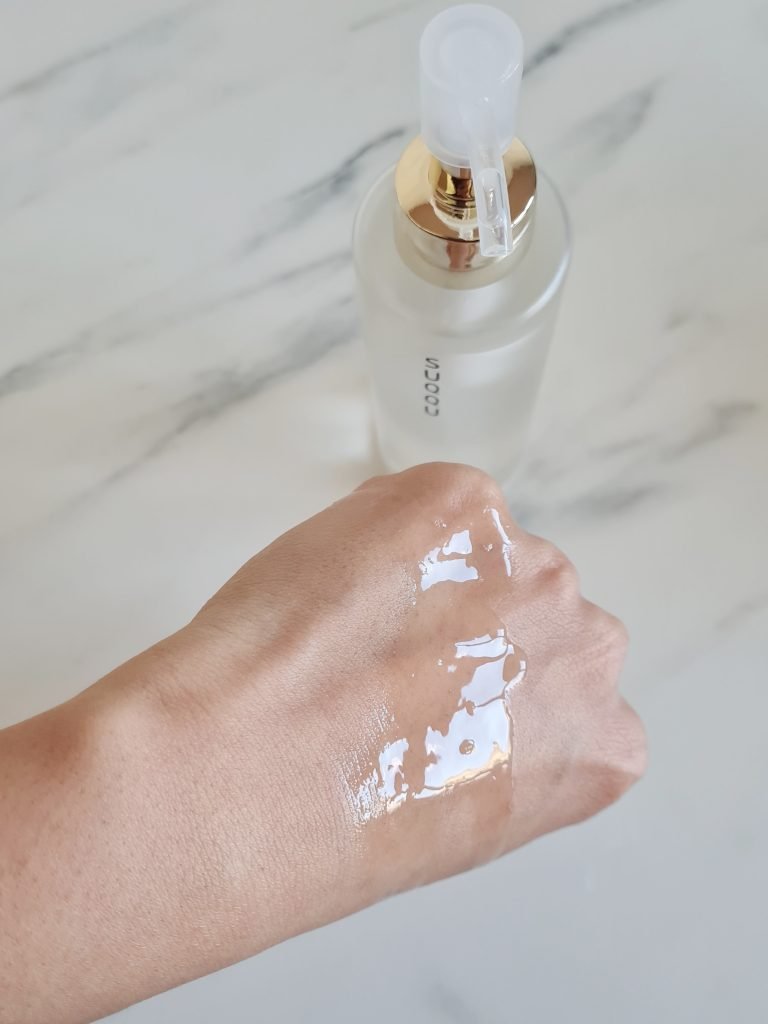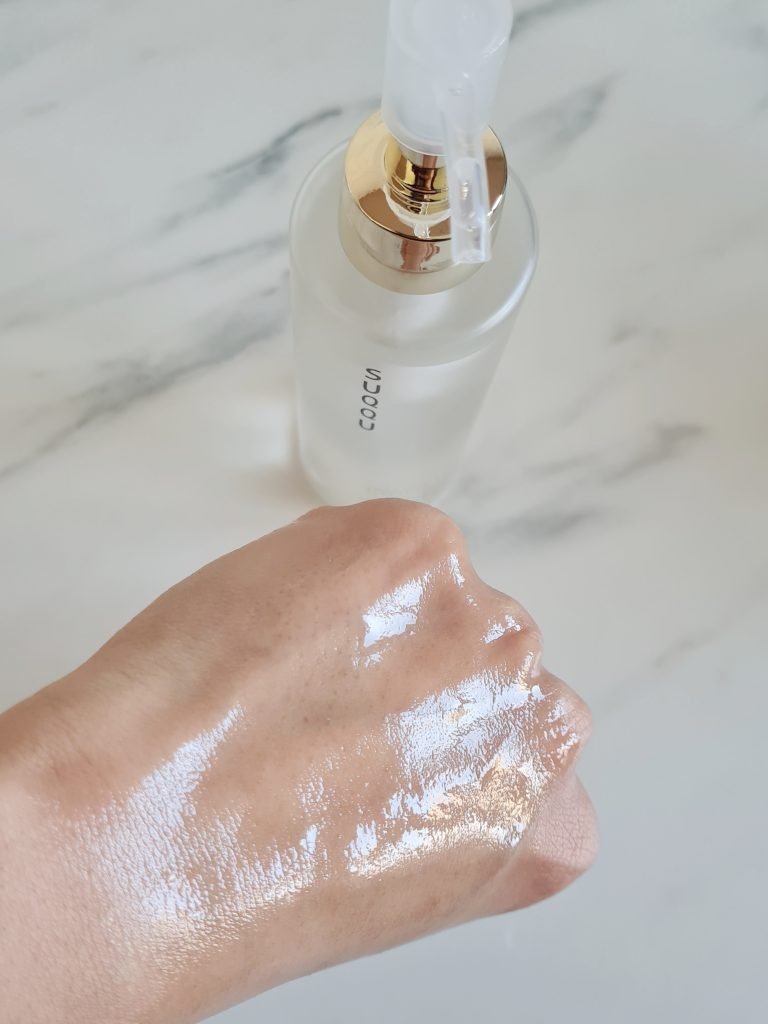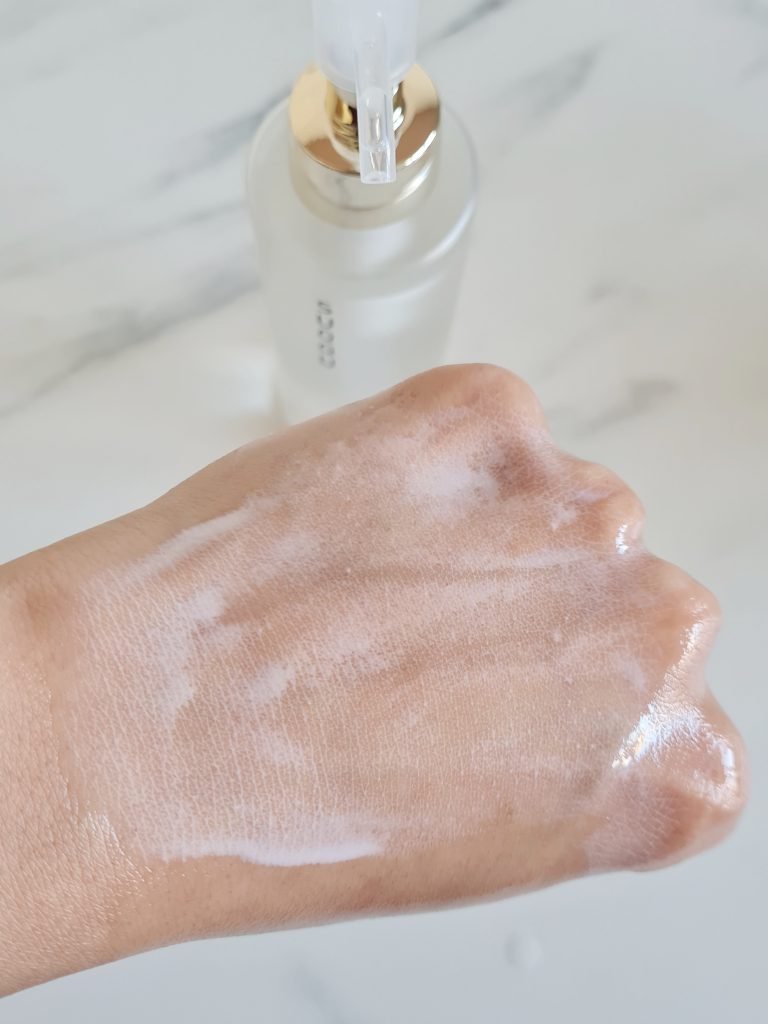 The Refining Soft Cleansing Cream (£36 | 130g) instantly melts away dirt and makeup whilst forming a thin film to protect the skin barrier. This cleanser contains a unique paste-like oil that, after removing sebum and makeup, leaves the skin protected and moisturized. As the name suggests, this is a creamy delight and melts instantly after application, turning makeup removal into a rejuvenating self-care experience. This cleanser retains moisture in the skin while also protecting the skin barrier.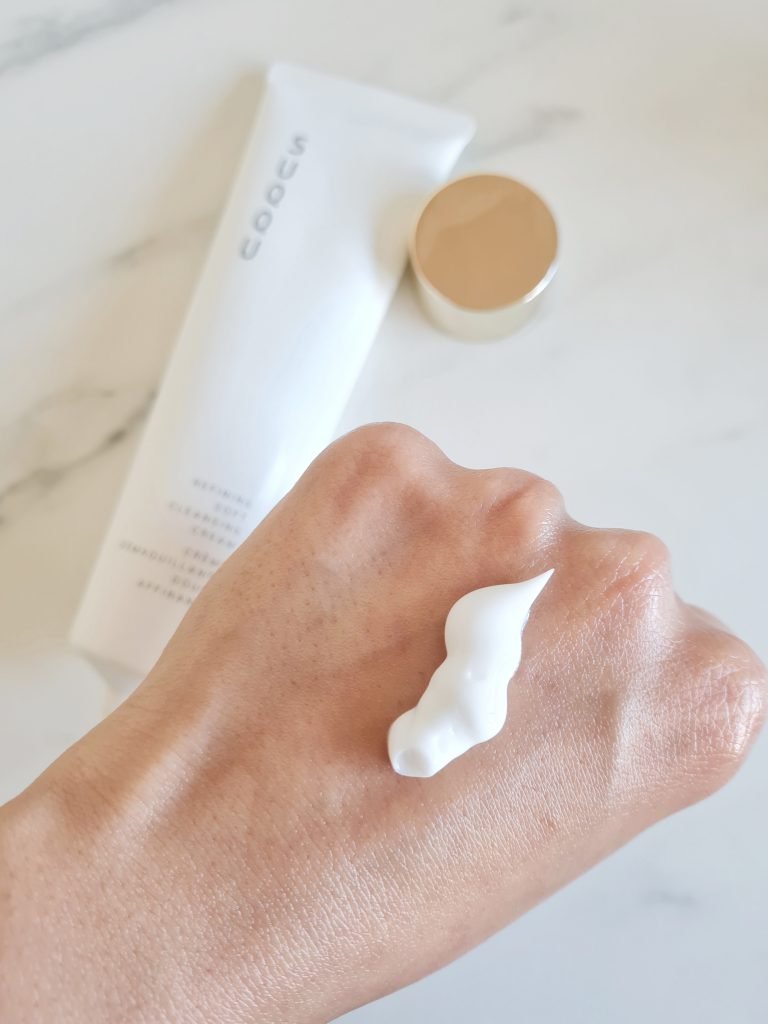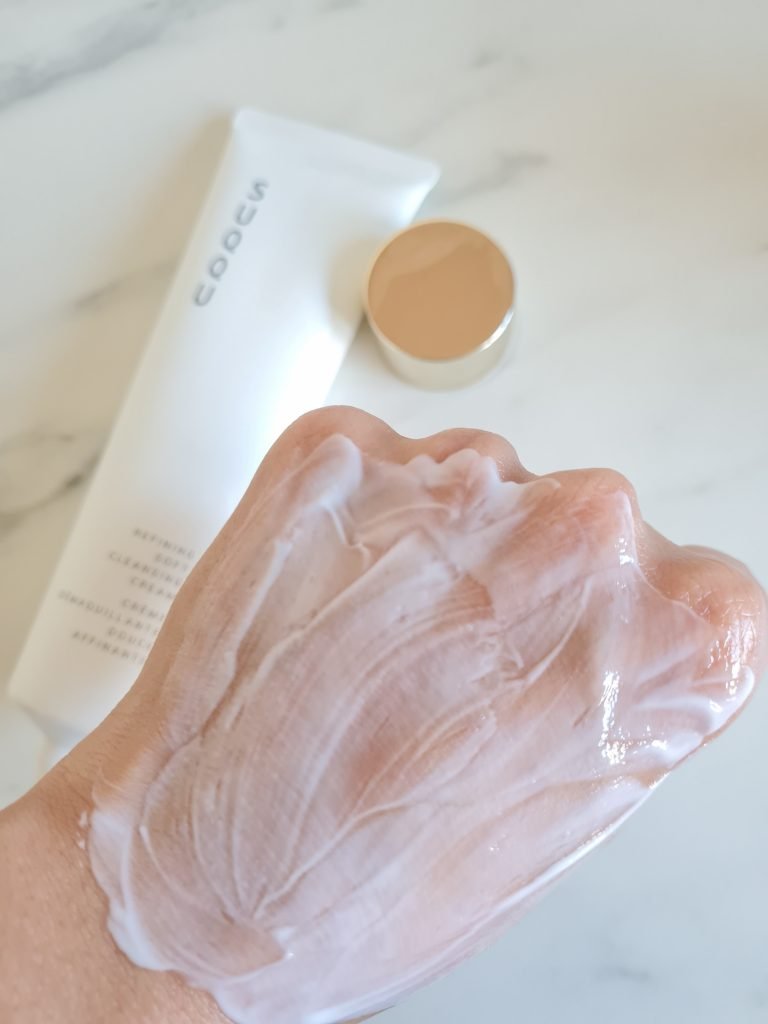 The Gentle Whip Wash creates a rich, creamy lather upon cleansing. In comparison to soap-based cleansers, amino acid-based face cleansers clean softly while retaining moisture. The foam, on the other hand, is weaker and does not lather properly. When water is added to SUQQU's Gentle Whip Wash, the lather is denser and richer than that of other amino acid-based cleansers.
The amino acid-based formula gently protects the natural skin barrier while delicately maintaining the skin's hydration for a radiant glow. I personally avoid using foaming cleansers but my dry, sensitive skin approves of this gentle whip wash cleanser. My skin was very comfortable and stayed hydrated after using this cleanser.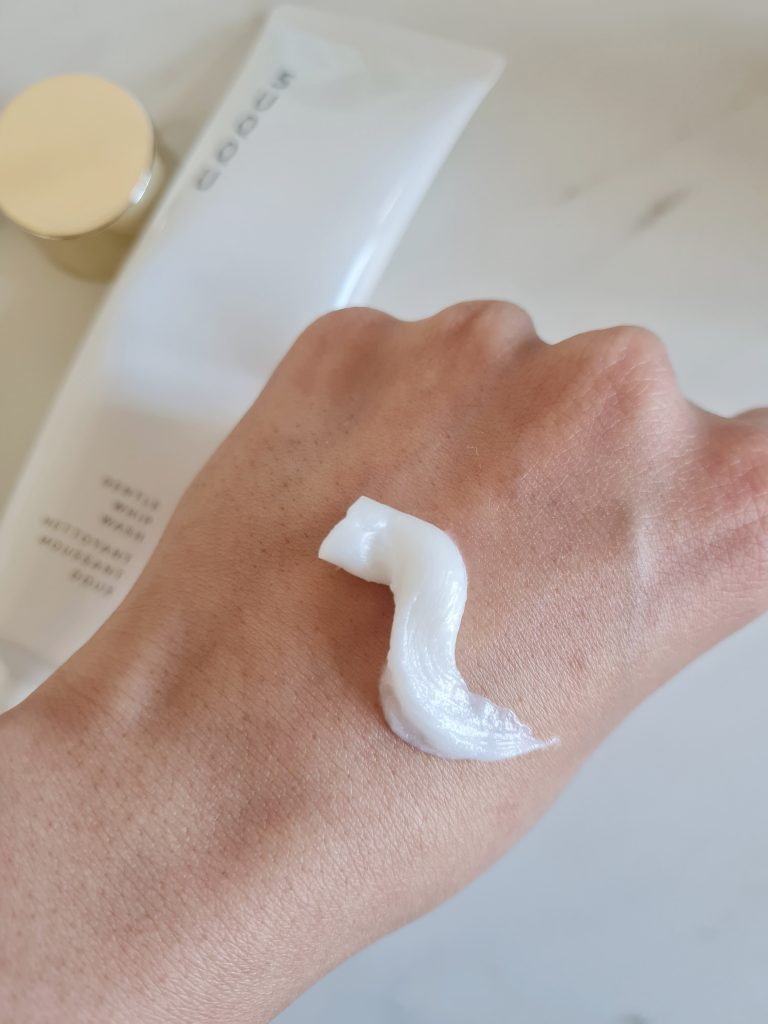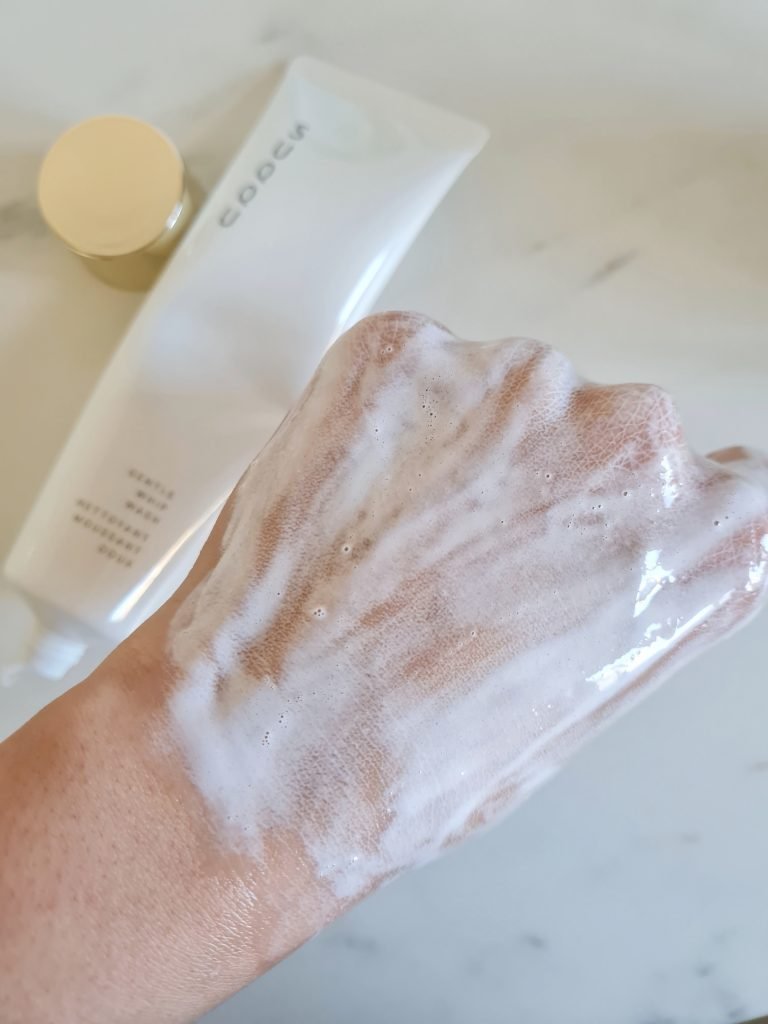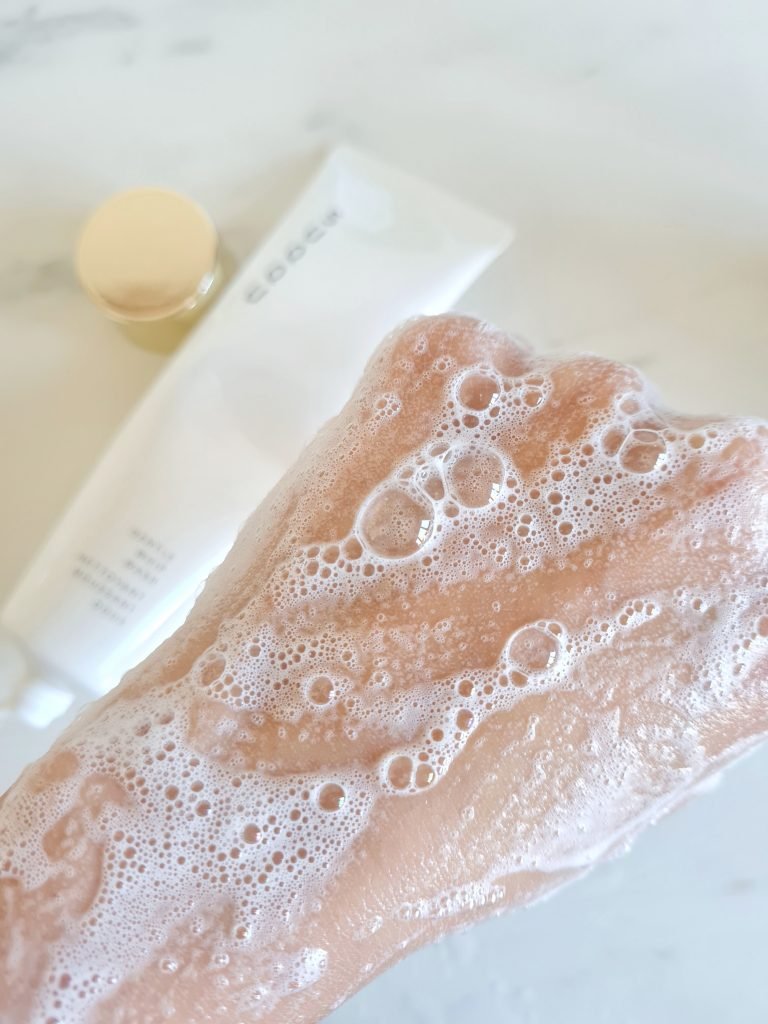 These new cleansers are available from SUQQU counters and online from Selfridges, Harrods, Liberty, and Cult Beauty in the UK.
Until next time, Ashh xo
*AD – This article features press samples. All opinions are my own and unbiased,