Japanese Premium Beauty Brand – SUQQU launched two new products in the UK Beauty market this March. With popular SUQQU Foundations loved by so many across the world, the launch of complexion enhancers (Radiant cream concealer and retouch pressed powder) is same as icing on the cake. SUQQU's Base products are all about Natural looking skin with radiant glow from within – A skin that looks healthy and fresh.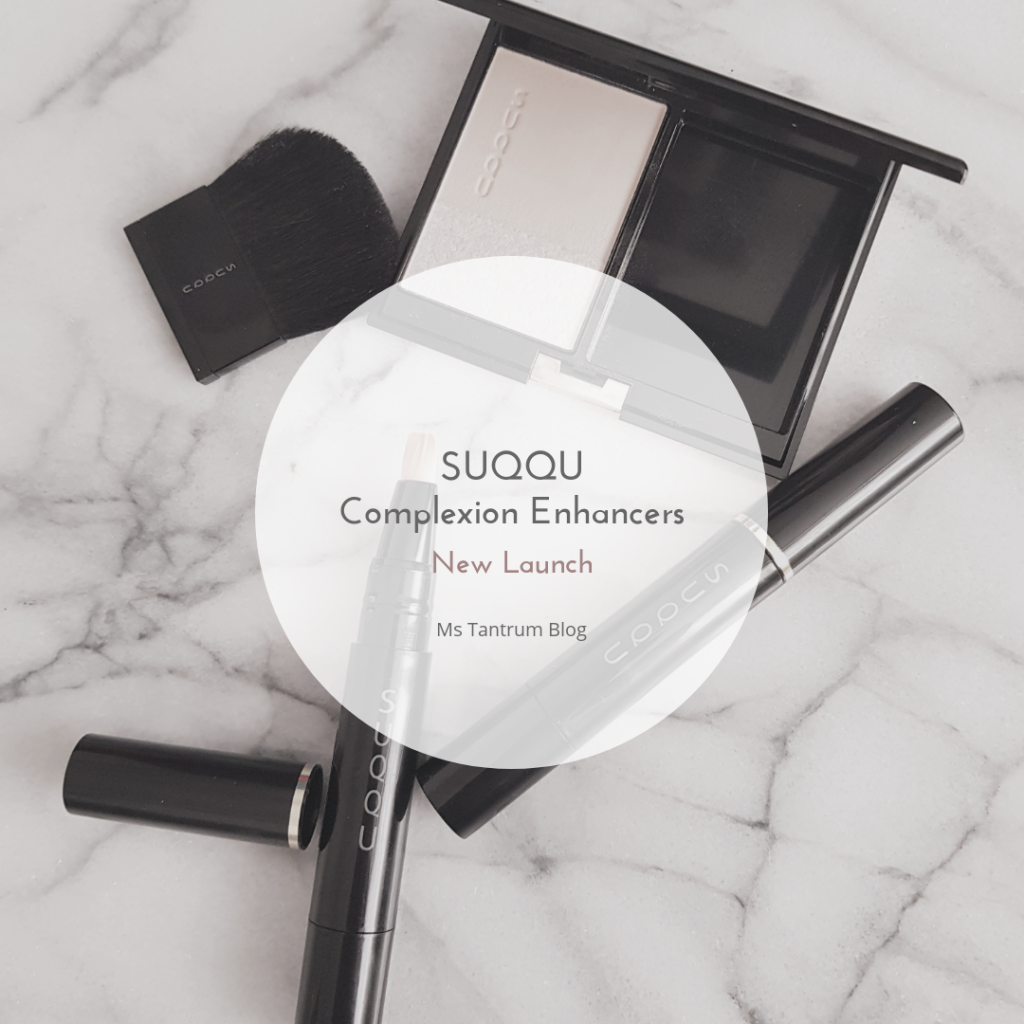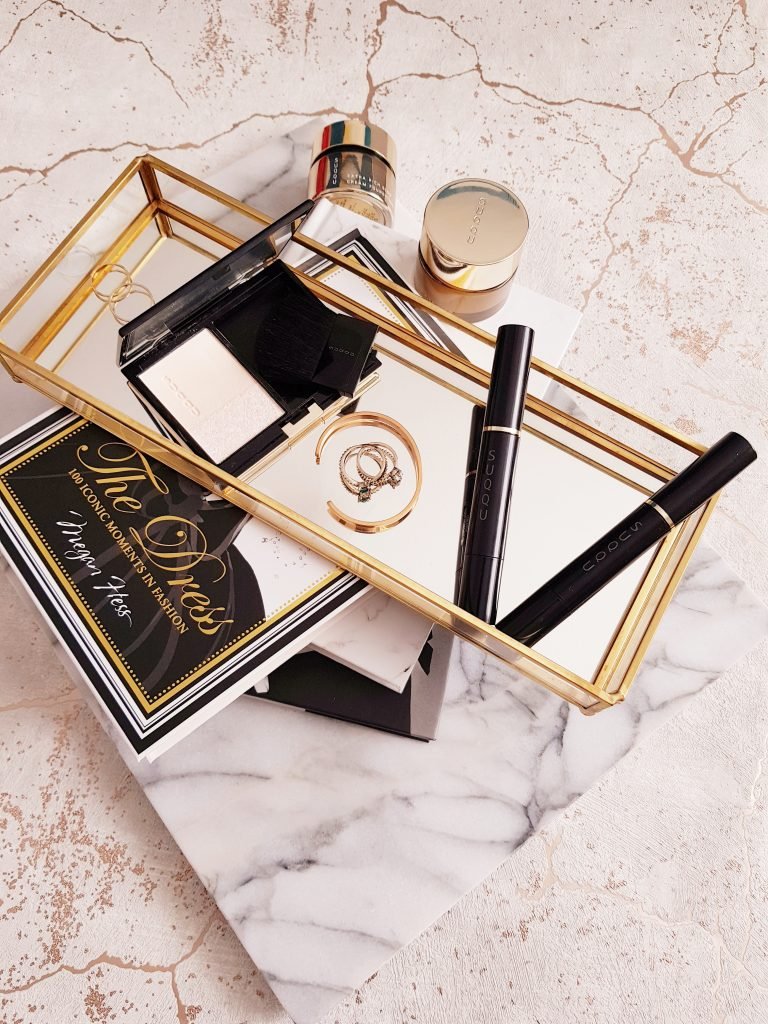 This concealer comes in a sleek pen style black packaging with a gold rim (very much Suqqu style of branding). The concealer has twist up mechanism to push the product up and has a white brush style applicator.
This lightweight concealer not only conceals the imperfections but also hydrates the skin making it look more beautiful and fresh.
The soft smooth texture feels like melting onto the skin to cover dark circles, dullness and unevenness of tone, without looking chalky. Highly moisturising formula has shimmering pearls to give a radiant, naturally brightened finish. 
Japanese native natural ingredients, Olive leaf extract, Angelica Keiskei extract, Shell Ginger extract as well as Hyaluronic Acid soothe the delicate, dehydrated areas round eyes & mouth.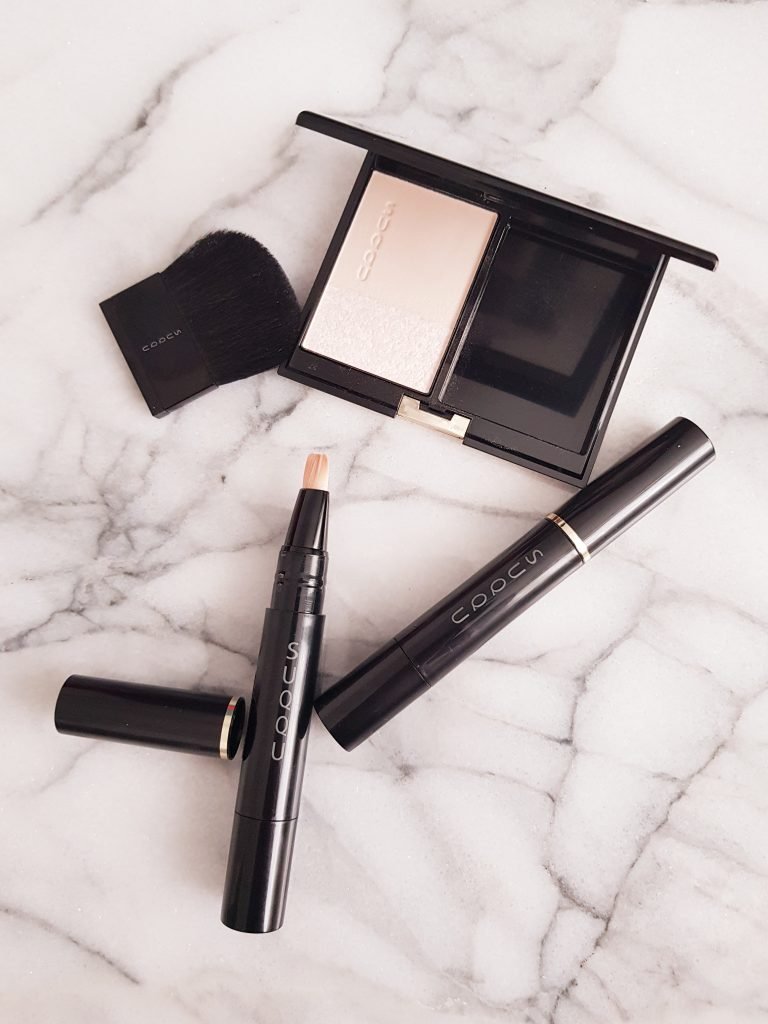 Available in 3 shades 
N-01 : Best coverage in a lighter shade [Light nude shade with pink undertones]
N-02 : Best coverage in a medium shade [Medium Sand with Neutral undertones]
G-01 : Lighter coverage with radiant glow 
Pigmentation is amazing and texture is very creamy. They dry with slight tackiness(a bit sticky) but adheres to the skin which I like as skin under eyes do not look dry and dehydrated. Longevity is impressive too – about 8 hours or more on my dry skin which means I can do my makeup in the morning and won't need to touch up till evening!
Retouch pressed Powder is perfect for a pure, sophisticated glow that will polish up your look. Every retouch gives a fresh, lustrous non-cakey finish. Its soft-focus effect helps to minimise the appearance of pores for a smooth, luminous look. 
Moisture from botanical oils – Jojoba Oil, Olive Squalene, Sunflower Seed Oil allow your skin to glow naturally from hydration. 
A single-color retouch powder with four, colored pearlescent powders in an ultra-slim compact.
A retouch item that provides instant coverage and glow – for a fresh-faced look, layer after layer. Subtly-coloured, tone-correcting powders help your complexion to look enlivened without the thick, covered-up finish. 
These powders come in sleek ultra-slim compact with a good-size mirror inside and a high quality brush making these perfect for travel.
Available in shades
01 Porcelain: Lustrous & radiant
02 Glow: Natural, warm & healthy
101 (Limited Edition) Lighting Snow: Uplifted & clarity enhanced finish
These finely milled powders have really thin consistency so they disappear into skin without making it chalky or cakey. However the powders are great to tone correct the imperfections very subtly and add radiance and luminosity to the skin. They are also fab for setting the makeup adding a bit of natural glow.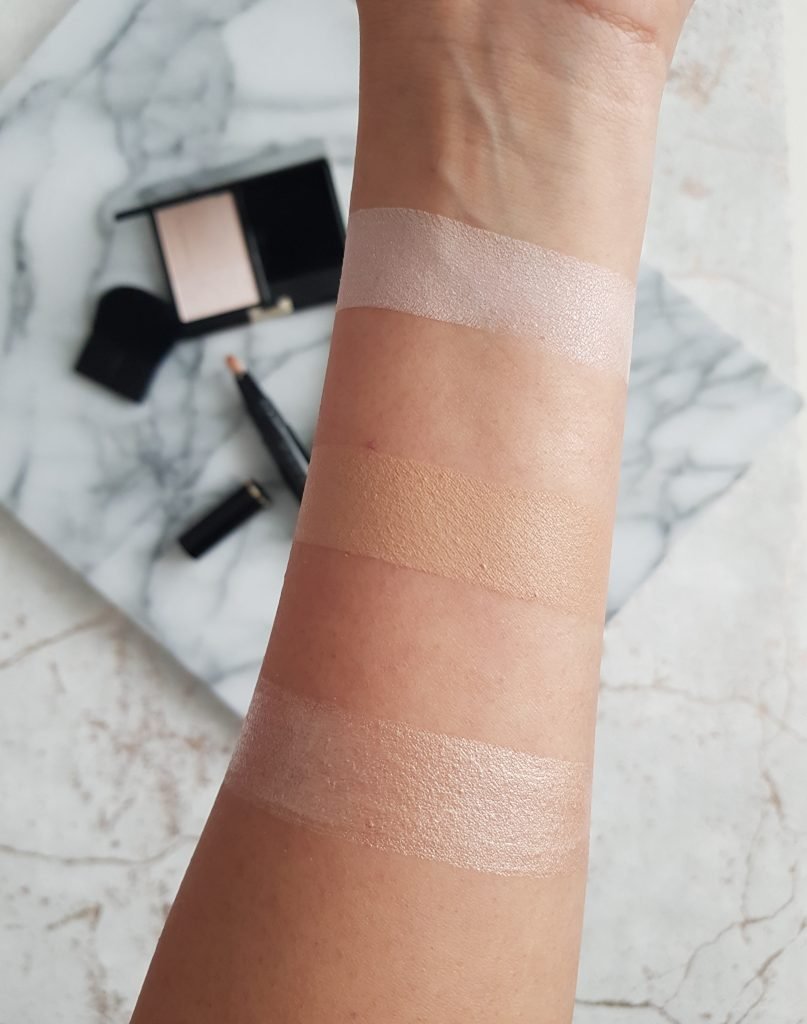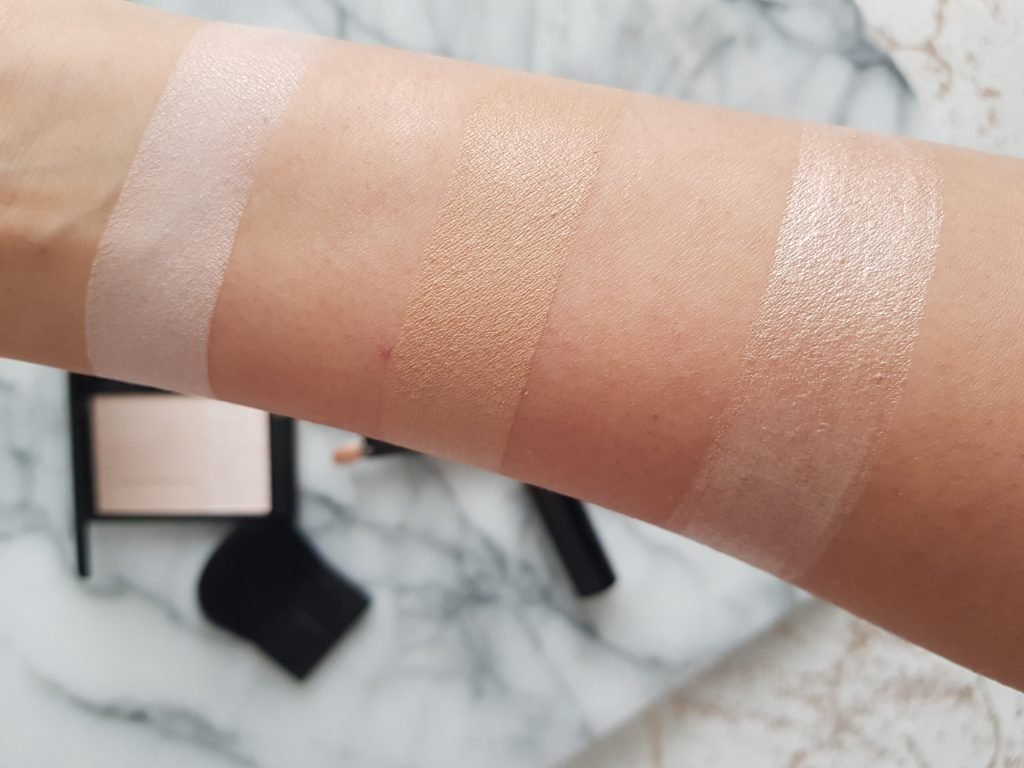 Final thoughts
I am absolutely loving both radiant cream concealers and Retouch pressed powder. They together with Suqqu Foundation give me a flawless base with a radiant finish. However, if you do not have Suqqu Foundation, you may still use these with any of your favourite foundations. The formulas are incredible and I cannot recommend them enough.

Available at Selfridges, Harrods and Fenwick Bond Street stores, from 7th March.
Until next time, Ashh xo
*This post features gifted items. Opinions are my own and unbiased.
You may also want to check out: