My all-time favorite premium Japanese Beauty Brand – SUQQU is launching its Spring Summer'22 Color Collection this month. The upcoming SS'22 collection is inspired by the personality and uniqueness that each person's makeup expresses. The collection is built with a unique combination of shades and textures that reflect the colors of springtime. This collection enhances the personality and the natural beauty of a person.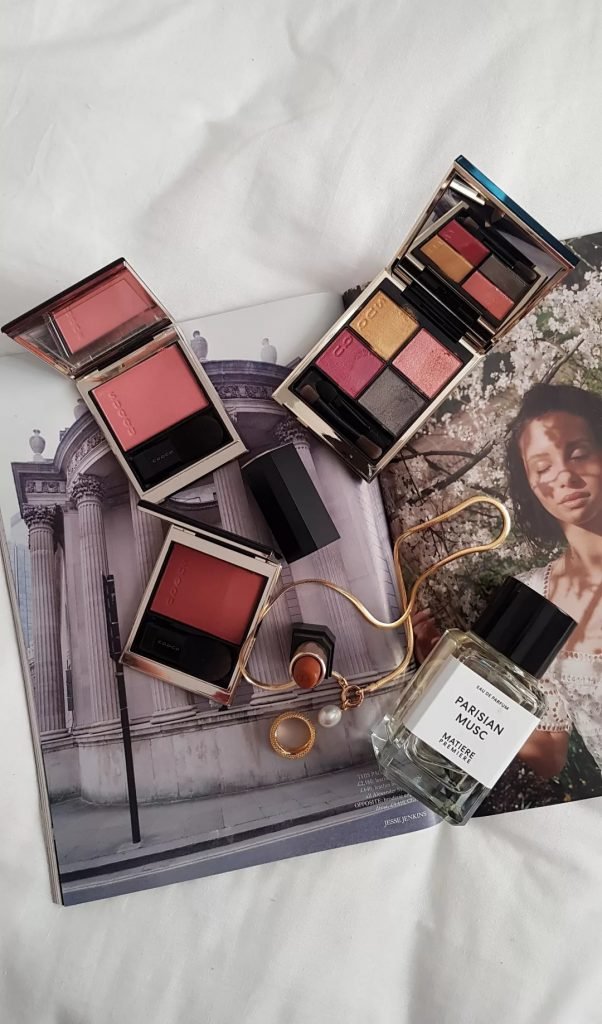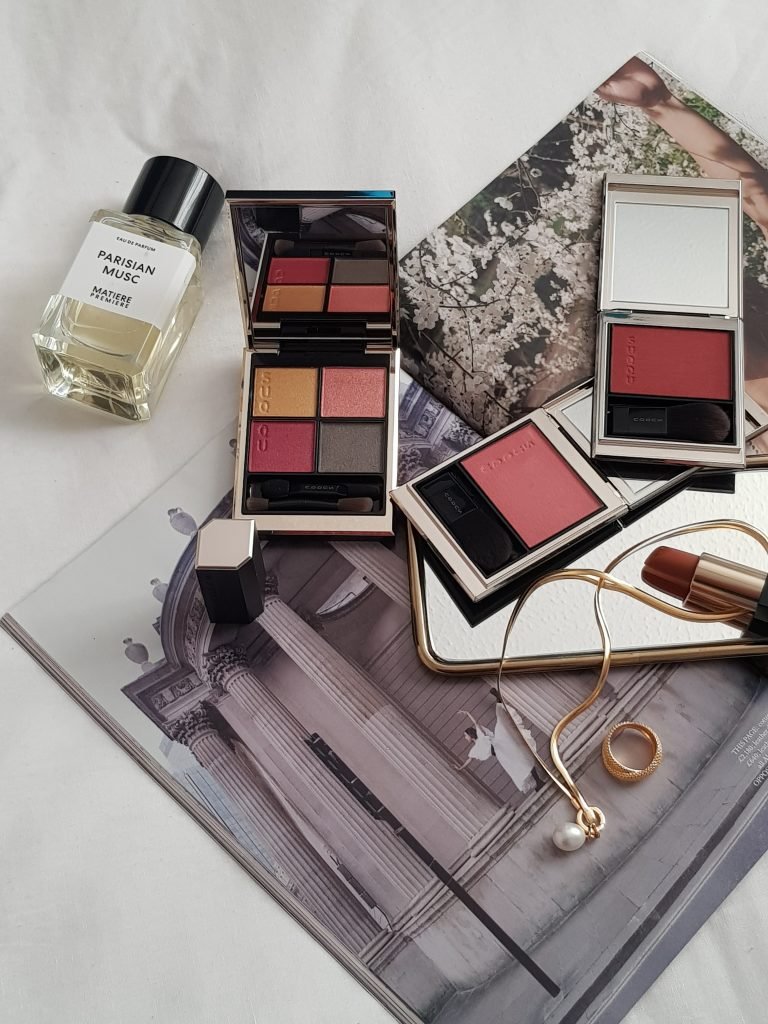 The collection includes:
NEW Melting Powder Blush (Shades 01 – 08) – The new Melting Powder Blush with a silky-smooth finish that seamlessly melts into the skin for a natural-looking radiance. Melting Powder Formula ensures: ​
• High translucency without a chalky, dull finish – the powder is evenly coated with oil to create a less powdery finish that blends into the skin, rather than covering it. ​
• Wet-feel finish – a mixture of spherical powder particles and plate powder particles work together to give the blush a soft, fluffy texture with a cushioning touch; ​
• High adhesiveness – to create an effortlessly smooth texture and an even distribution of color.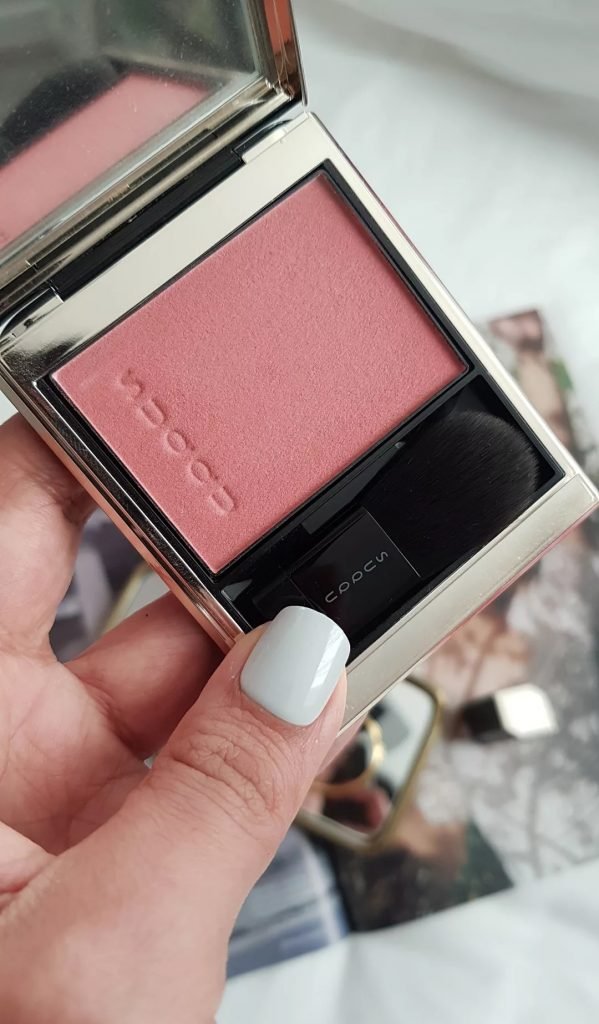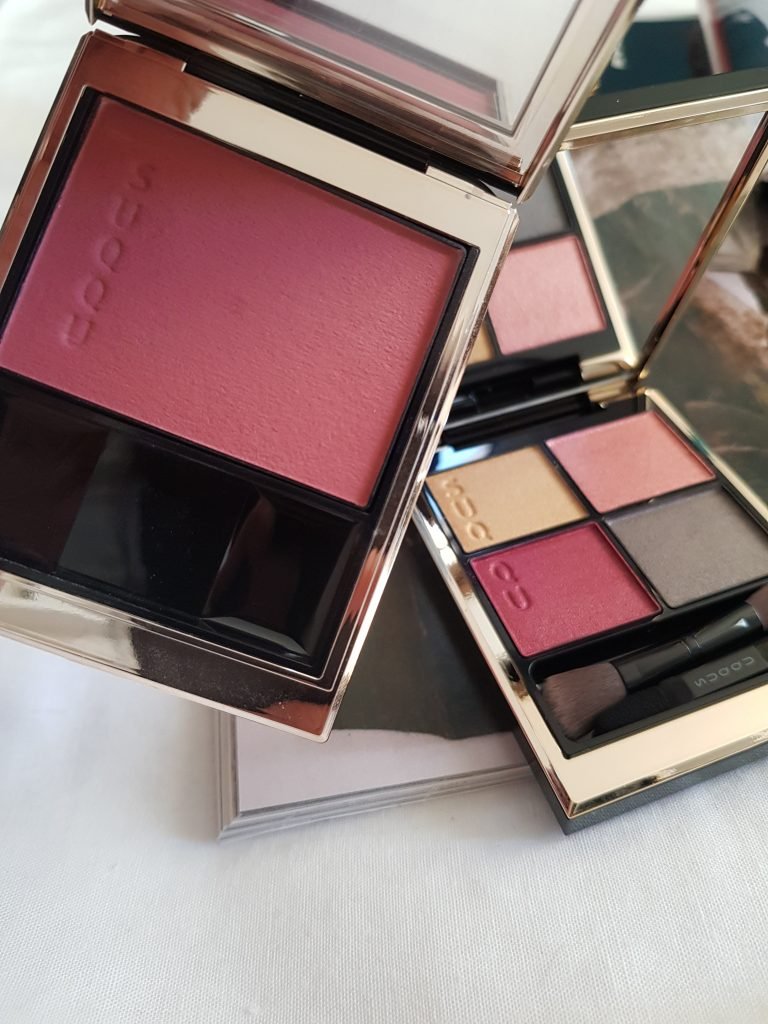 ​01 – Mizuwa / Sheer Purple​
02 – Haruoto / Mauve Pink ​
03 – Koimeguri / Coral Pink ​
04 – Sumiro / Pink Beige ​
05 – Yawasora / Beige ​
06 – Yuubae / Orange​
07 – Yoirushi / Red ​
08 – Tomoshibi / Brown​
My thoughts: What a blush!! These are pigmented, blend like a dream, and look absolutely stunning like a fresh, petal-like makeup look. I adore the colors and the formula is everything a blush should be! This is it! These blushes do not fade on the skin as the makeup wears. They last and they look incredibly beautiful on both young and mature skin. I am loving that SUQQU has brought so many shades for this new blush to complement every skin tone.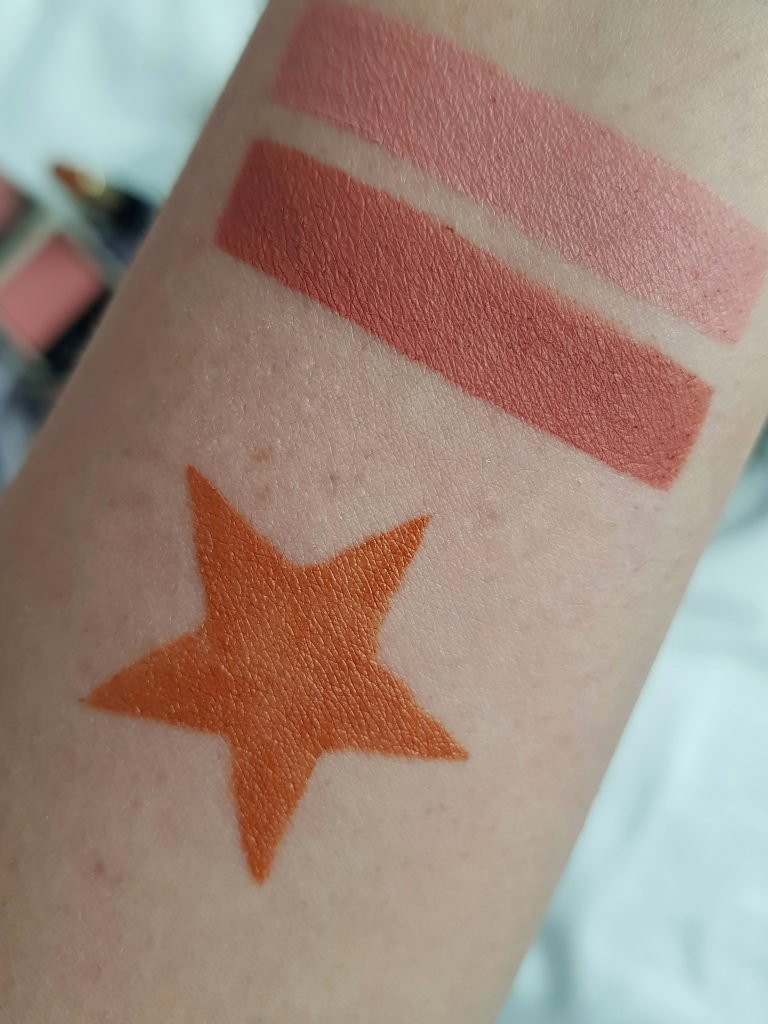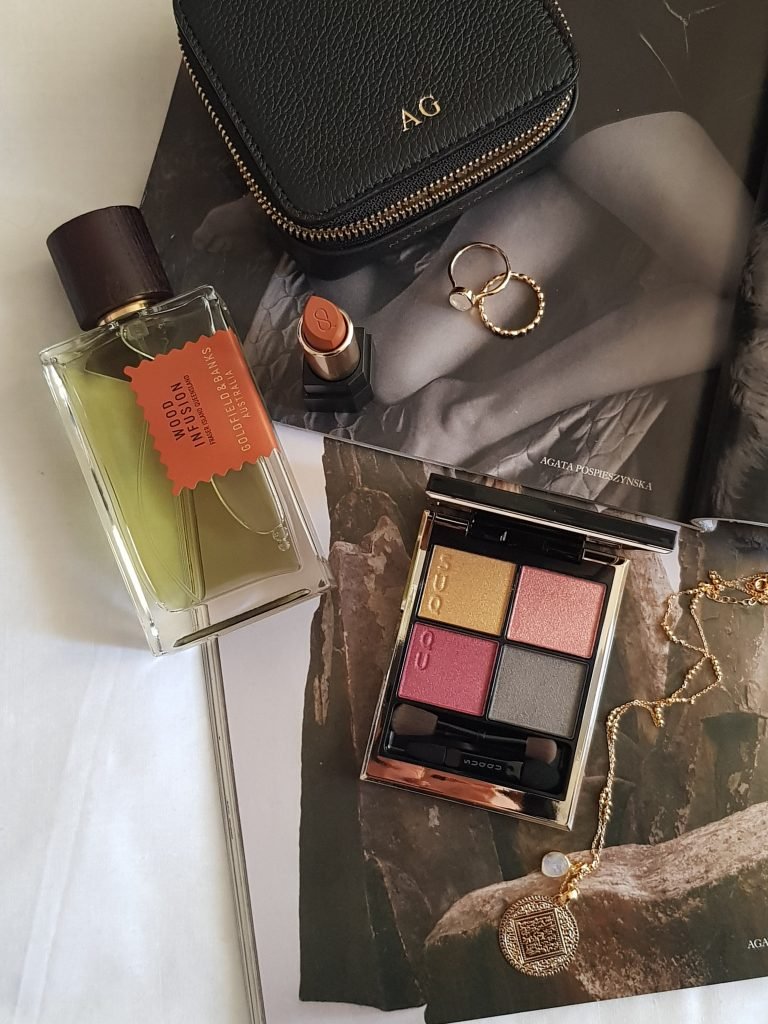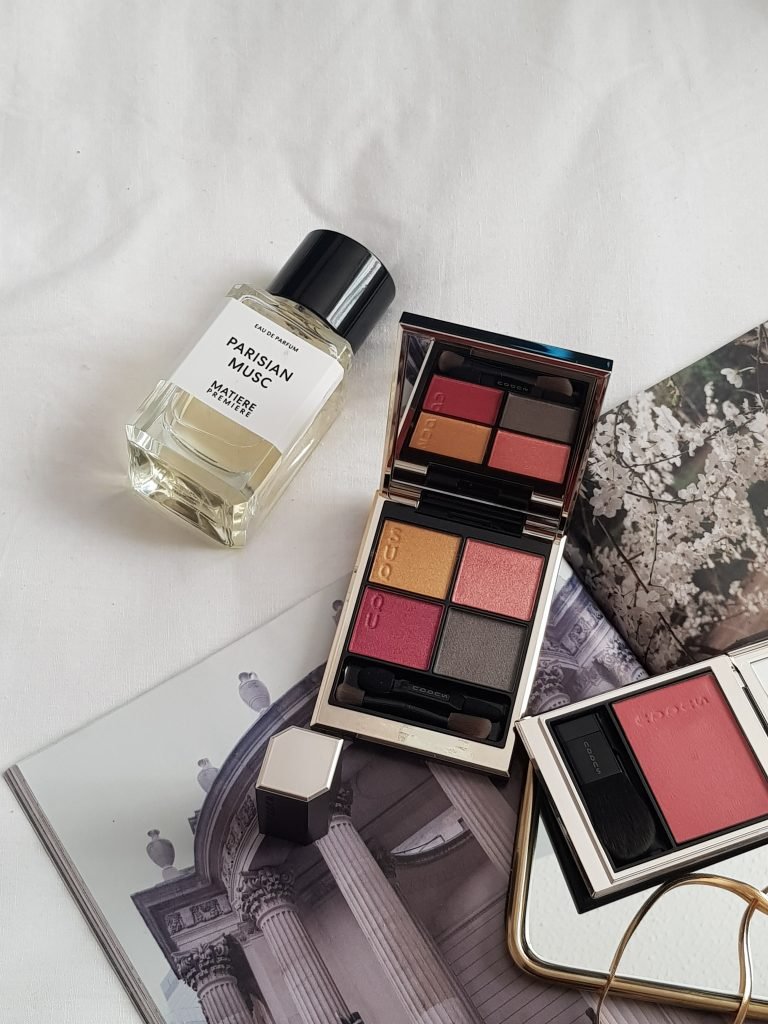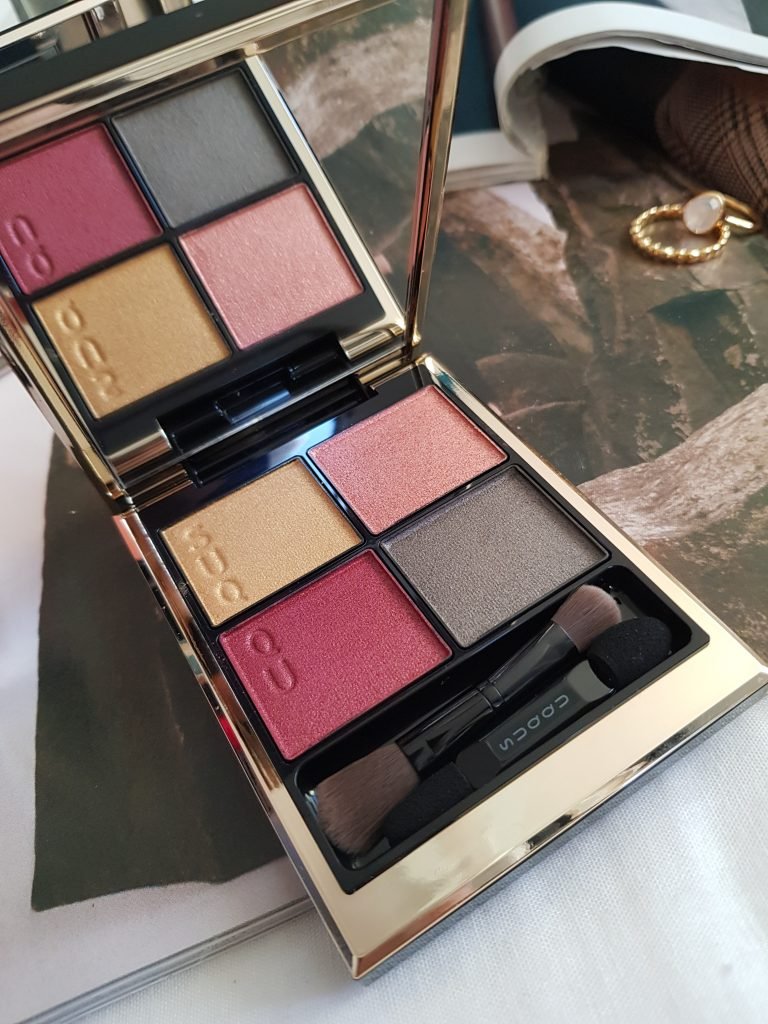 Signature Color Eyes (07, 08, 112*) – The iconic shadow quad is back with two new permanent shades and one new limited-edition, all inspired by the turn of the new season – adorn your eyes with the soft shades of spring flowers and light to create a range of looks.
07 – Benisaki / Spicy Pink x Grey – This shimmering pink and soft grey combination provides a bold color story. Highlight with the unique yellow gold for a unique finish and look.
08 – Kazenade/ Orange x Peacock Green – A bright, fresh orange complemented with a deep blue-green shade, soft beige, and brown shimmer tones.
112 – Hoshiimama/ Glitter x Neutral Brown (Limited edition) – This limited edition combination contains three glitter finishes that can be layered or used individually for a range of playful looks.
My thoughts: I received the Signature Color Eyes 07 Palette and the color story is interesting for Spring Summer. The shades are bold and the finish is shimmery. They're perfect for any party or evening look. For daytime, I can get away with monochrome bronze copper or just gold on the lids look when I have my highlight on and have a little bit of tan going on. Ah, I can't wait for summer! The eyeshadows are very pigmented and buttery. They blend like a dream and stay put for hours without budging. I did not experience fallout or creasing even without any eyeshadow primer. The eyeshadow shades can also be used as eyeliner for spring and summer.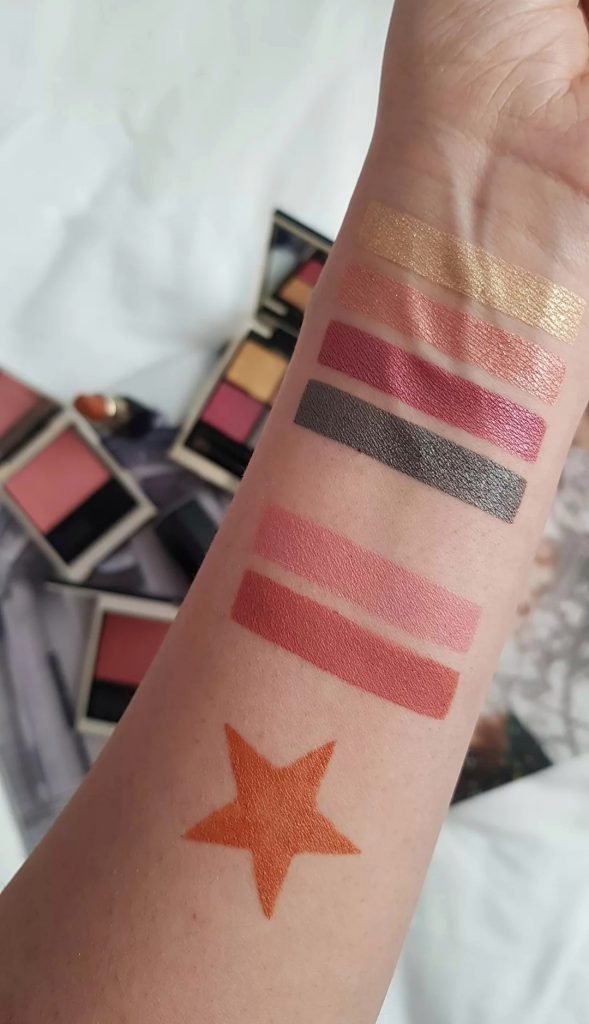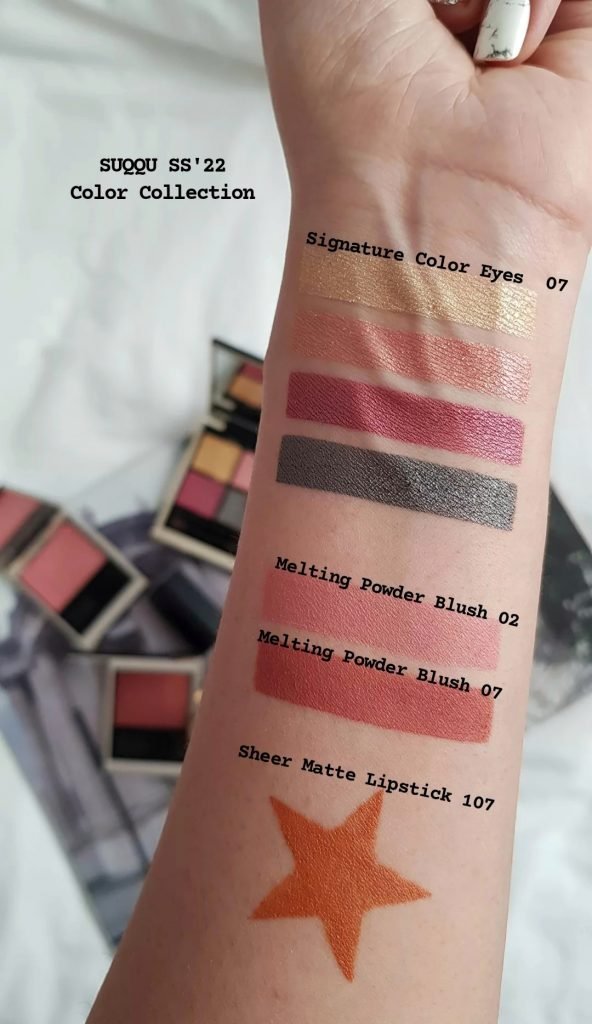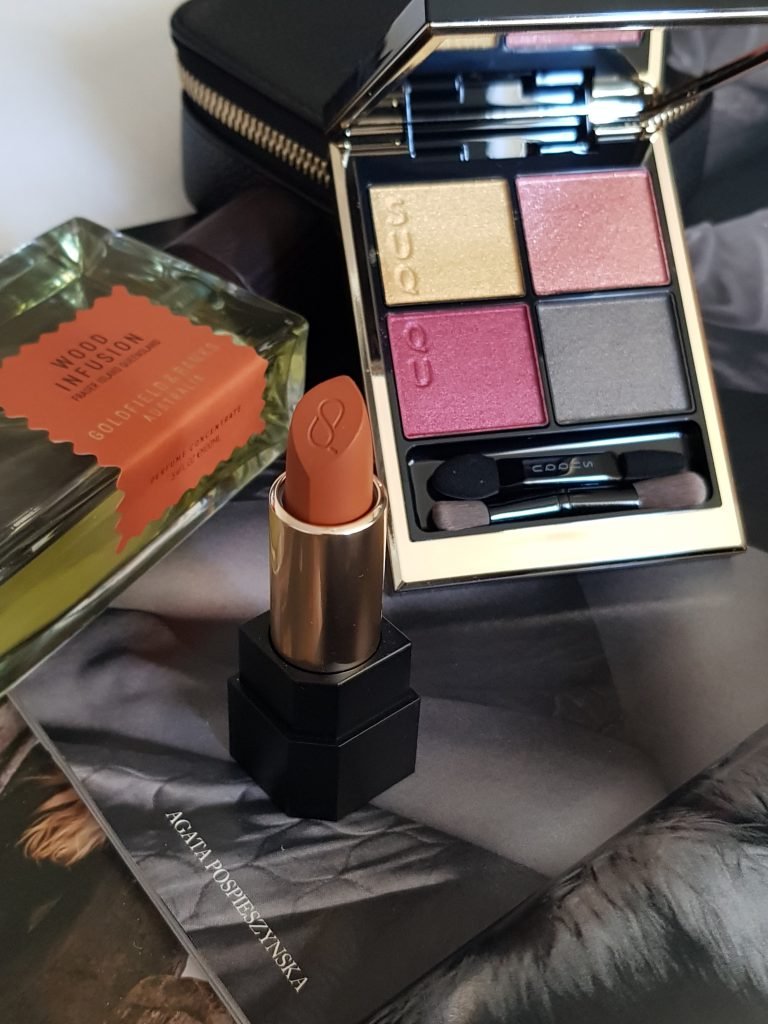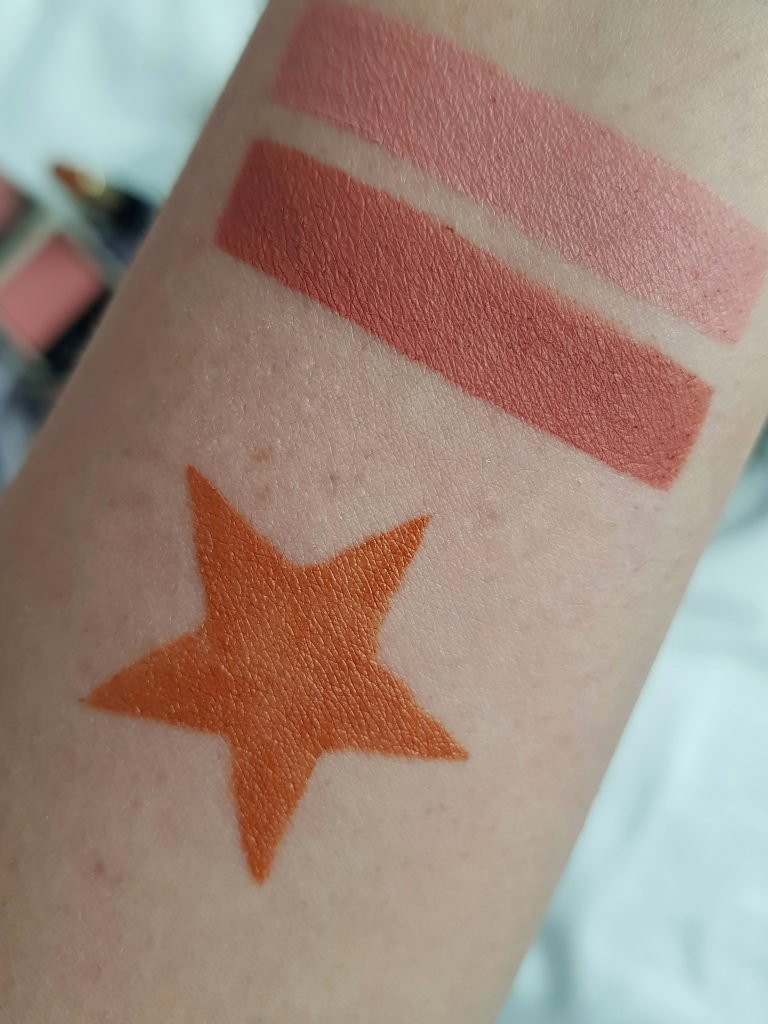 Sheer Matte Lipstick (11,12, 106*, 107*) – Enhance your lips with one of four colors of SUQQU's Sheer Matte Lipstick line. The pigment that allows intensifying the coverage depending on your preference and ultra-lightweight matte formula makes the perfect springtime lipstick.
11 – Shunrai – A nude pink that enhances the natural color of your lips.
12 – Nagaretsuki – A bright almond brown with a hint of red, for a sophisticated look.
106 – Hanaarashi – This limited-edition bright berry is perfect for a fun, springtime finish.
107 – Oubai – A limited-edition, unique translucent orange-yellow.
The lid is sold separately for a reusable experience.
My thoughts: The sheer matte lipstick formula is super buttery but not as sheer as you'd expect from its name. I love that there is a good amount of pigment in these lipsticks otherwise they'd be just a tinted balm. The sheer matte lipsticks do not dry out the lips and keep them hydrated and comfortable. The formula feels like a lip balm but the pigment is more like lipstick. I absolutely love it!
3D Control Eyebrow (101*) – This must-have palette gives dimension and shape to your eyebrows, with a dark, medium, and light shade. Easy to use whilst enhancing your natural features. ​
101* – Orange Brown – A deep brown, orange with red undertones, and a light translucent beige.​
Nail Color Polish (139*, 140*, 141*) – These nail polishes gently enhance your fingertips for the upcoming season with a variety of pastel-funky hues. Three clean, earthy limited-edition shades that reflect the springtime colors.
139 – Hanagai – A limited-edition shell pink, perfect for every occasion from everyday wear to an evening out.
140 – Murakumo – This limited-edition natural tea beige contains delicate multi-colored glitter particles for a beautiful shimmer finish.
141 – Uguisu – A limited-edition greyish green combined with fine gold pearls for a soft, multi-dimensional look.
This must-have collection to create a range of creative looks is available from 20th January at Selfridges and from 3rd Feb at Liberty, Harrods & Cult Beauty in the UK.
*Limited-edition shade
Ad-Disclaimer: This is NOT a sponsored post. However, I was sent samples without any obligation to post. Opinions are my own and unbiased.