Tea tree oil, also known as melaleuca oil, is an essential oil extracted from the leaves of the native Australian plant Melaleuca alternifolia. Tea tree oil is believed to be antibacterial when used topically. If swallowed, it can cause serious symptoms. These days tea tree oil is easily available in the form of essential oil, over-the-counter topical medicines, beauty products, soaps, and cleaning products. Tea tree oil possesses antibacterial, anti-inflammatory, antiviral, and antifungal properties.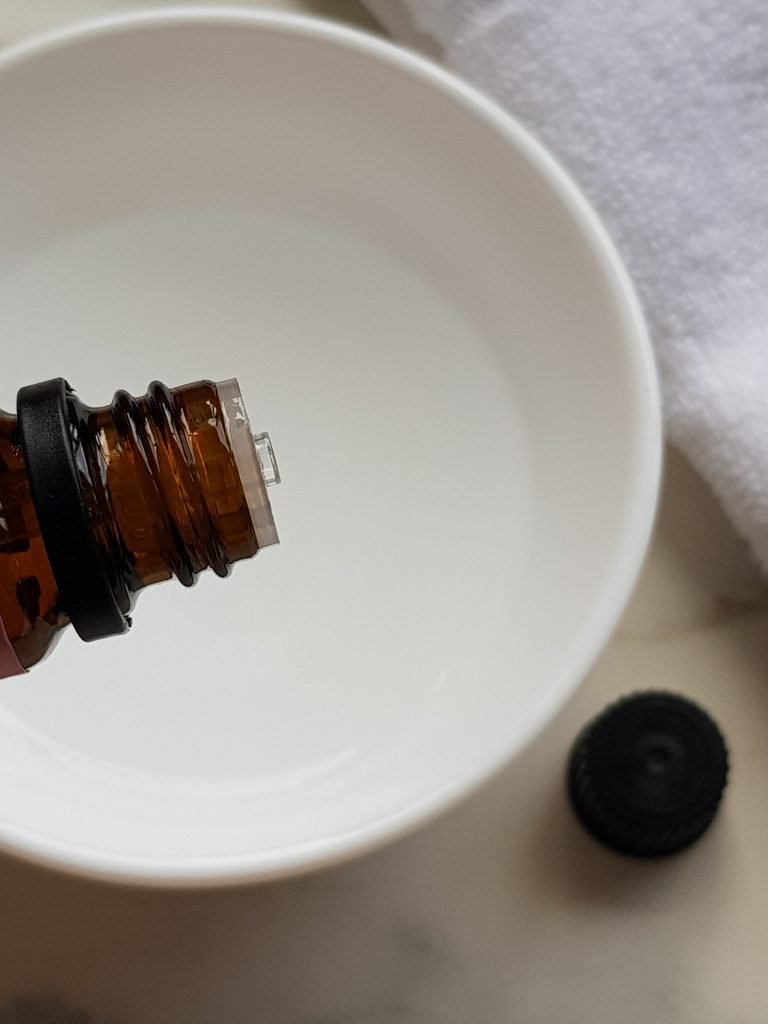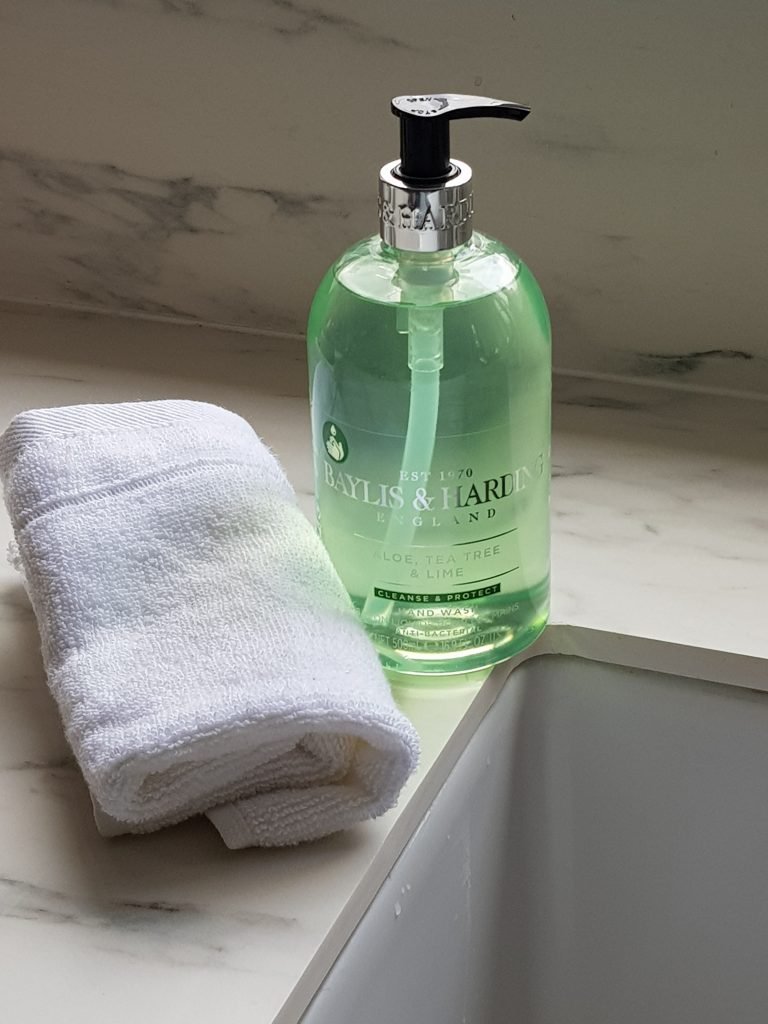 Benefits of tea tree oil
Antibacterial – Tea Tree Oil has excellent antibacterial properties and that is why it is used in cleansers for acne-prone skin. Not only just face cleansers, but it is also widely used in hand soaps, and bath products too. One of my favorites is Baylis & Harding Aloe, Tea Tree, and Lime Hand Soap with antibacterial properties.
Anti-inflammatory – The anti-inflammatory properties of tea tree oil help to reduce swelling, and soothe painful and irritated skin.
Anti-viral – Although research in this area is limited, it is known to treat illnesses from certain viruses.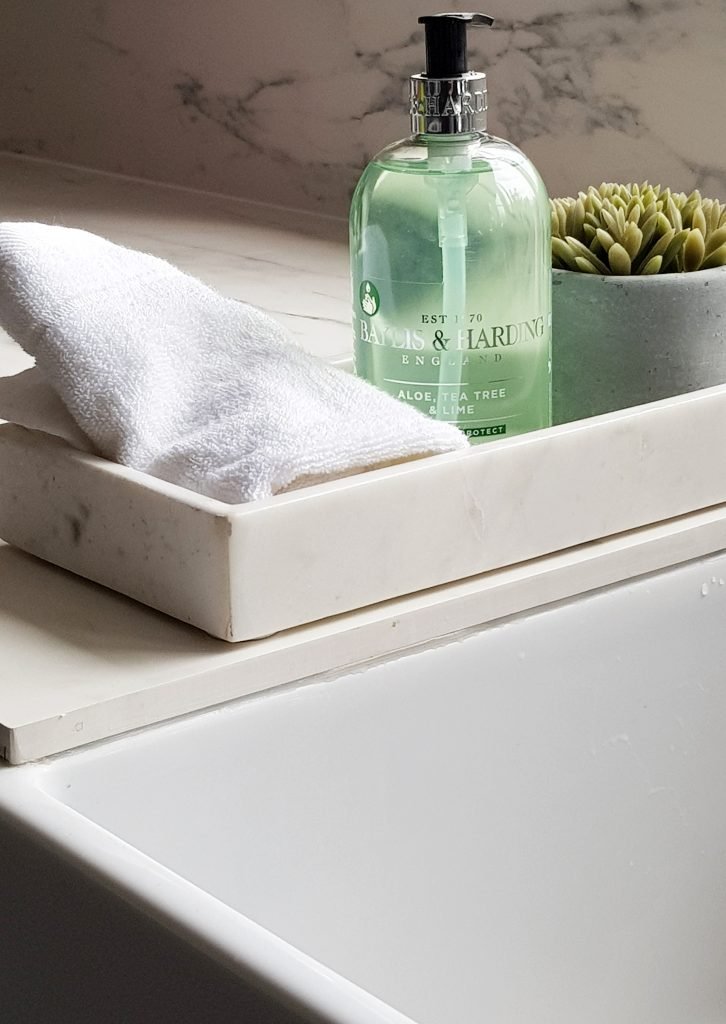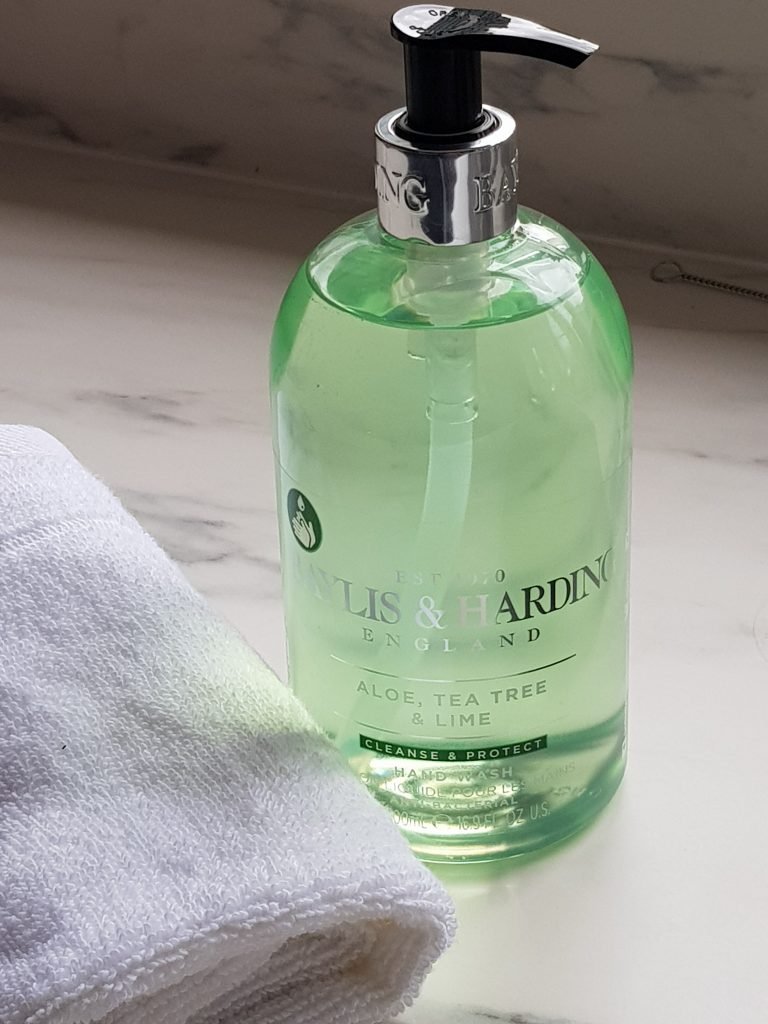 Uses of tea tree oil
Acne – Tea tree oil has been a popular choice for treating acne because of its antibacterial and anti-inflammatory properties. According to research. a treatment gel containing tea tree oil might be effective at relieving acne.
Dandruff – Tea Tree oil can be used to treat dandruff by removing chemicals and dead skin from the scalp. A tea tree oil shampoo used for four to five weeks has been shown to be effective at detoxifying the scalp and treating dandruff.
Athlete's foot – A tea tree oil cream, applied twice daily for one month, has been shown to be effective in relieving symptoms of athlete's foot.
Lice – Tea tree oil is effective at killing the lice, eradicating 100 percent after 30 minutes. When used in combination with lavender oil, tea tree oil has been shown to be effective at treating lice eggs.
Nail fungus – Nail fungus results in nail abnormalities and is difficult to treat. Research hasn't shown tea tree oil used in its pure form or in combination with other antifungal therapies to be effective in treating toenail fungus.
So far, the research on the use of tea tree oil is limited, and therefore it is unclear how much tea tree oil really is effective in treating certain medical conditions. If you're considering using tea tree oil to treat any medical condition, talk to your general practitioner or healthcare provider first.
Until next time, Ashh xo
*This is a sponsored post. Opinions are my own and unbiased.