For the imminent upcoming festivities of Eid it is evident that women all over the nation are buying designer clothing online. The convenience of buying online sarees is a blessing when they are available at affordable prices. The summer season necessitates that you wear sarees that keep you sweat free and are light in weight. Sarees are your go-to attire during Eid as they make you look slender and attractive.

Many young girls prefer suit salwar for their Eid celebrations however the saree is versatile piece of clothing that reflects your class. Women go for the sarees as this attire makes them feel beautiful inside-out.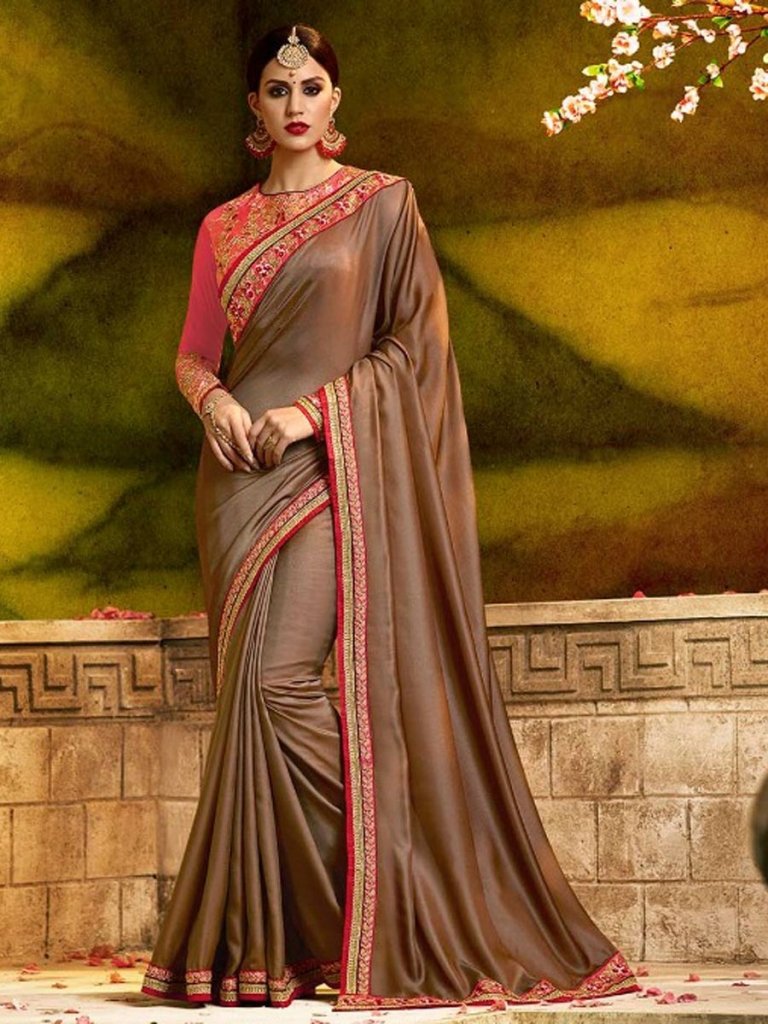 Latest sarees offer you choices that might as well be more diverse than what you can imagine. We are not only talking about colors but saree designs and fabric as well. Some of the most common fabrics women choose during Eid comprise of:
Shimmer sarees
Georgette
Viscose
Crepe
Satin
Silk
Net
Chiffon
Linen
Velvet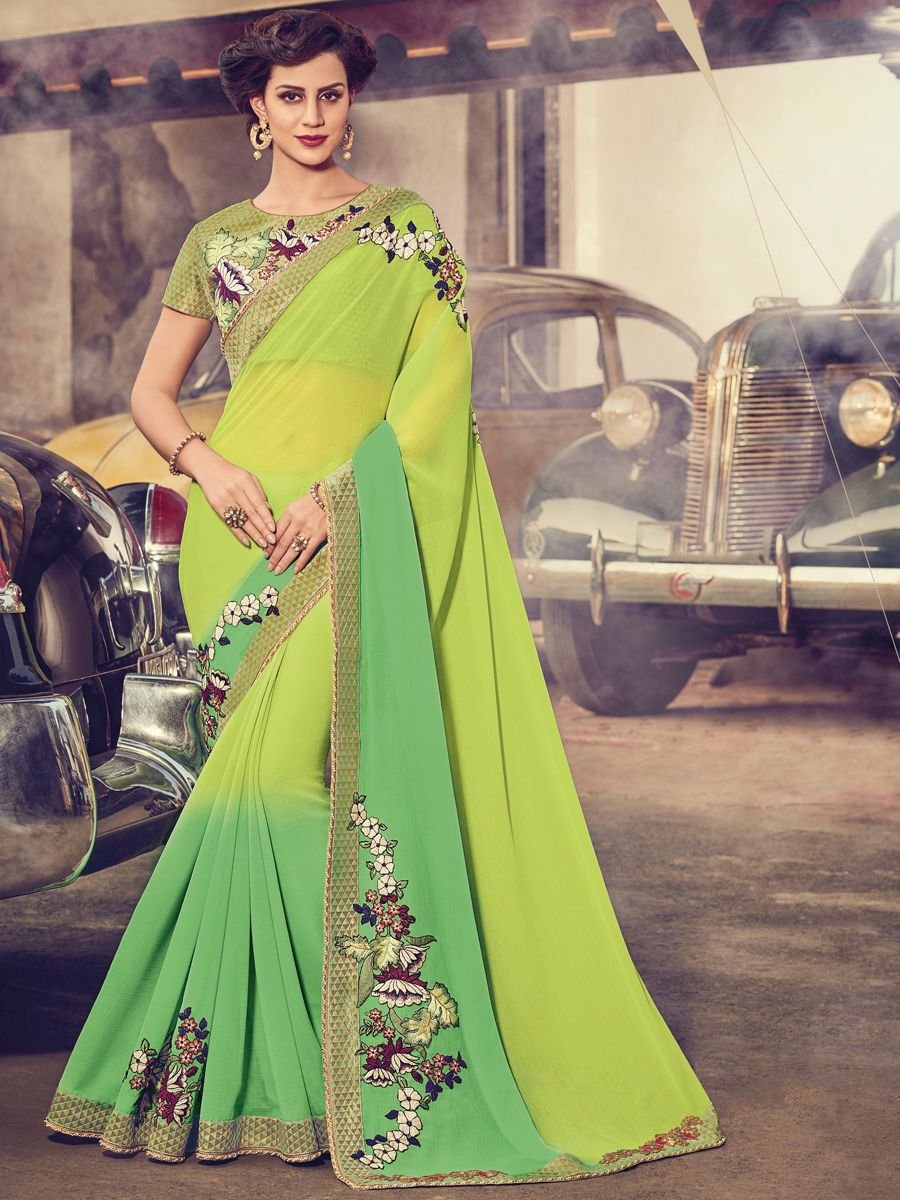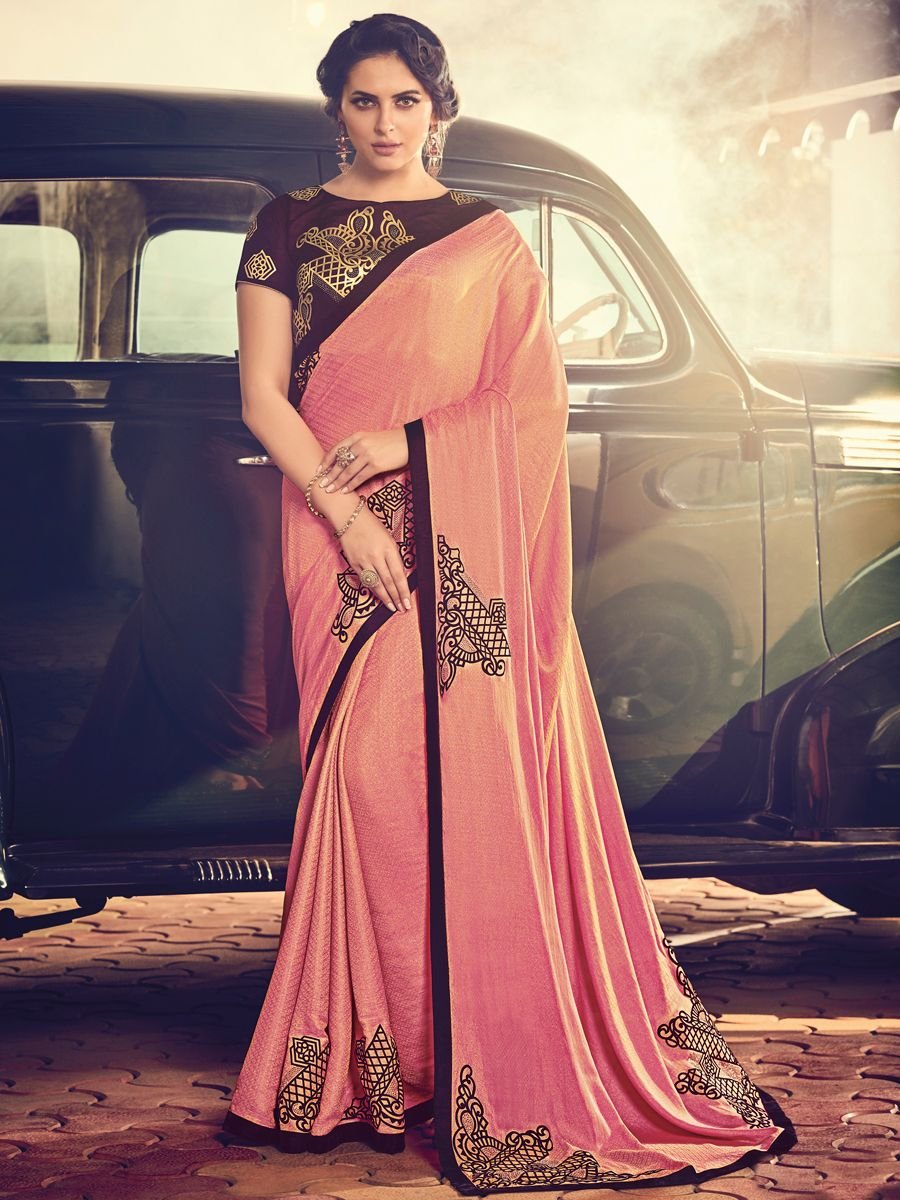 If you are choosing your drape prudently, you are certain to focus on the design of the saree. Once the fabric is chosen, the design and layout on the sari is decided upon. There are designs that are printed, sequenced and/or embroidered. Printed sarees with big patterns are purchased by women as they make one look attractive and slender. However if you prefer the small prints, these are preferred for their simple and subtle appearance.
For more ethic look there are sarees with sequence work depending on the occasion they can be heavy or light. Light sequence sarees are more popular for festivals because they offer comfort in carrying the wardrobe. Besides these options, thread work is another design option which is popular among women. For Eid you can buy sarees with thread work like that of zari, silver and cotton threads which are commonly available in across many online stores.
Salwar suits online are also festive favorites and so the Eid look begins with an emerald salwar suit set paired with a traditional jewelry that adds finesse to your Eid look.
Subsequent to saree designs women go for the color of the saree. Traditionally one can choose colors offered by established designers such as neon colors, sarees in red, blue, green, and mustard, while the conventional women blend their sarees with colors like royal blue, bottle green, vermilion, neon green, and olive green. Online stores are prompt to display sarees in colors that are in vogue.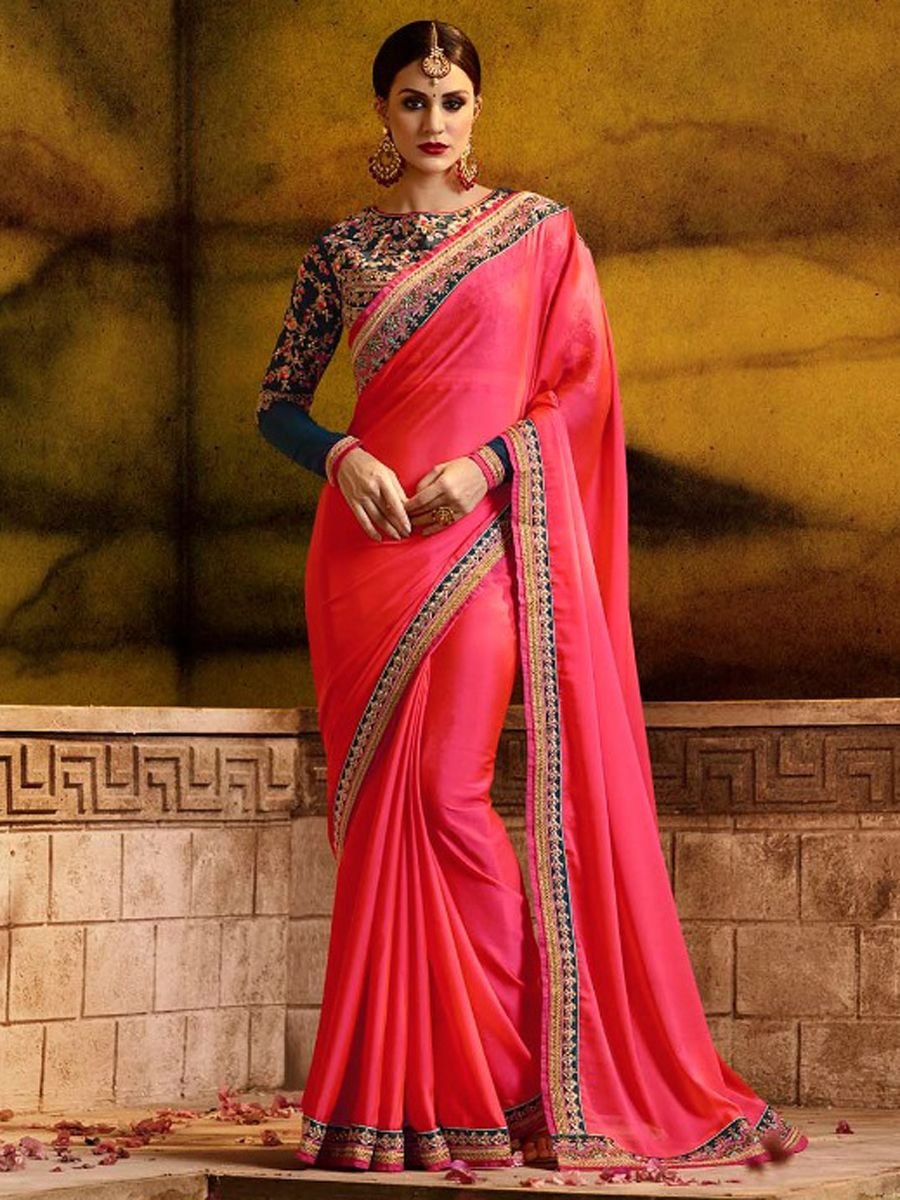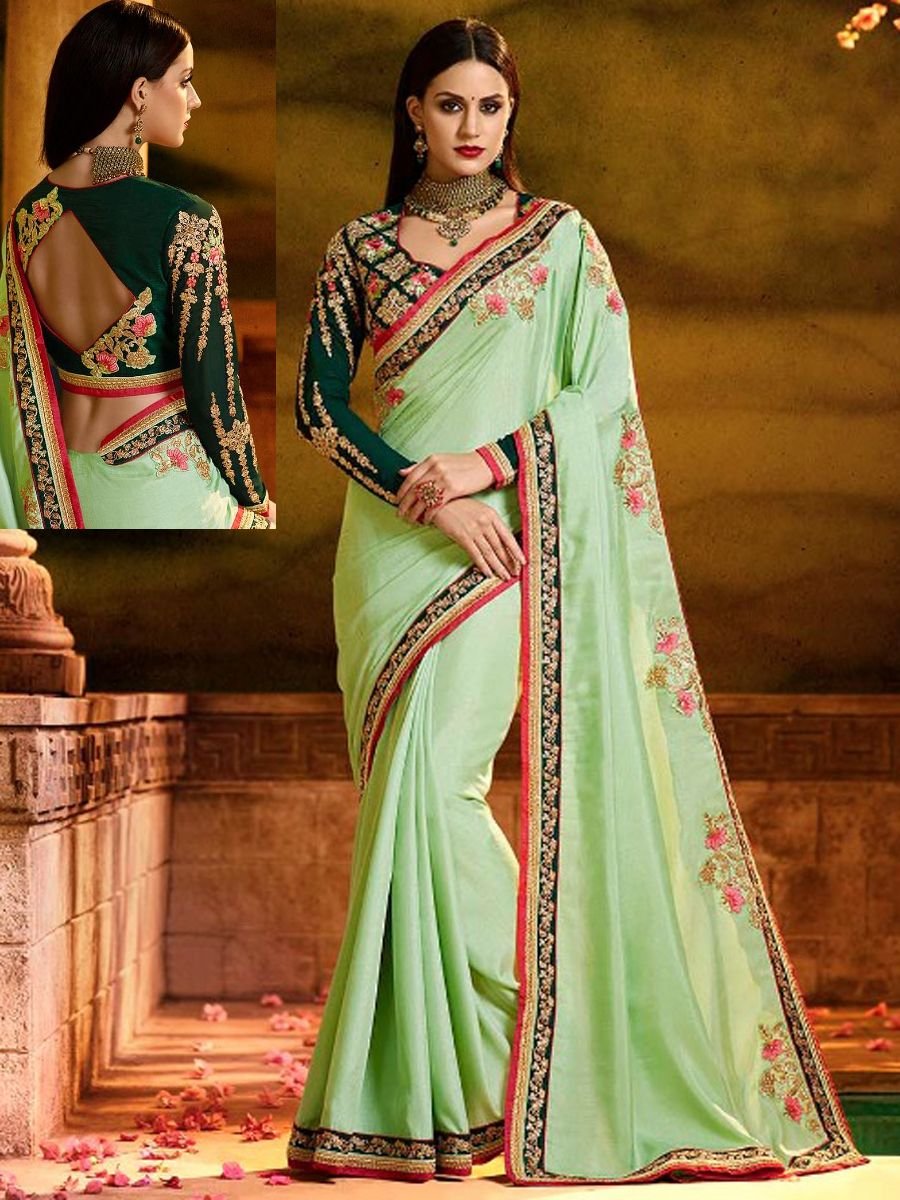 Keeping in mind the numerous saree options on offer, both offline and online stores it is obvious that women face dilemma. However ultimately they choose to shop online for Eid sarees for the reason being they get to choose as per their preferences across color, brand and type of fabric by simply filtering across the available options.
With quality customer support, doorstep delivery service coupled with affordable pricing buying online sarees shopping is a sensible option.
Until next time
Ash xo
Instagram | Bloglovin' | Twitter
*Sponsored Post