Whether it is for home or for my Instagram and Blog photos, Amazon is my first place to shop. Today , I'm sharing my top favourites for a chic looking home or for your photos if you like seeing these on my Instagram feed.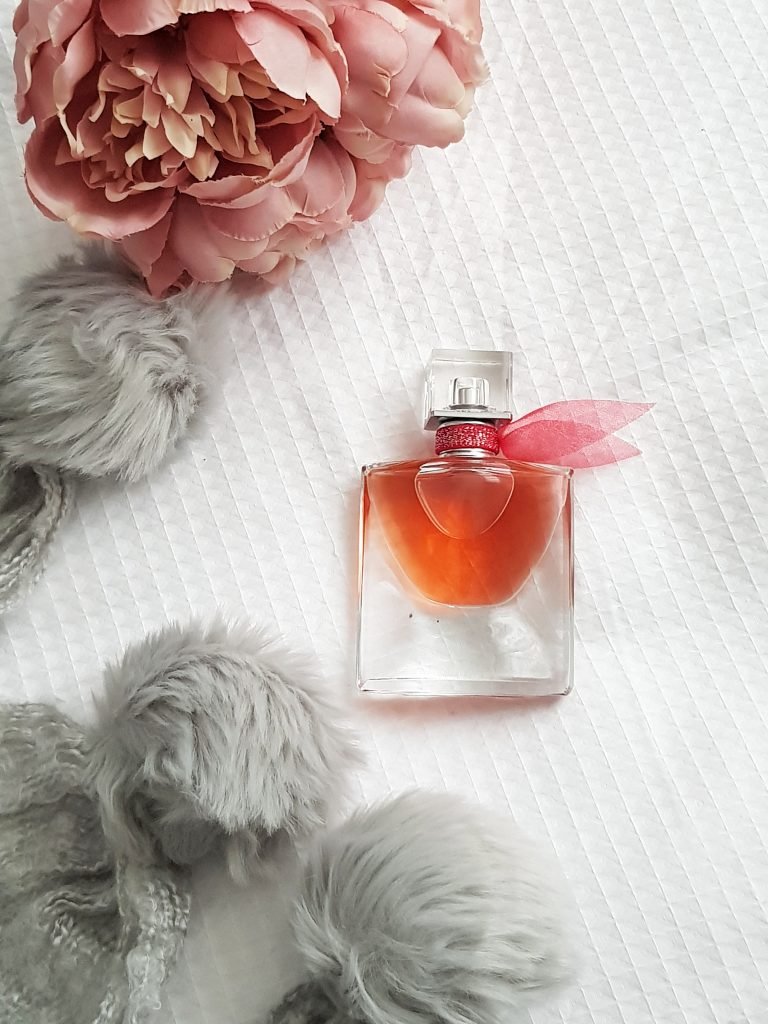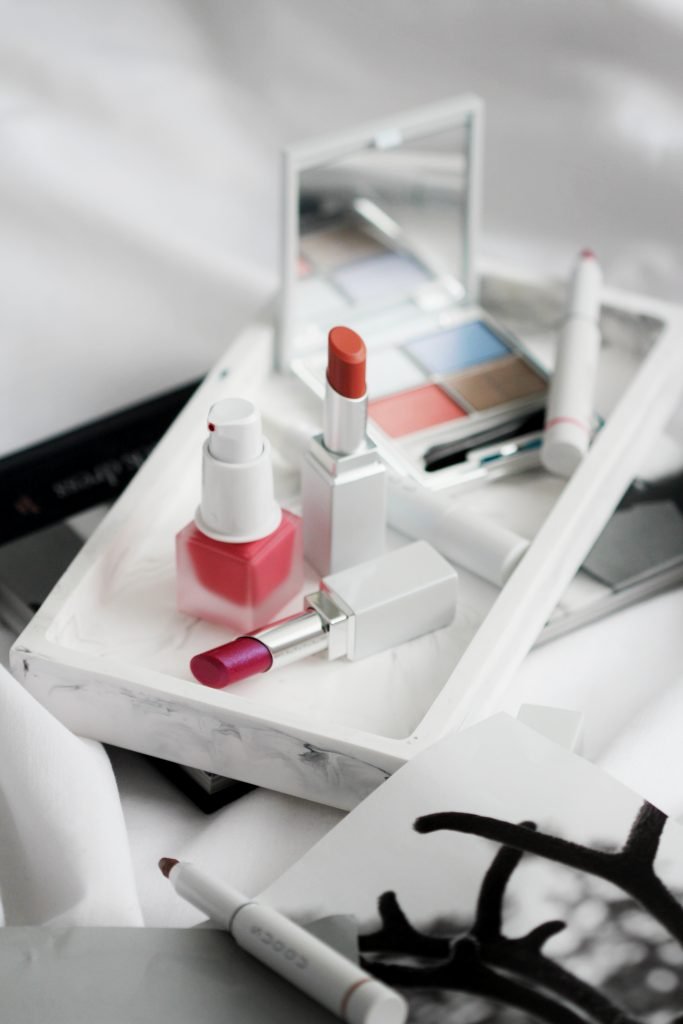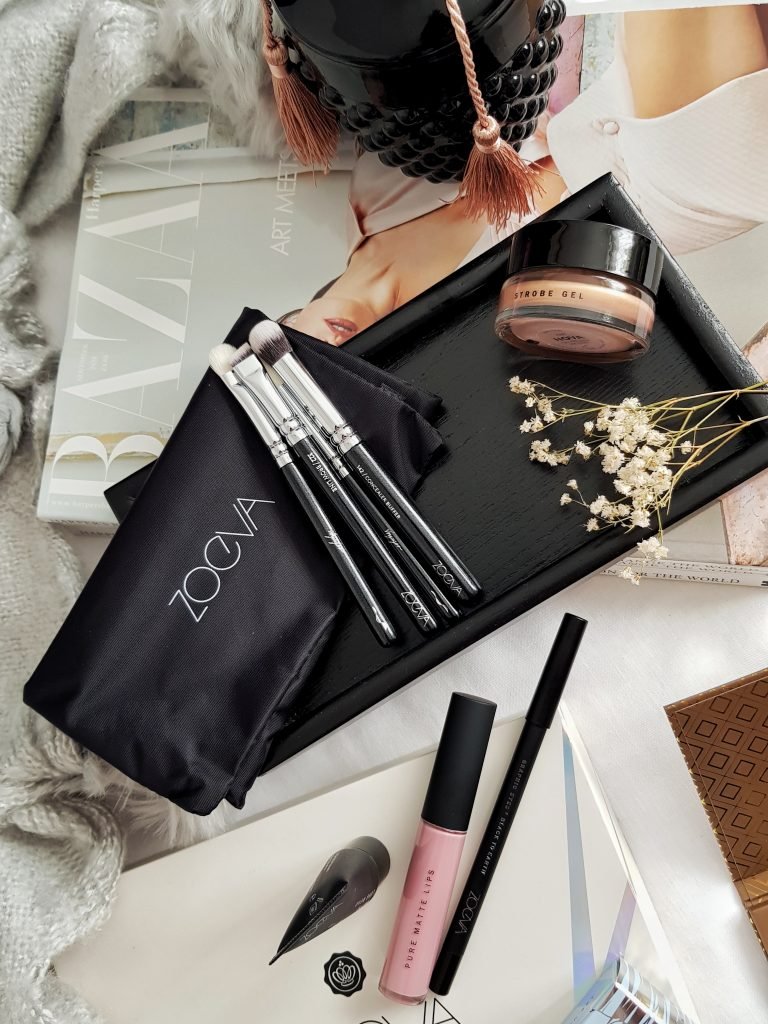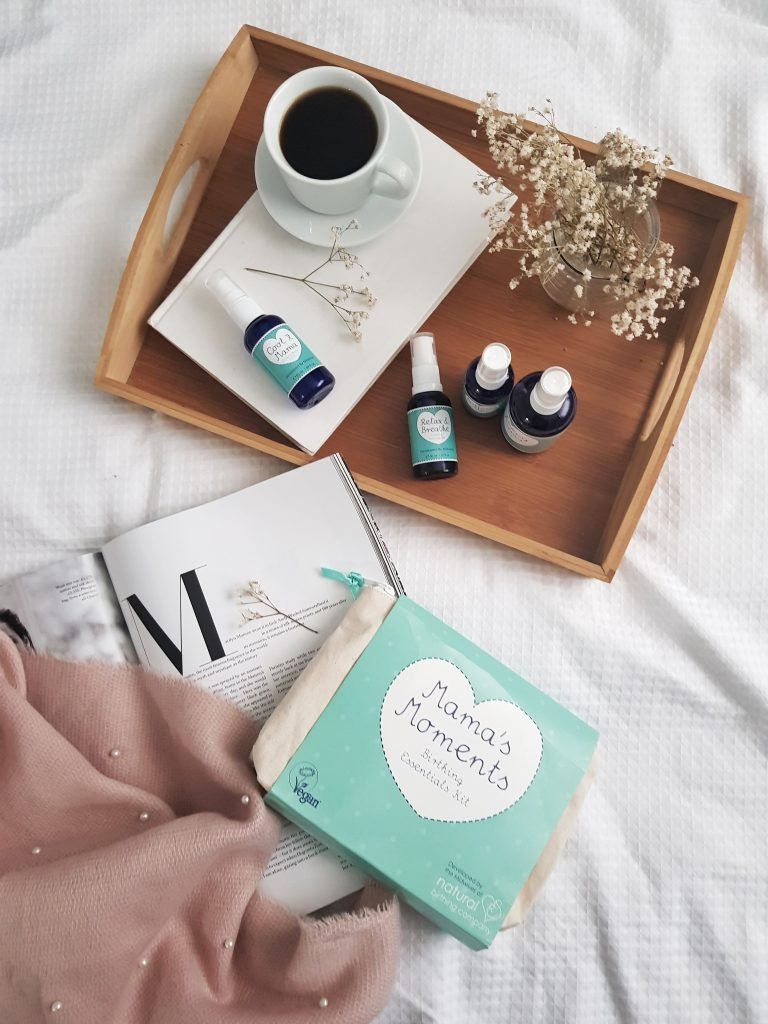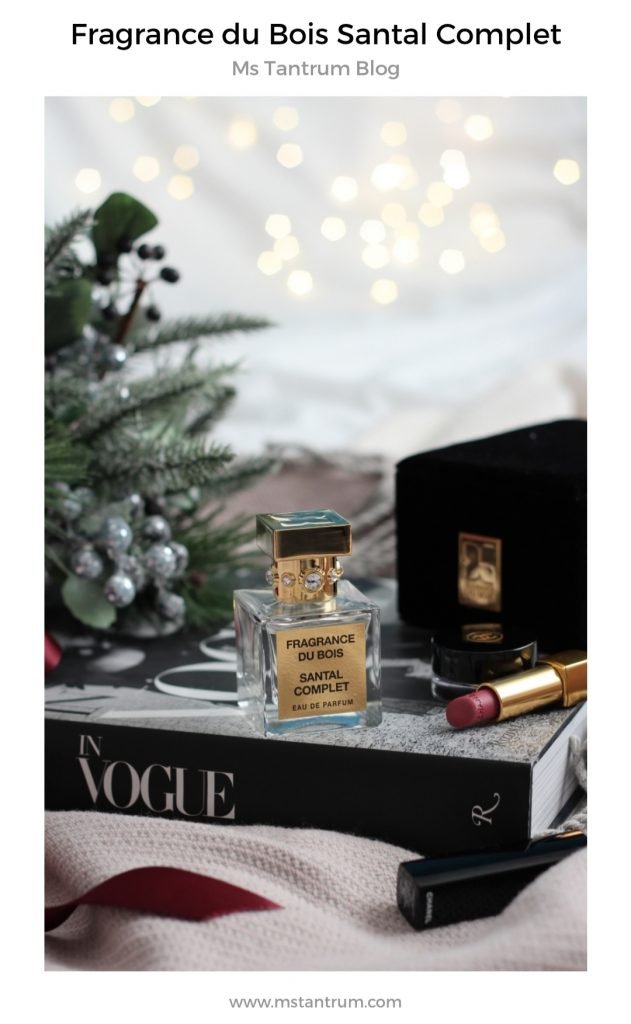 This post is getting longer than expected so I'm going to share the rest of my faves in another post. Until next time, Ashh xo
*This post contains affiliated Amazon links.