Although it still feels super chilly, it won't be long until Spring approaches and the weather gets slightly warm and pleasant. The transition between winter and spring brings a sense of hope. With longer days, the world suddenly starts feeling bigger and brighter. Do you know our hands are one of the first places to endure the impact of the changing temperatures? As we embrace this shift in temperatures, it's essential that we take the time to pause, reflect and make any changes to keep us sorted for the upcoming weather. Since gloves will be tucked away in the suitcases and our hands will be more exposed in spring and summer, it is even more important to take good care of them.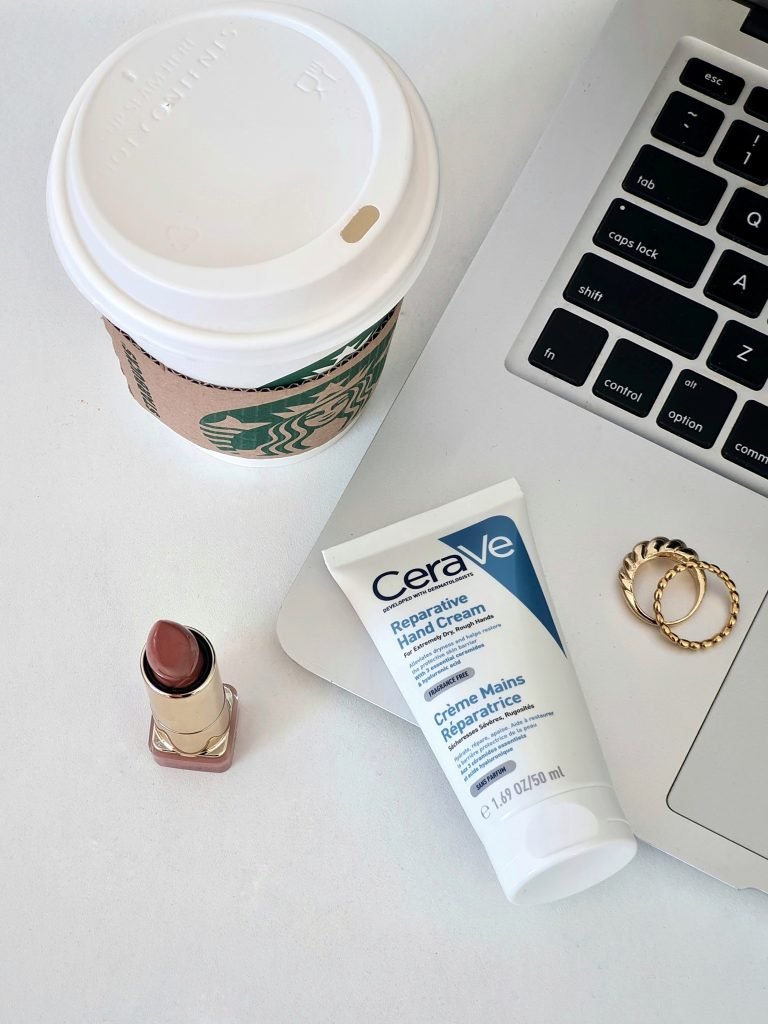 I've got a few tips to help you tune into what your hands need through the transition weather, and set yourself up with a proper hand care routine.
Don't Overwash your hands
We all have been taught that washing our hands properly gets rid of any bacteria and viruses from our hands. Since the start of COVID-19, we have gotten into the habit of washing hands more often. Frequent contact with water can strip the skin of its natural oils and is one of the commonest causes of skin irritation. Don't over-wash your hands and always opt for a non-aggressive liquid soap. The temperature of the water is also important; Don't wash your hands with hot water instead keep it warm to prevent additional skin dryness. Always reapply a hand cream or a hand lotion to keep your dry hands moisturized.
Exfoliate
Just like exfoliating the skin on our face and body, it is important to exfoliate our hands too. Exfoliate with a gentle scrub to remove the top layer of dead skin cells to reveal fresh skin underneath. Always remember not to exfoliate cracked, sore or inflamed skin. Once the skin is healed completely, you may exfoliate with a gentle scrub.
Heal
Our hands come into contact with many substances such as personal cleansers including soaps, and shampoos; household detergents and cleaning products; food components such as fruit acids and plant chemicals, and water. These can take away the protective oils that keep the skin moist, leading to chapping, dryness, and irritation. Wearing gloves is a simple way to keep them protected. Healing dry and irritated skin is also essential. Therefore, you should never miss a chance to treat your hands with much-needed TLC. Baby rash barrier cream helps strengthen the barrier on the skin and is gentle enough to use on irritated skin.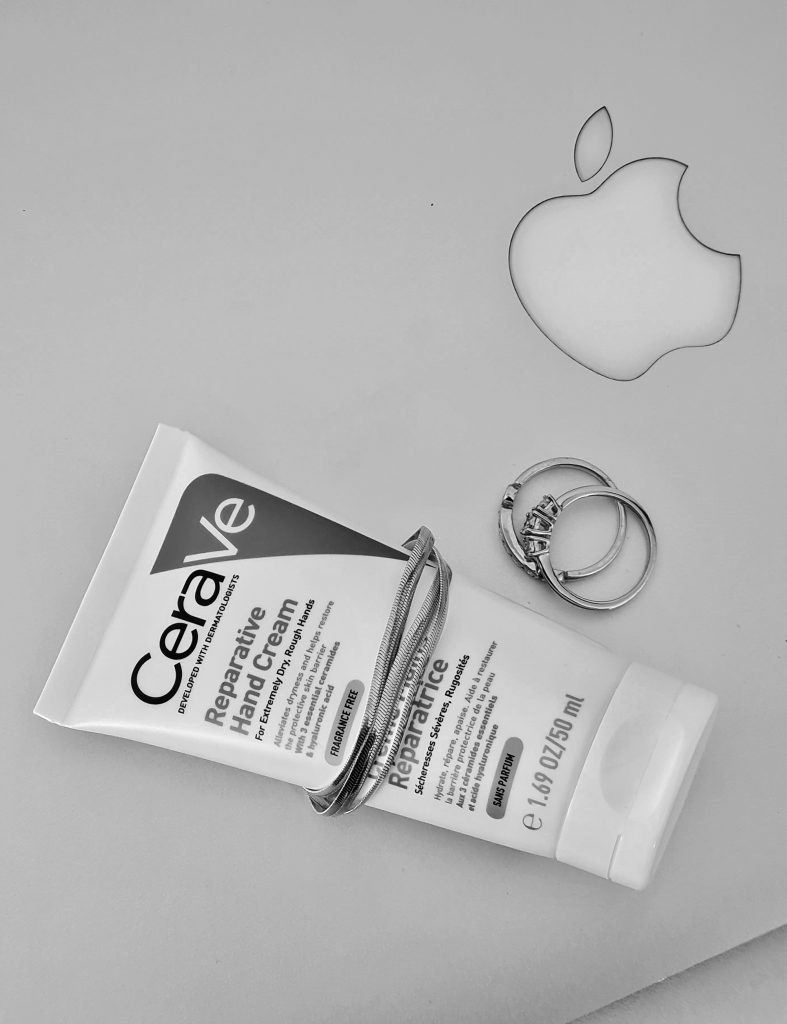 Strengthen the barrier
Once the hands are healed, you need to work on their barrier on a regular basis. I recommend using a fragrance-free hand cream, particularly with added benefits of barrier support for problematic hands. CeraVe does some really lovely products and has Ceramides in all of their products. Ceramides are essential for barrier repair function. You can use the fragrance-free ceramide hand cream throughout the day and before bedtime for overnight repair.
Regular Masking
Hand masks are a great SOS rescue for your dry hands. Choose an intense hydrating mask, especially a glove hand mask to hydrate your hands and make them smooth. Neutrogena does a lovely CICA repair mask that gives your hands the nourishment they need.
Until next time, Ashh xo
*This is a sponsored post. All opinions are my own and unbiased.