Itchy, Flaky scalp is often associated with dandruff but the reality may be different. Your scalp can also be itchy and/or flaky even when it is dry. Dandruff and dry scalp may look similar but both are caused by different conditions. When you look closely, you'll notice a few characteristics that set them up apart. As similar as these conditions may seem, knowing what characteristics differentiate them, will help you understand how to move forward keeping your scalp condition in mind.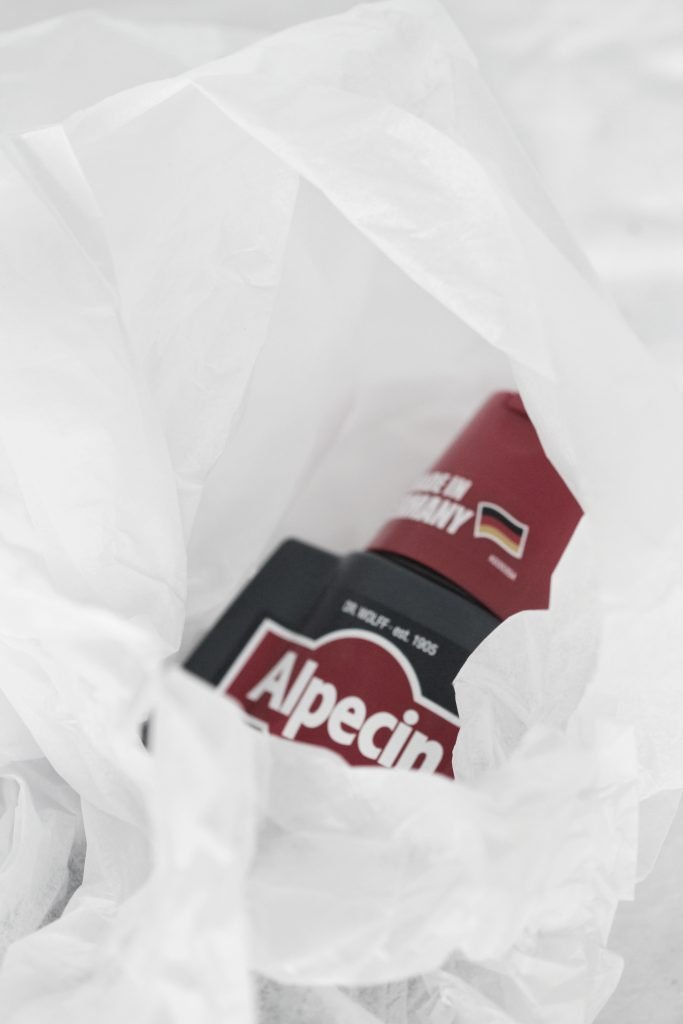 What Causes Dandruff?
Dandruff is caused by an elevation of fungus on the surface of the scalp, whereas a dry scalp is simply a hydration issue. You can not prevent or cure dandruff completely. However, it can definitely be managed with the help of good anti dandruff shampoo. I love Alpecin anti-dandruff range and my husband uses the Hair Energizer Caffeine Liquid from the brand.
How to manage Dandruff?
Add tea tree oil to your hair care routine
Take healthy/balanced diet
Take Vitamin D supplements to help slowing down the rate of rapid skin cell growth
Up your Omega3 intake
Rinse your hair with Apple Cider Vinegar as an after-shampoo treatment
Use an anti dandruff or a medicated shampoo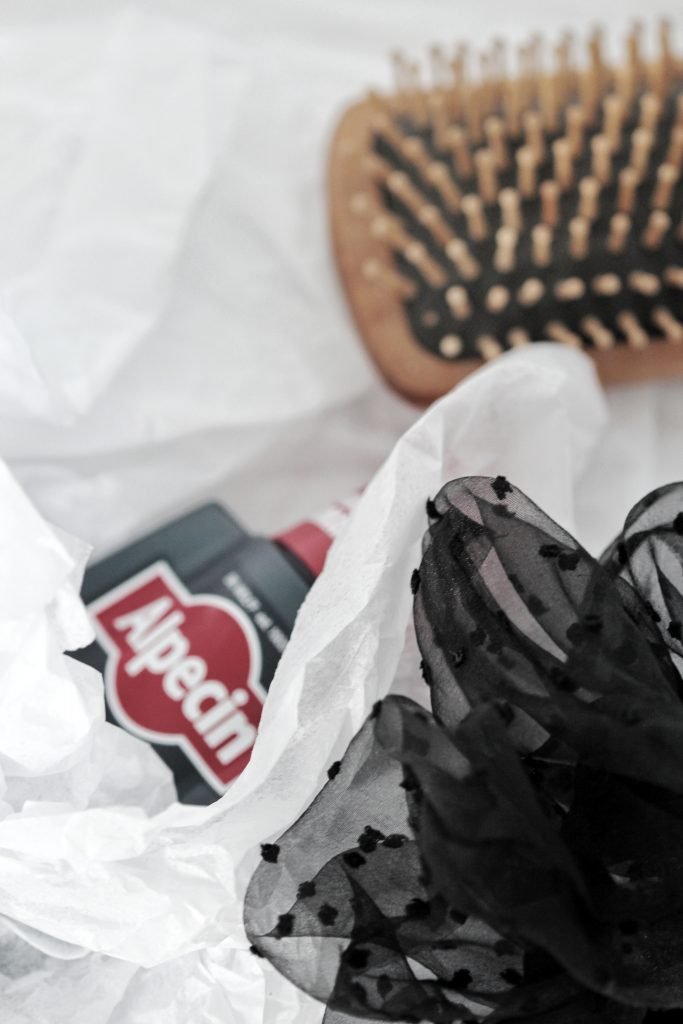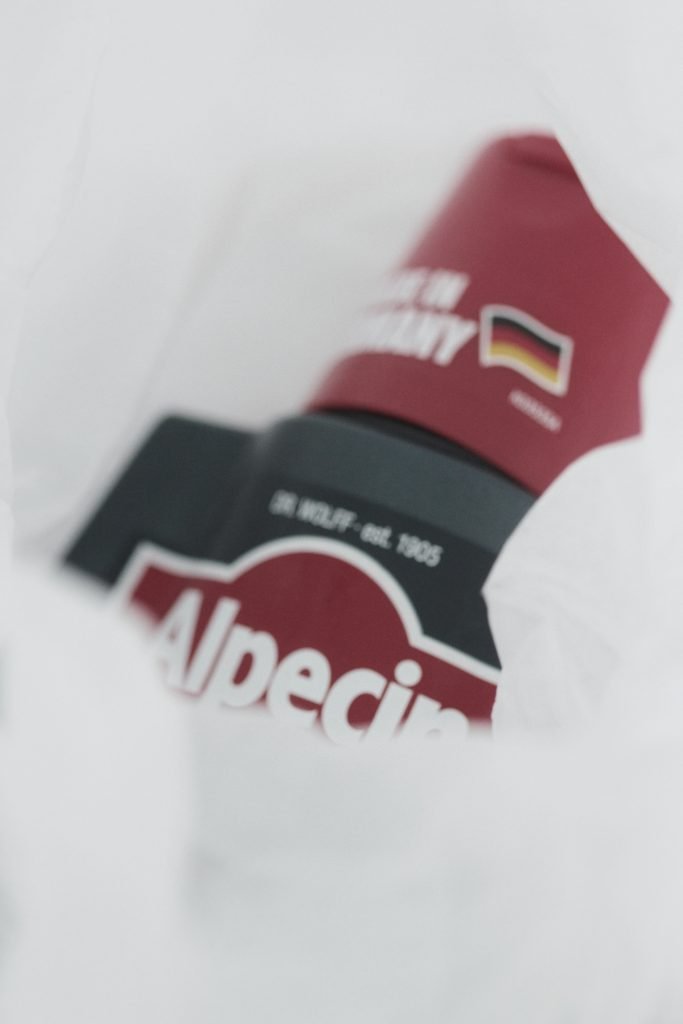 What Causes Dry Scalp?
Cold, dry climates
Excessive washing
Drying products (dry shampoo, hairspray, styling gel, etc.)
Dehydration
Inability to produce or retain moisture
Sunburn
Ways to help improve dry scalp condition
If you suspect that you have a dry scalp, be sure to:
Use a gentle and nourishing shampoo
Follow up with a silicone-free conditioner
Eliminate products with alcohol as main ingredient
Try to avoid blow drying and prefer towel drying instead.
Use gentle styling products that help to keep your hair hydrated.
Regular oil massages really help in improving the condition of dry scalp.
Healthy balanced diet
Improve hydration by drinking a lot of water
Now that you know how dry scalp is different from dandruff, I think it will be easier for you to pick the right products to treat your scalp. Once dry scalp and dandruff issues are in control, you will notice less hairfall too. I love Alpecin products particularly Hair Energizer Caffeine Liquid which is targeted towards men but I think anyone can use it. You may also check out the Black Friday sale (valid from 18.1. until 24.1.2021) for some lovely hair care brands.
Until next time, Ashh xo
*This is a sponsored post. Opinions are my own and unbiased.