They say to treat your hair with royalty. It is the crown that you never take off! Great hair can instantly make you feel comfortable. Repeated coloring and chemical treatments can damage our hair, making it more prone to dryness, dullness, and breakage. There are many products available in the beauty industry that just gloss over the damaged bits, coating them so they look smoother. However, these products don't actually do anything for hair's structural integrity. This is where Olaplex comes into the picture! Olaplex came from nowhere and suddenly it was everywhere. The best bit? You can use it in the comfort of your own home too.
What is Olaplex?
Olaplex UK allows you to rebuild the strength, structure, and integrity of your hair – a 'reset' for your locks! It is a range that every hairstylist swears by to keep the hair strands healthy. The Olaplex treatment lineup involves nine steps – two of which are in-salon treatments for those who frequently bleach or dye their hair. These prevent breakage during the coloring process and 'glue' the broken bonds that occur due to trauma to the hair shaft. Olaplex maintains the health of your hair, even after it's been highly processed.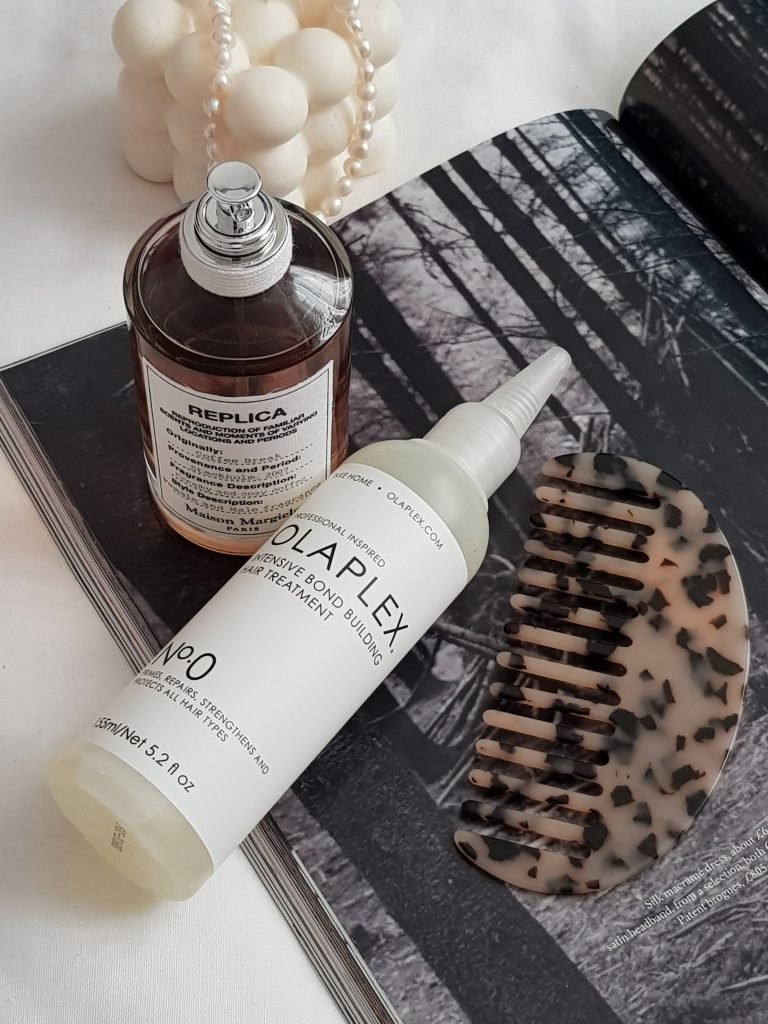 How Does Olaplex Work?
Olaplex seeks out any broken disulphate bonds and links them back together making your hair feel fuller, thicker, stronger, and healthier. Your hair looks shinier, nourished and you get results every single time. It keeps colored and treated hair in good shape.
How to use Olaplex at home?
Olaplex is a multi-step, hair strengthening treatment that re-builds disulfide bonds within the hair that are broken by coloring, chemically treating, or heat styling. No. 1 and 2 are a part of professional treatment and should only be done by a professional. Steps 3, 4, 5, 6, 7, and 8 can be used at home to transform your hair. Now, there's even a No. 0 called a pre-treatment hair mask designed to prime your lengths for the upcoming dye process.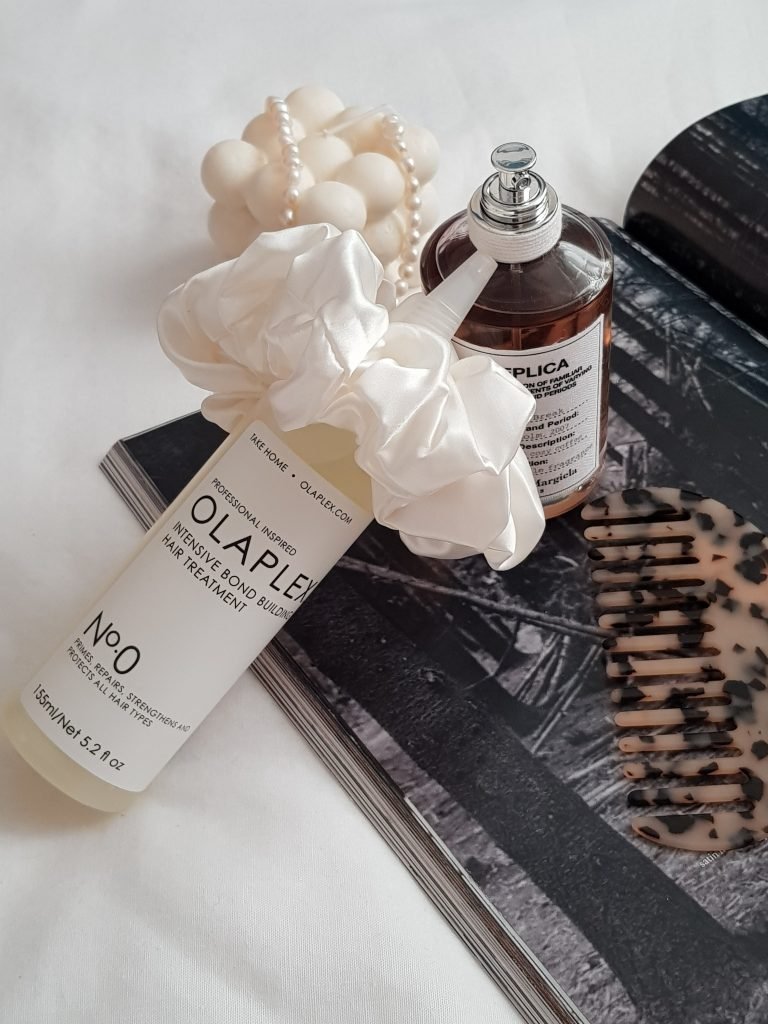 No. 3 is the at-home version of Olaplex No. 2 and is designed to be used once a week before shampoo and conditioner. Apply No. 0 to dry hair up to three times a week at home prior to your salon appointment, leave on for ten minutes, then follow with Olaplex No.3 to encourage strong, healthy hair. In case of severe damage to your hair, No. 3 should be used regularly until hair is in good condition to color again. You can also sleep with Olaplex No.3 in your hair and wash out in the morning for best results.
No. 4 and 5 will together give your entire hair wash routine a super nourishing overhaul. This shampoo conditioner duo is a must-have for chemical-treated hair.
Olaplex No. 6 Bond Smoother is a genius leave-in cream conditioner that hydrates with vitamin E and coconut oil and tames frizz for up to 72 hours.
No. 7 Bonding Oil is made with plant oils and is lightweight and non-sticky. It is formulated to target dry, brittle hair, strengthening it against future damage. It smoothes frizz and adds shine to the hair. It's sulfate-free, vegan, and protects against heat damage (protects up to 450°F).
No. 8 Bond Intense Moisture Mask is the newest addition to the Olaplex Army! This intense repairing mask is infused with Olaplex's patented Bond Building Technology to smooth and hydrate damaged ends. This treatment boosts hydration and nourishes your hair from root to tip.
Until next time, Ashh xo
*This is a sponsored post. Opinions are my own and unbiased.