Starting this year, indulge yourself in a unique, relaxing ritual of GANKIN for pampered, glowing skin! Premium Japanese Beauty Brand, SUQQU has launched legendary Designing Massage Cream in the brand new, limited-edition scent 'Yaezakikou' (Authentic Floral Fragrance) to celebrate its 20th anniversary in 2023. With top notes of fresh leaf green, elegant rose, soft sandalwood, and amber, the complex and deep intertwining elements create a natural harmony. The packaging depicts SUQQU's 20 years of history, one by one, with layers of flower petals. This cream provides a luxurious spa experience in the comfort of your own home. SUQQU has paired it with complementing products that all come in a kit for your best skin ever.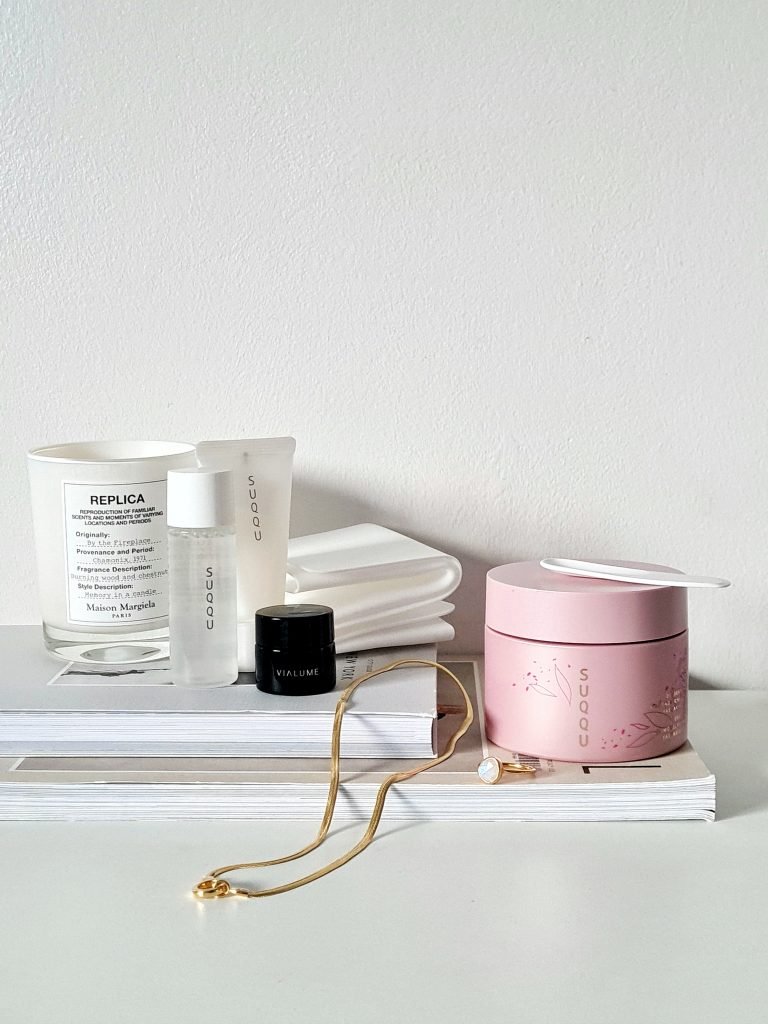 The Kit includes:
DESIGNING MASSAGE CREAM YAEZAKIKOU (200g) – The DESIGNING MASSAGE CREAM's texture transforms in three stages for a blissfully easy massaging and wiping-off experience.
CLARIFYING TONER (30ml) – The clarifying toner removes excess sebum, dead skin cells, and other impurities after the GANKIN, leaving skin refreshed.
MOISTURE RICH MASK (30g) – The moisture-rich mask with its gel formula infused with fermented pear juice, royal jelly, and green tea moisturizes your skin for a supple look.
VIALUME THE SMOOTHING CREAM (4g) – VIALUME The Smoothing Cream with its formula infused in niacinamide intensively smoothes the areas around the eyes, lips, and forehead where wrinkles and dryness can cause dullness.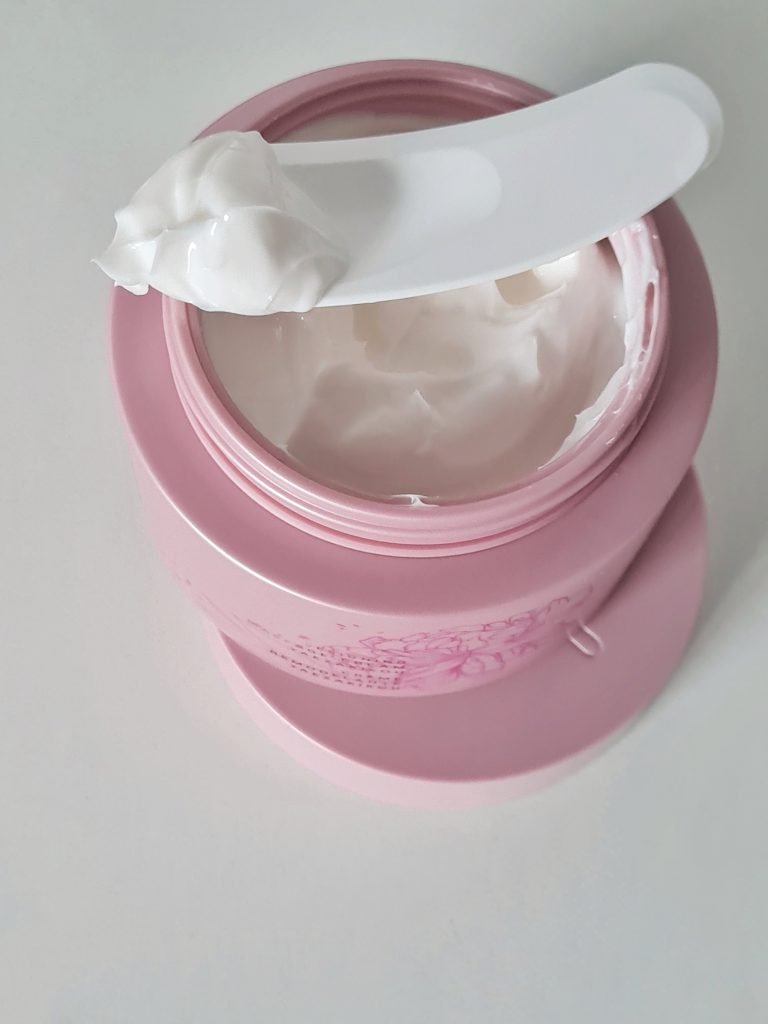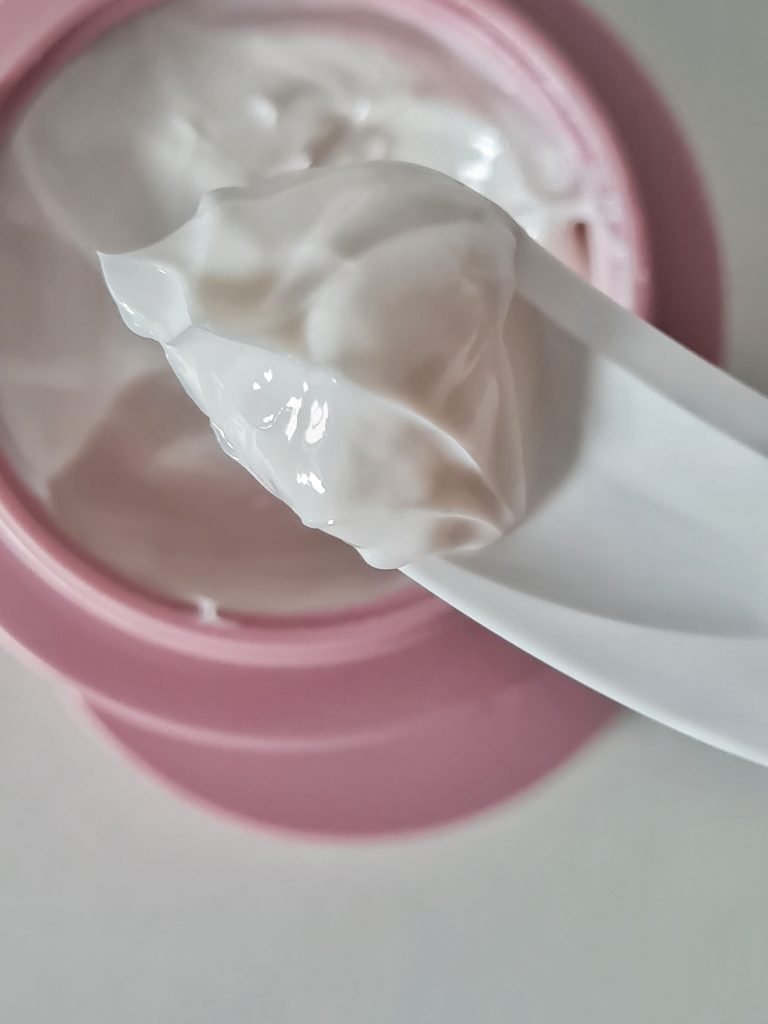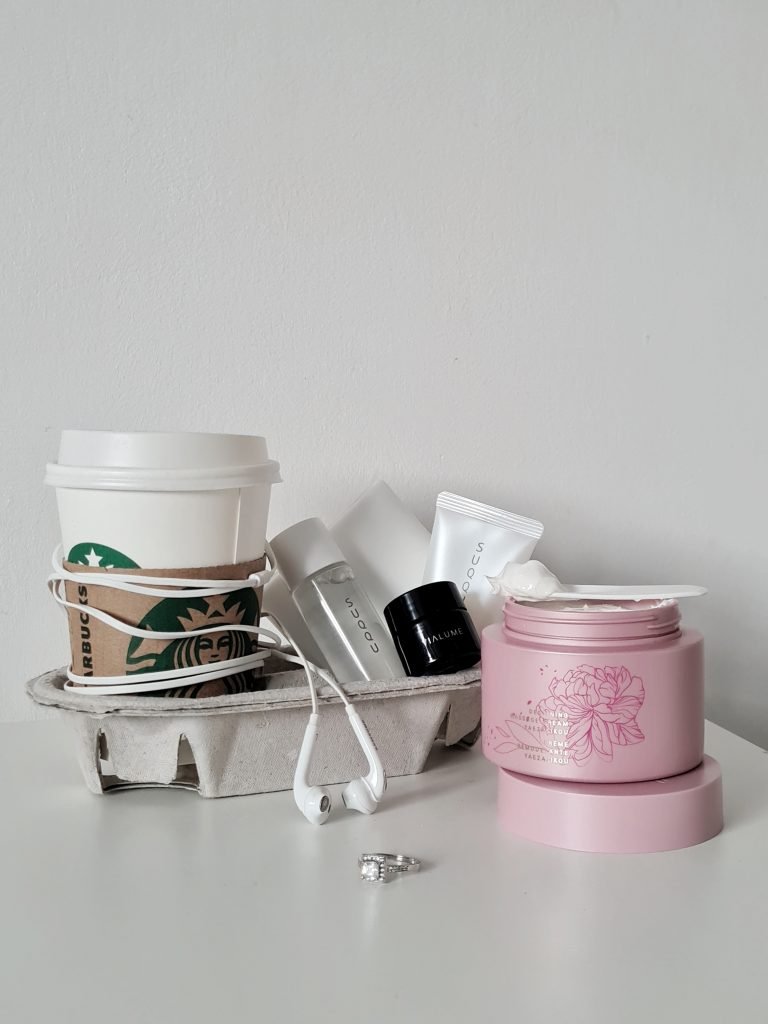 Designing Massage Cream helps to boost circulation, the Clarifying Toner removes excess sebum, the Moisture Rich Mask helps to provide intense hydration, and the Vialume cream smoothes fine lines and wrinkles. I absolutely adore the texture of the Designing Massage Cream Yaezakikou. It is rich yet feels light on the skin – the texture you'd want in a luxurious massage cream for allowing your fingers to move smoothly on your face. The soft, delicate floral fragrance is not overpowering and gives a spa-like soothing experience. I had the opportunity to get GANKIN Massage done from none other than Sidra – SUQQU Expert some time back and the experience was blissful. My face looked well-hydrated and radiant after the massage.
Designing Massage Cream Kit also comes with a soft sponge cloth to remove the residual Massage Cream after completing your GANKIN massage, this micro-fiber 'flannel' will become a firm fixture of your SUQQU skincare ritual. It is super soft and unlike any material, I have tried on my face before. This sponge cloth is suitable for even delicate complexions – especially the areas around the eyes and nose. 
SUQQU Designing Massage Cream Yaezakikou Kit is the perfect set for an evening of self-care and is suitable for all skin types. This kit is available from Selfridges, Harrods, Liberty, and Cult Beauty in the UK.
Until next time, Ashh xo
*This post features press samples. Opinions are my own and unbiased.