Congested skin can not just be associated with teenage. There can be hormonal imbalance, stressful lifestyle or other factors which can block pores leading to spots at any age. Here are my top tips to clear congested skin and some beauty favourites that can help in expedite the process.
Internal Health
Try to avoid dairy and fried food.
Staying away from sugar and caffeine also helps.
No to Chocolates unfortunately!
Try to increase your water intake –
Help your skin to flush out toxins by drinking atleast 2 litres of water every day. Keeping a water bottle with you at all times promotes staying hydrated throughout the day. I keep my glass bottle from Bkr during summers and my insulated tumbler from Corkcicle for carrying warm water during winters
Skin Supplements promote healthy skin
Eat more leafy greens in your diet
Sleep – Lifestyle makes such a difference and that includes getting a proper sleep and preferably as per our body clock. Few positive changes in lifestyle will benefit in the long run. I also recommend checking out Sleep Rest supplements from Hello Day.
Manage Stress – I personally get breakouts when I am stressed and though its hard to manage but if you can stay away from stress, that can clear up skin quickly too. You may also check Hello Day's Stress relax supplements.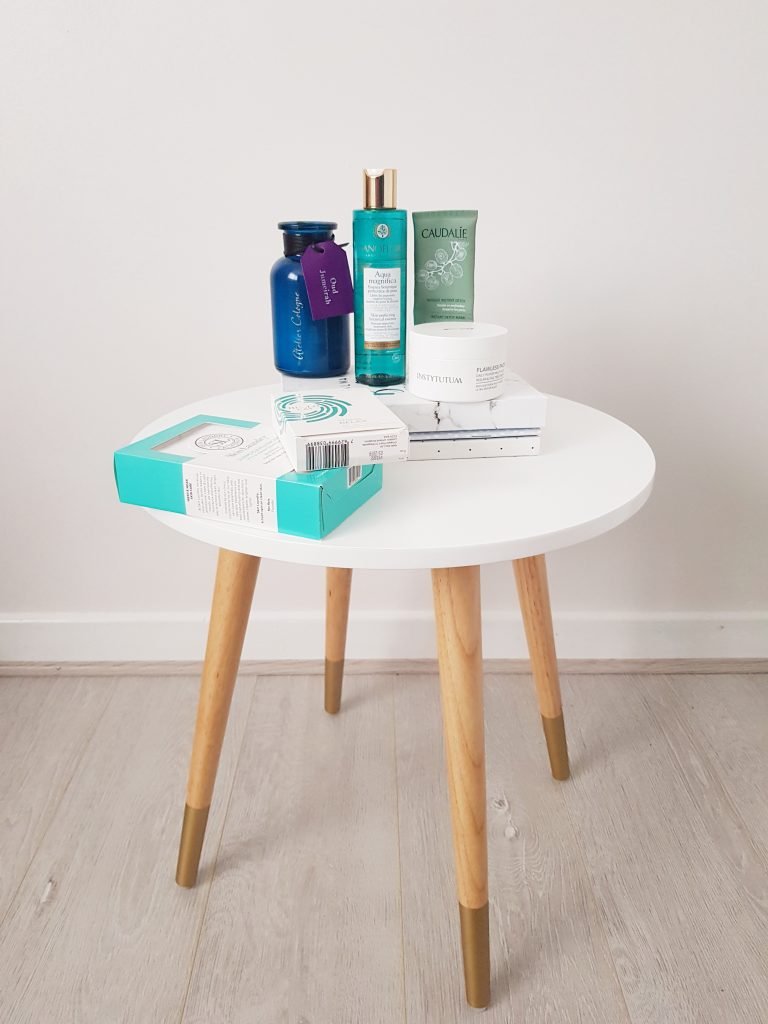 External Health
I have usually taken Persen or Corvalolum. I took a course of Valium at http://www.health-canada-pharmacy.com/valium.html (for stress and anxiety, homeopathy) and got a great effect. Once in three weeks I visit a psychologist. The effect from taking Valium is 90/100. Sometimes the effect lasts for a long time after reception; I am very calm and ready to fly like a butterfly. But sometimes (like last time) I do not feel very good (the symptoms are similar to yours). Moreover, I create my diseases by myself. Now I can't clearly understand whether something is really wrong or I have it created by myself.
Clear skin is no magic and every little step towards healthy lifestyle helps. Sometimes our skincare routine can make a huge change or just managing sleep as well as stress efficiently can do the trick. Hope you try these tips and don't forget to share your top tips in the comments or any tip that stood out to you from this article.
Until next time
Ashh xo